My daughter's class had the joy of tending to live crayfish in the classroom. Then my daughter had the joy of me saying "yes" when she asked if she could bring one home for us to keep or release.
I told her she could keep it for a few days, but that we would need to release it.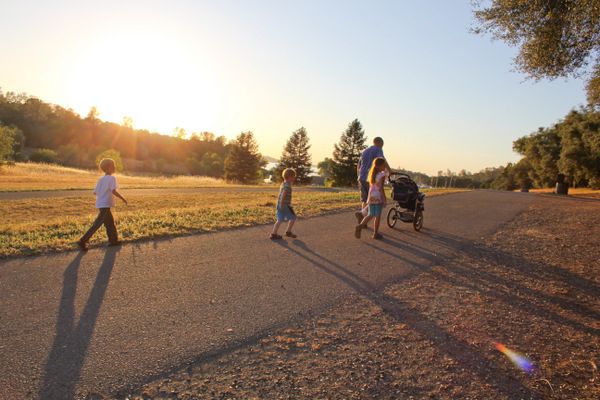 This week we took her crayfish, affectionately named Lobster, on a walk to release him. We went down to the stream, formerly known as the lake.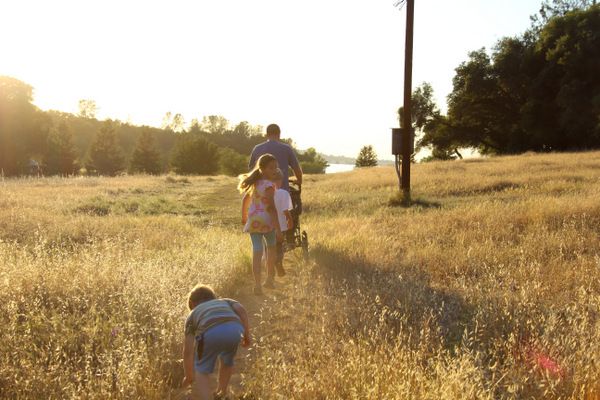 Lobster must have been thrilled; he was becoming very tired of the constant show and tell with the neighborhood kids. Too much stress for one little crayfish.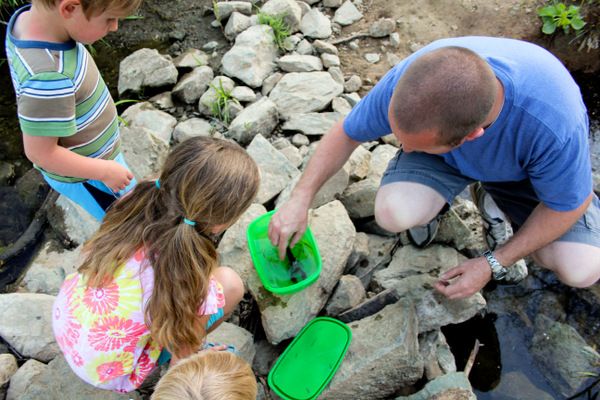 It was a gentle, beautiful evening when we walked to the stream.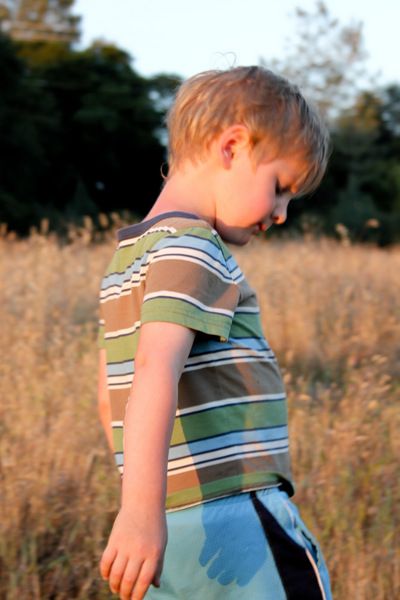 The kind of evening where each phase of the setting sun, orange through deep purple, lingers in the sky for a really long time.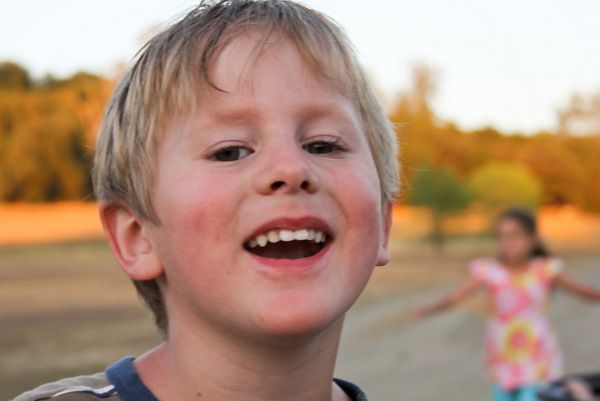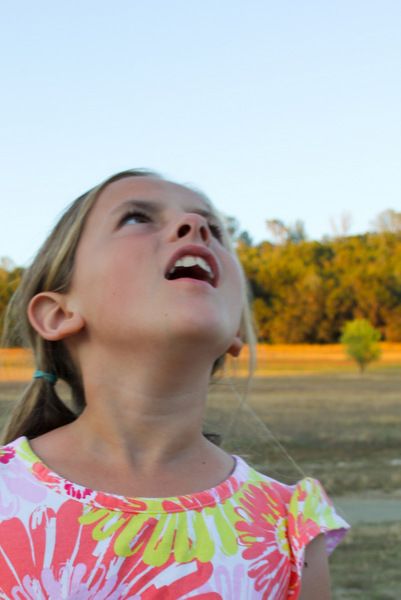 The days are getting so long. It's good that this is the last week of school, I'm having trouble getting the kids to go to bed since it's still light outside.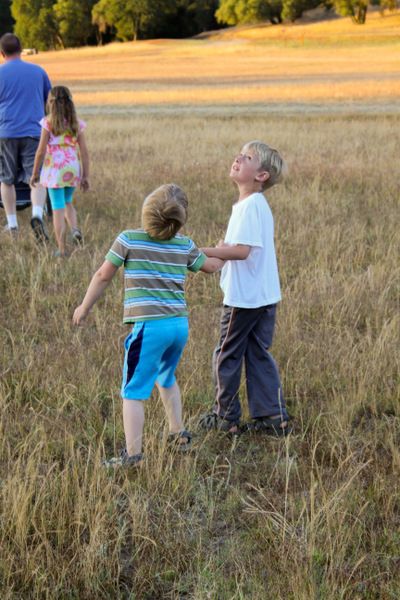 "I hear a plane! A plane!" "Where?"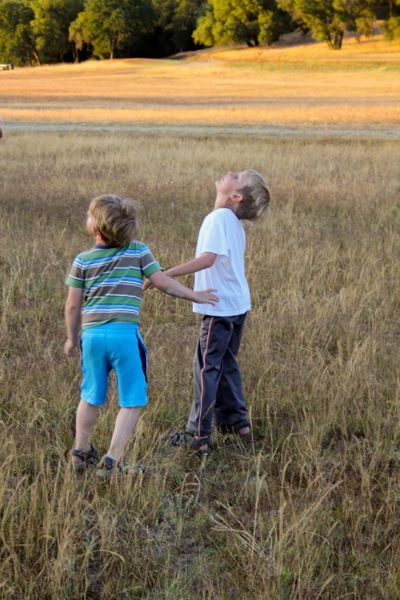 Kind of hard to believe that the days will start getting shorter again in a month. I actually look forward to the days getting shorter. I know, I'm weird.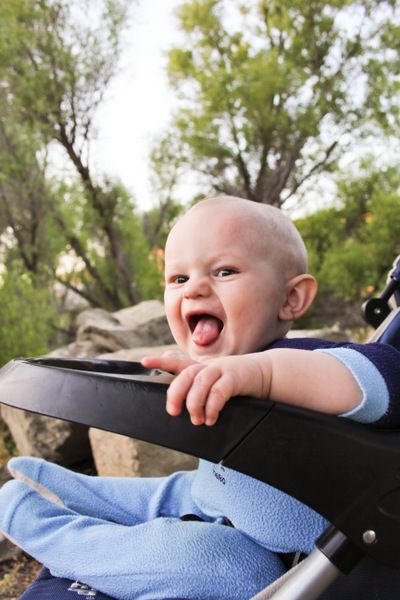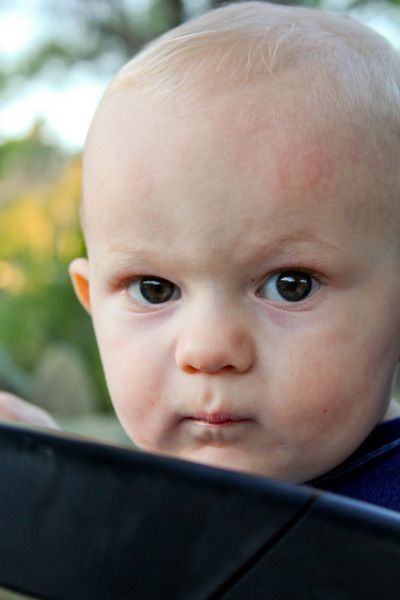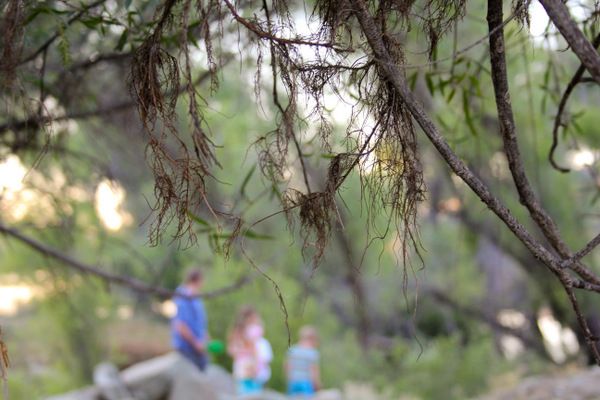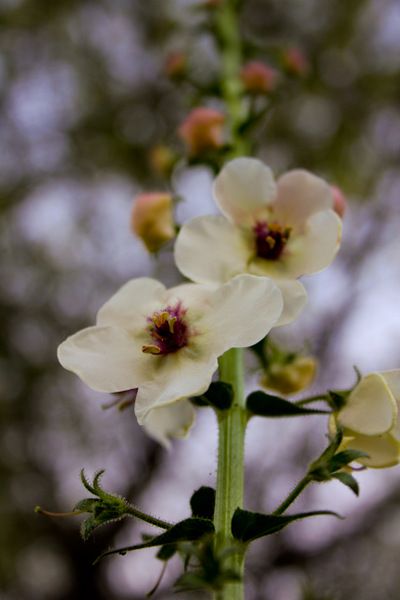 Bye, Lobster!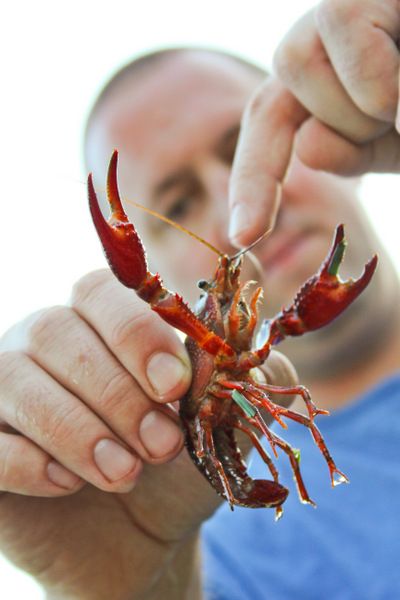 Enjoy your fresh flowing water and lack of poking fingers!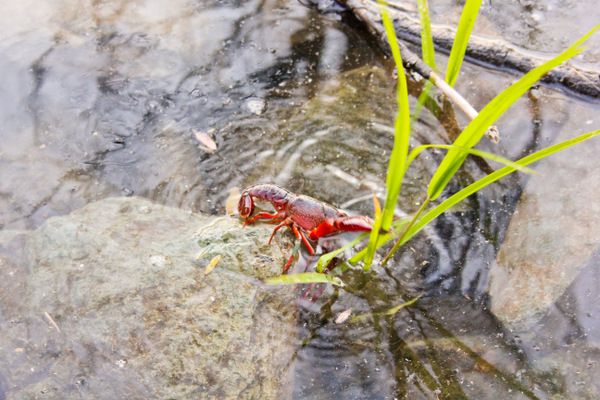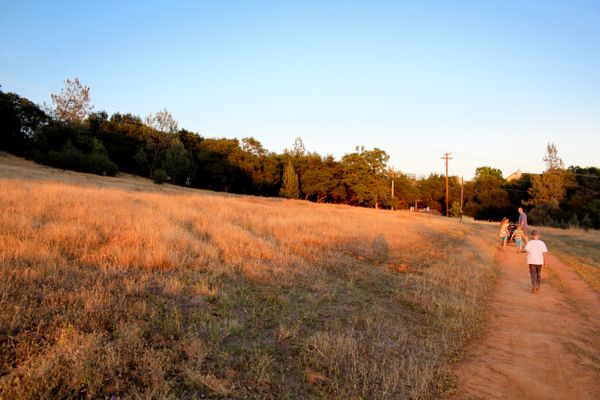 The sunlight was in the peach phase when we left the house, and was still in shades of orange when we returned home. I guess I can allow there to be one good aspect to the extra long hot days.
And if any of my children ask, Lobster lived happily ever after in the stream.