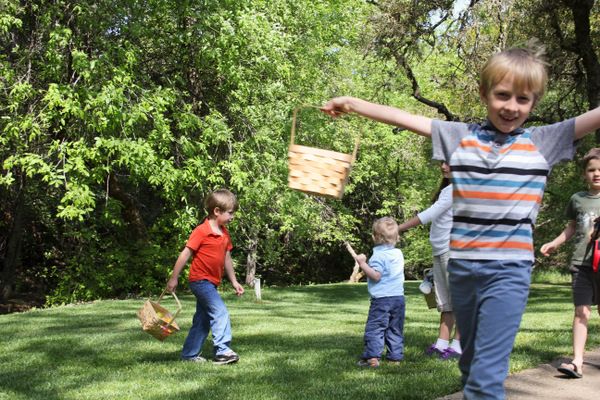 Last week we went to an Easter egg hunt.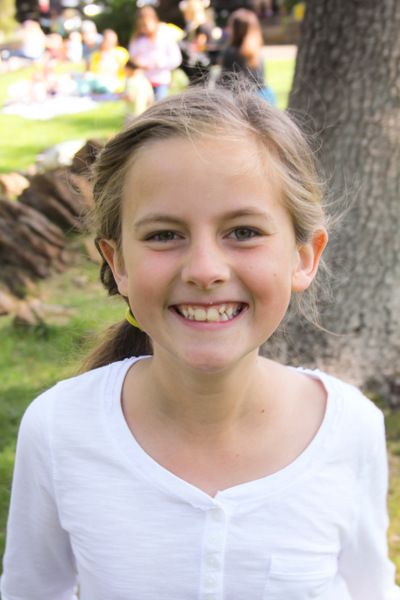 It was such a beautiful morning!! Perfect for celebrating Easter.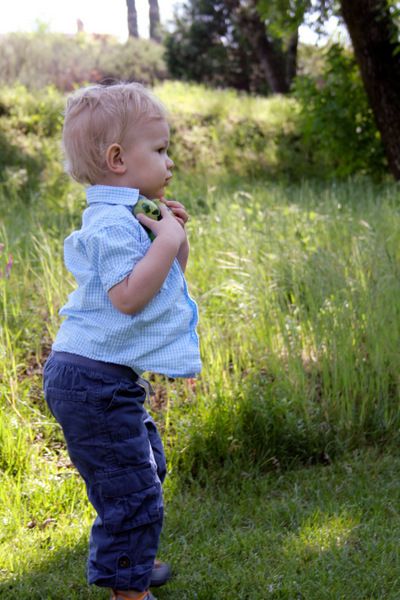 The kids were at the beginning of the sugar/activity/anticipation overload that comes with the holiday, so they were pretty perfect, too.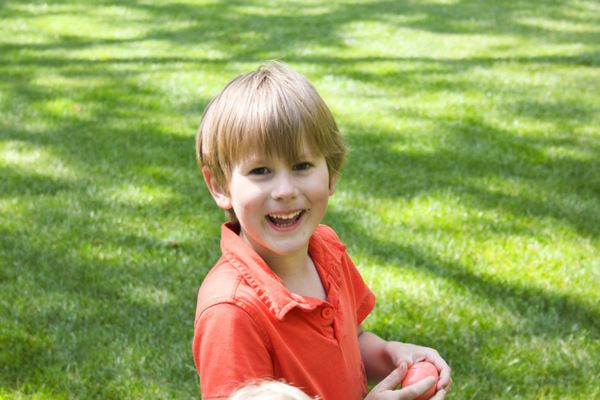 Oh the cuteness!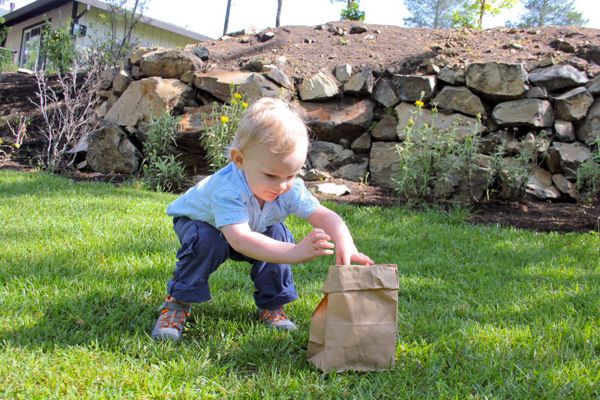 There was a whole truckload of cuteness going on that morning. There was brotherly affection...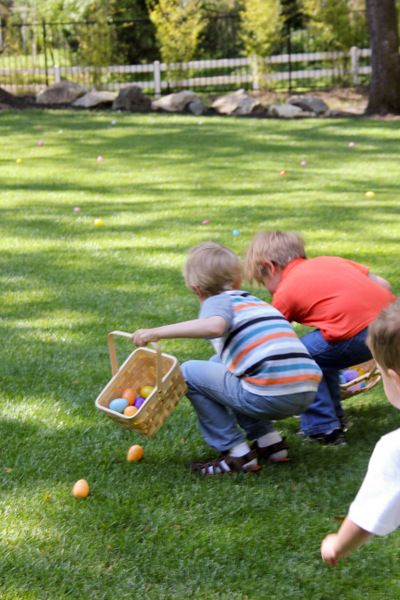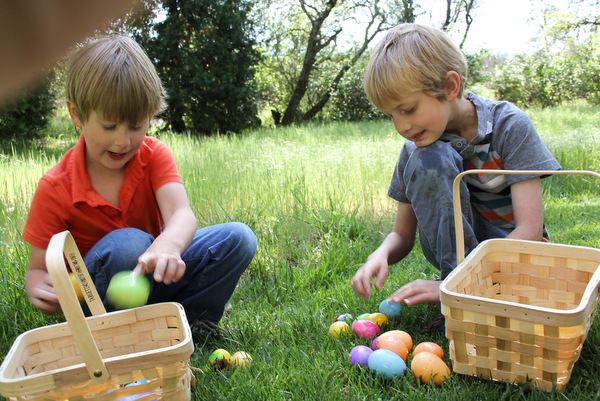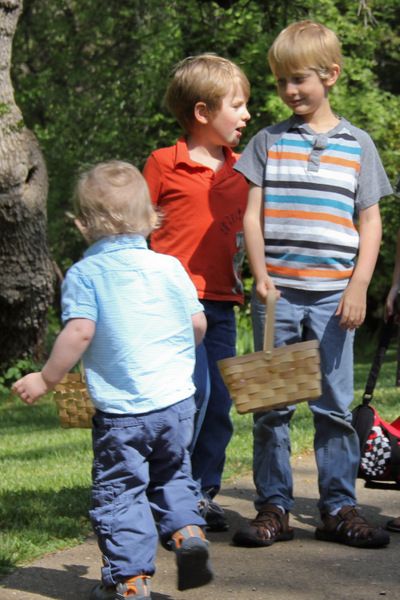 There was family togetherness,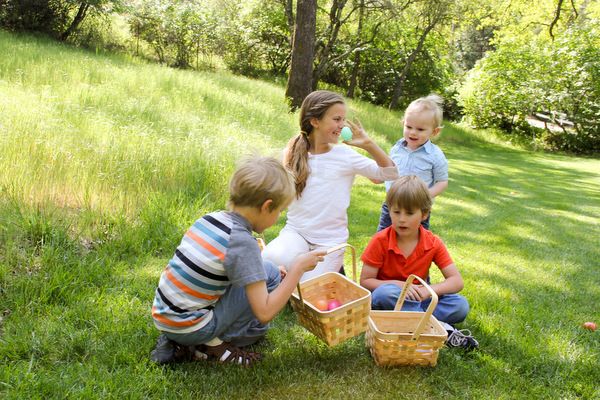 There was hand-holding,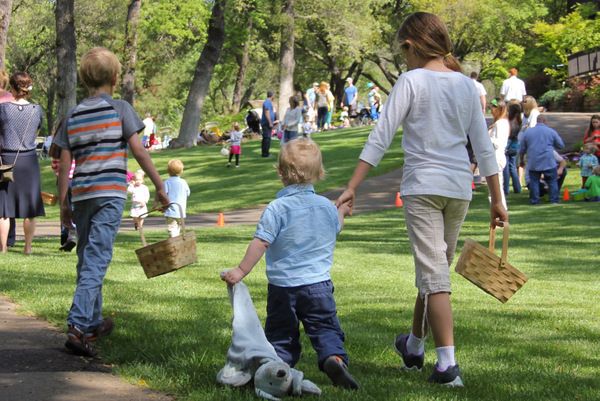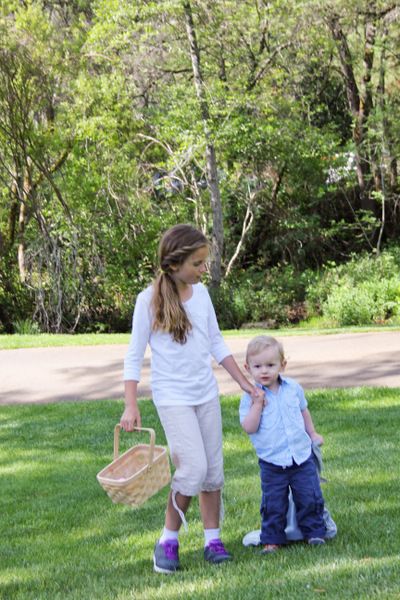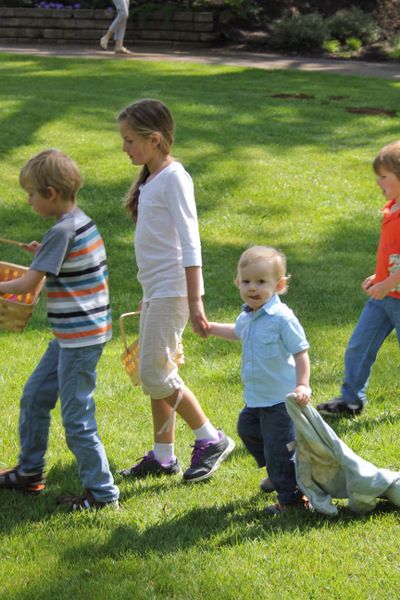 (Did you notice the cute little tongue sticking out? Here it is again.)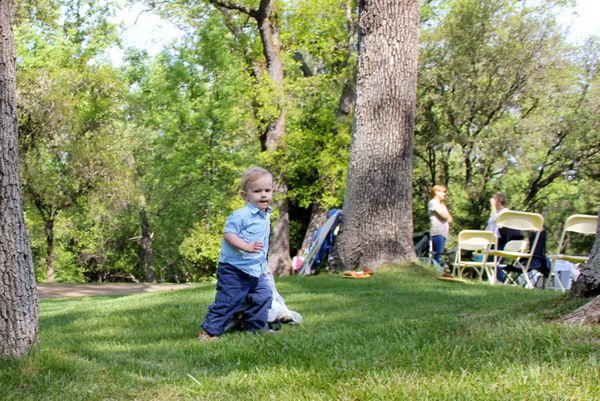 (And again.)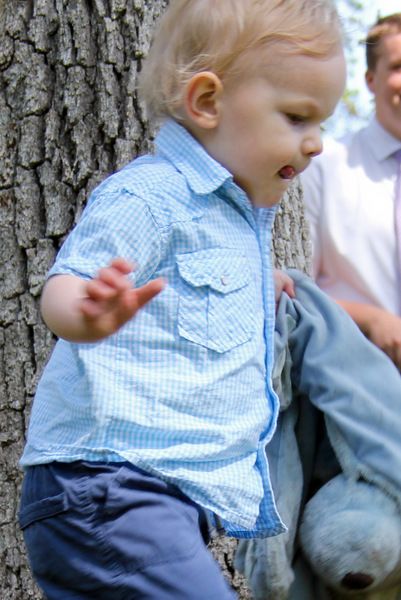 There was a lot of jumping practice going on,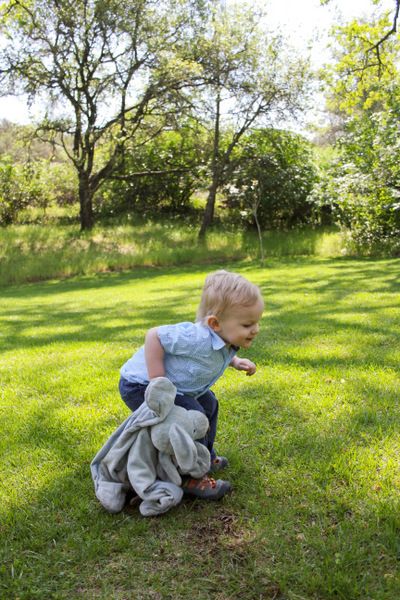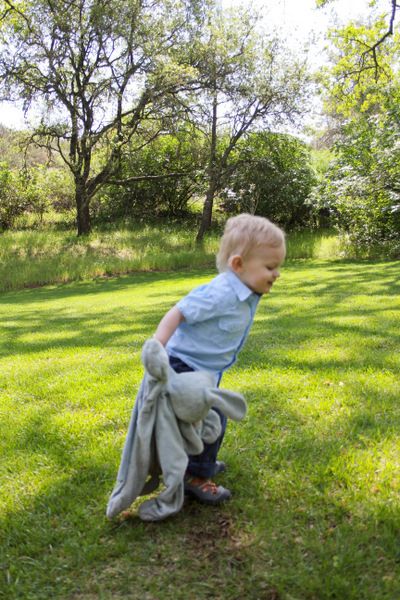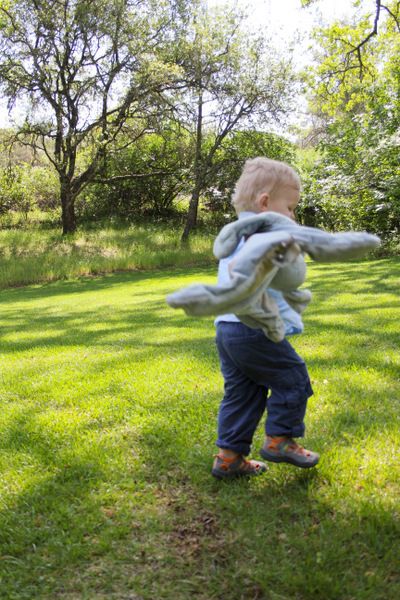 (Keep tryin', buddy.)
There was lots of cute hunting/gathering/counting/squatting,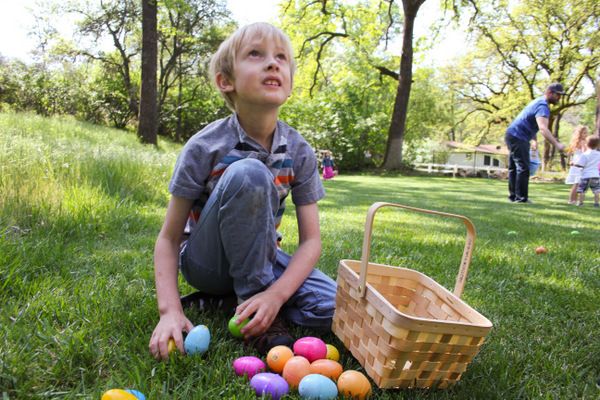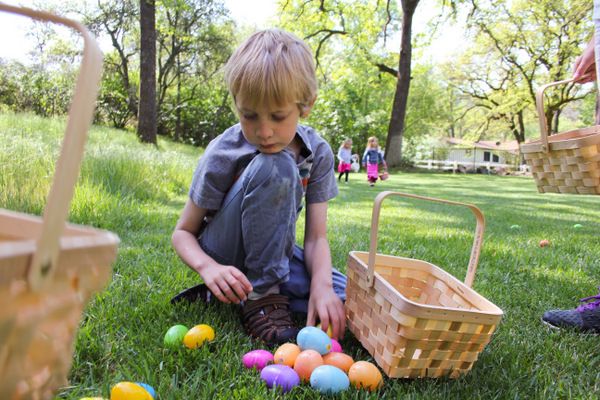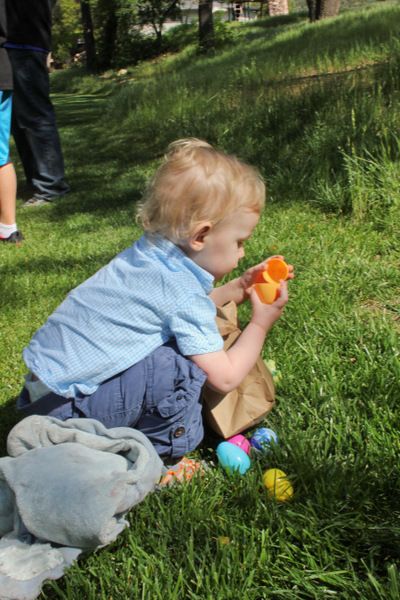 And there was a nice breeze. The baby thought the wind felt silly as it swirled through his hair.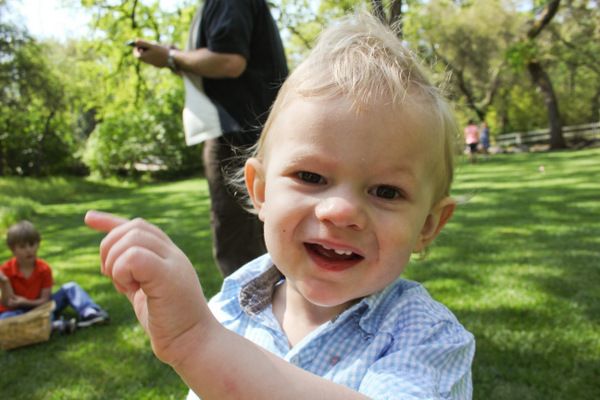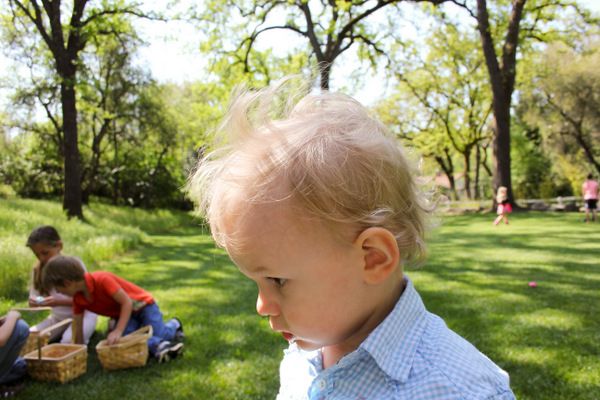 That last one cracks me up!!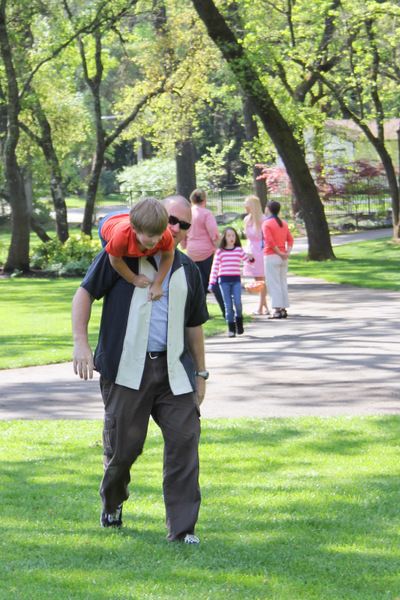 And now, all those hunted eggs are hatched, laying scattered all over my family room floor. A very small price to pay for a morning like this.
Did I mention the cuteness?
Sometimes life really is charming. Except for the part where I lost my small black lens cap somewhere in that vast yard. But then a little girl found it for me! So yeah, we'll go with pretty much idyllic.