When you call 911 for a medical emergency, you have a few rights when the ambulance shows up.
- You have the right to refuse treatment, if you're in your right mind and not a minor.
- You have the right to be treated on scene, but refuse transport.
- You have the right to call 911 and ask to be transported to a hospital for something as minor as, say, a mosquito bite (this actually happened). They will take you.
- You also have the right to ask to go to the hospital of your choosing. Assuming that the hospital is open to receiving patients and is reasonably close, you have the right to request a facility that is further away.
Doing so could mean the difference between life,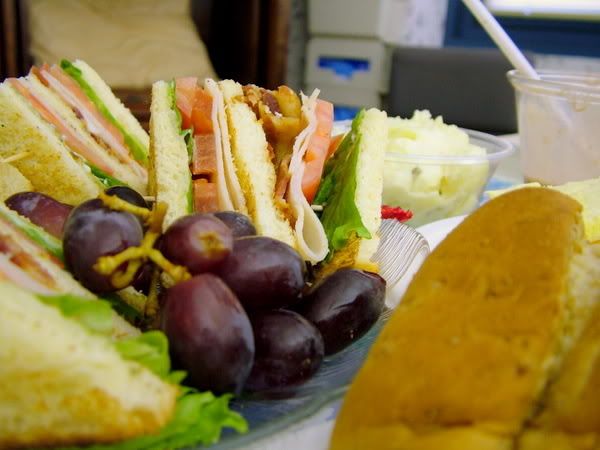 and death.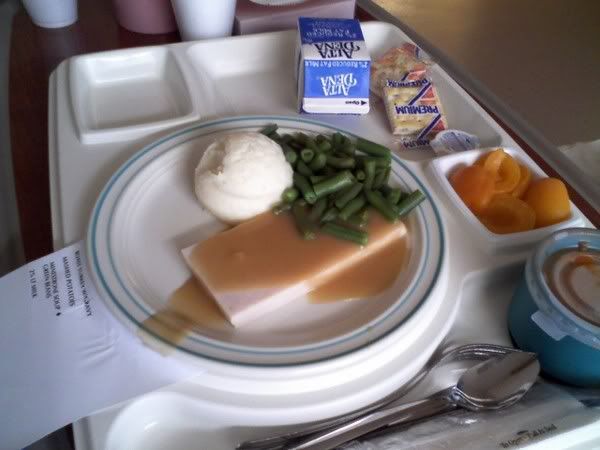 (That first one was a room-service style, order any time, chocolate shakes on demand meal I got when I gave birth to my youngest. I have fond memories of that hospital stay...)
***Listen to the medic if he is telling you that your condition is serious enough to go to the closest hospital, crappy food or not.