It's a world shrouded in mystery - a mystery which I'm about to unveil. What do these guys (and gals) do in their free time? The answer??
Behave like boys.
Here are some of the pictures of station life that have made their way to my computer. They:
lounge around after dinner,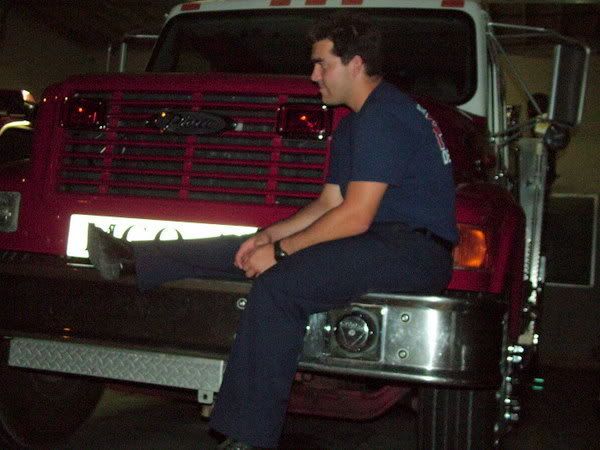 watch movies,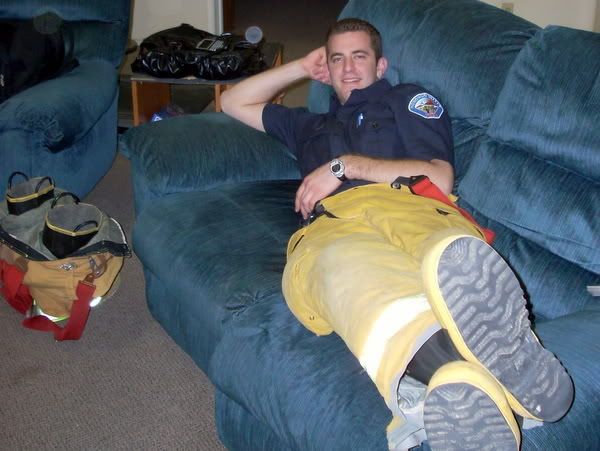 play games,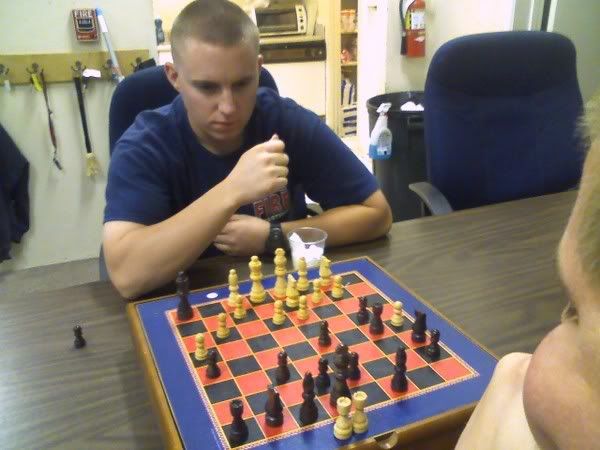 they train (and assume the training stance - hands on suspenders, feet apart),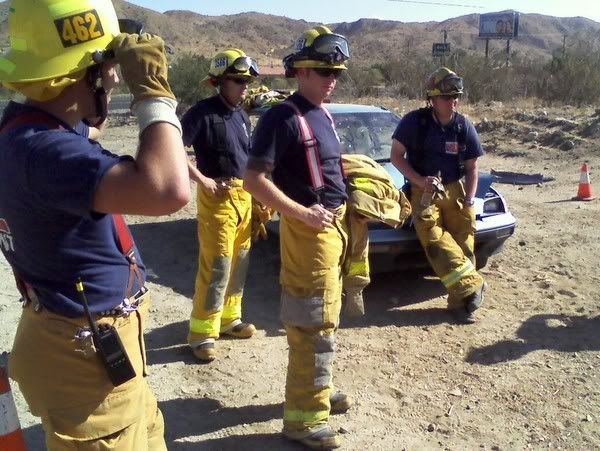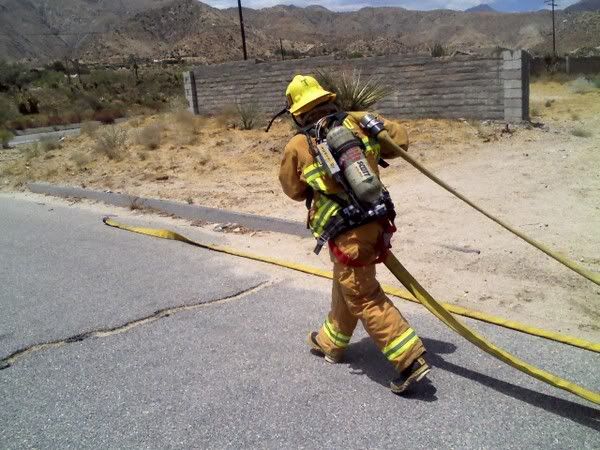 Thoroughly enjoy practical jokes (that's melted marshmallows in those boots),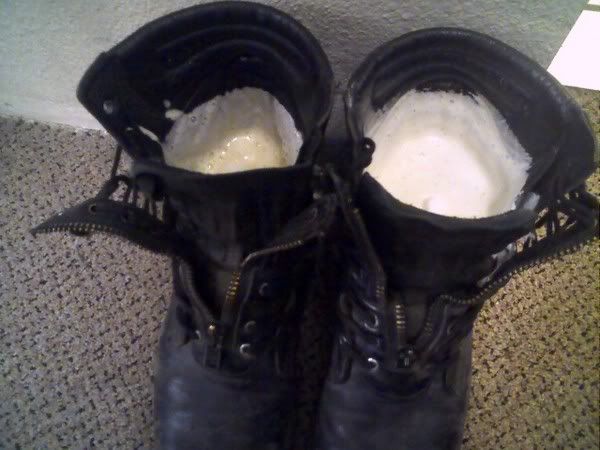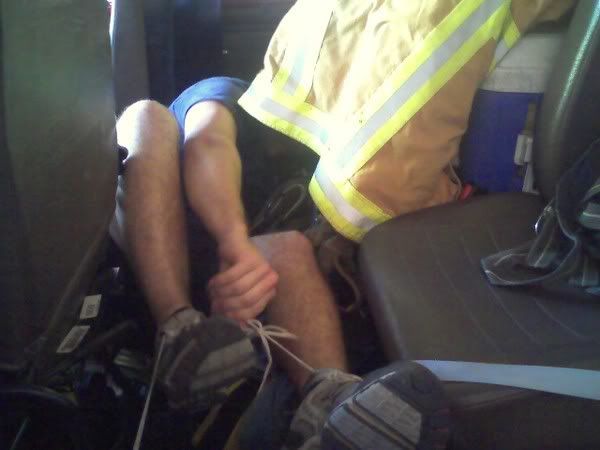 freeze things,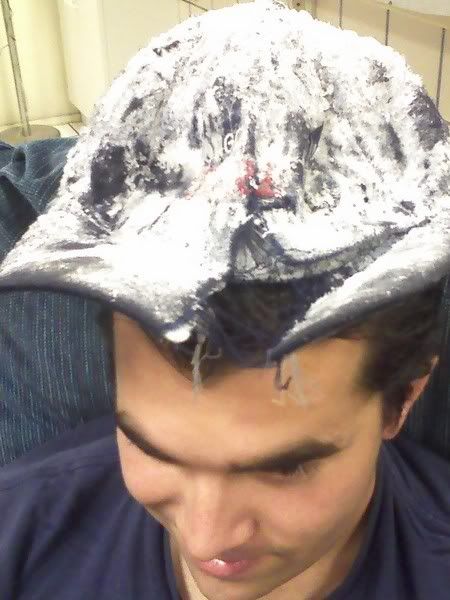 make the probie pick up dog poop (this poor probie, he put up with a lot - he was a good sport),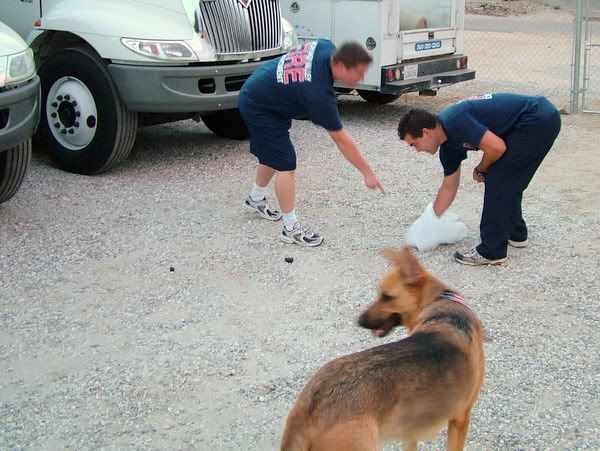 taunt each other,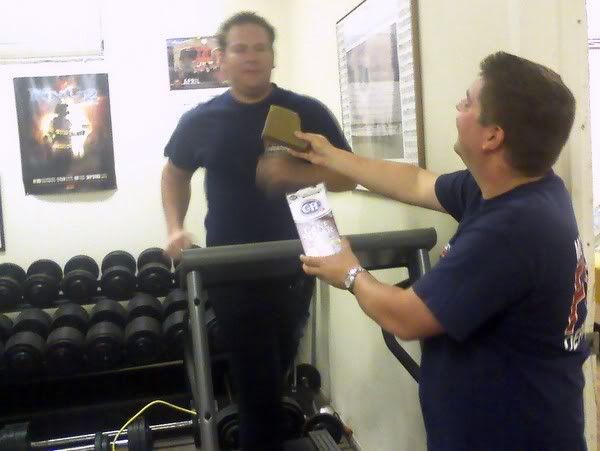 break the furniture,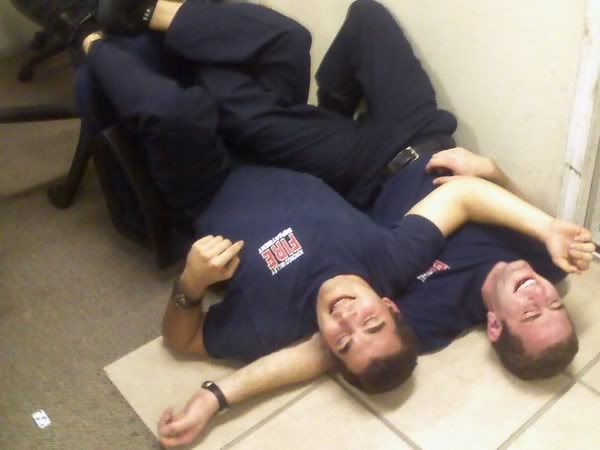 they... oh goodness... I don't want to know...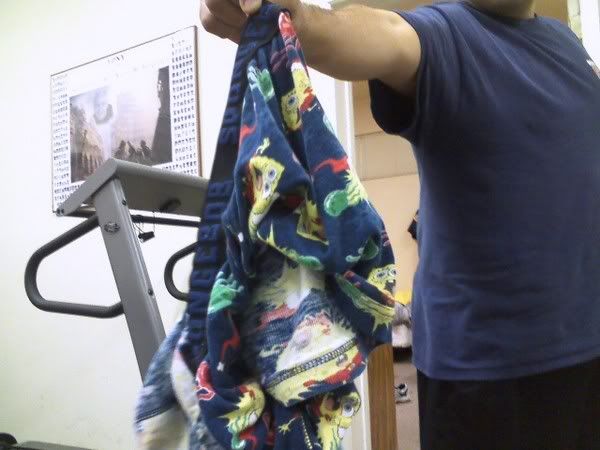 But here, folks, are the most deeply held secrets about life at the fire station...
These guys COOK!!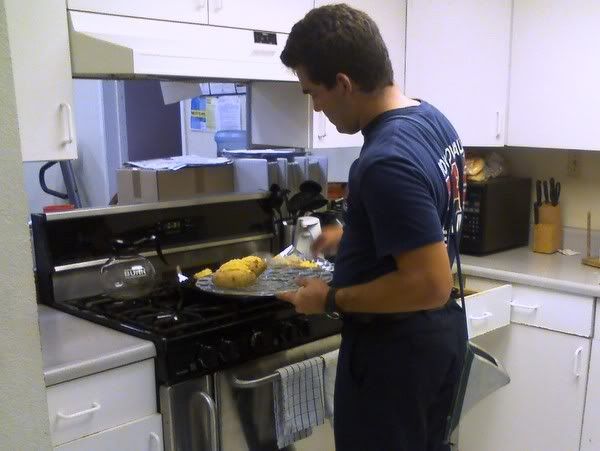 AND CLEAN!!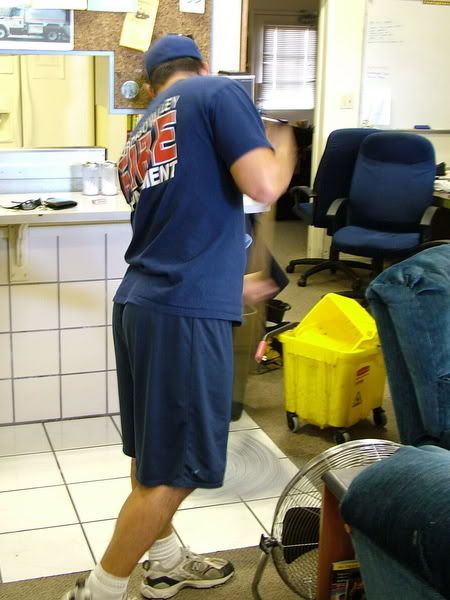 (at least, the probie cleans.)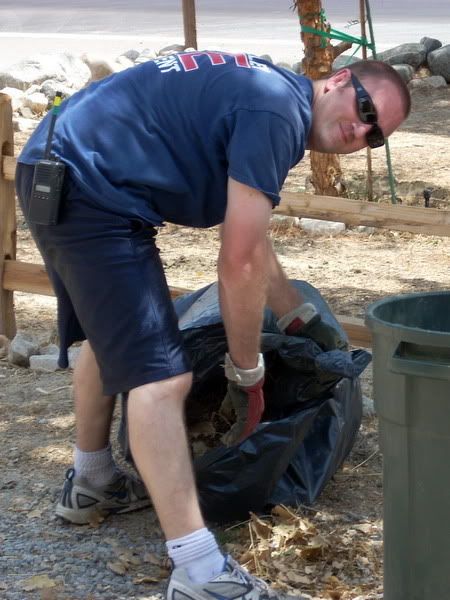 They do these things on a regular basis - and they do it with a smile!
But when it comes down to it, they're still just a bunch of goofballs.