Hello, my name is Katie, and I have a fabric addiction.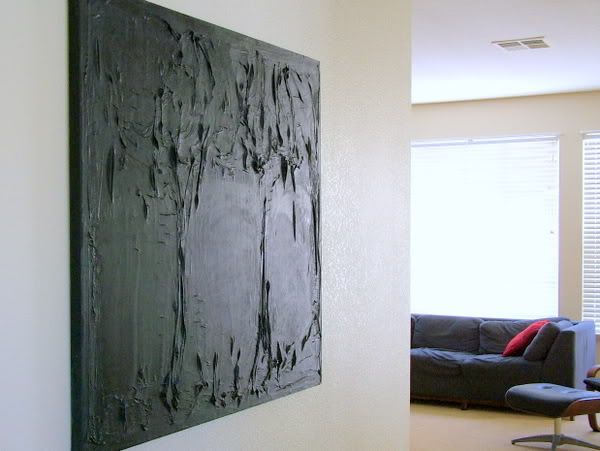 I promised myself when I began this blog
that I would start painting again. Today, I didn't paint, but I did spend a good part of the day documenting my current stock of paintings.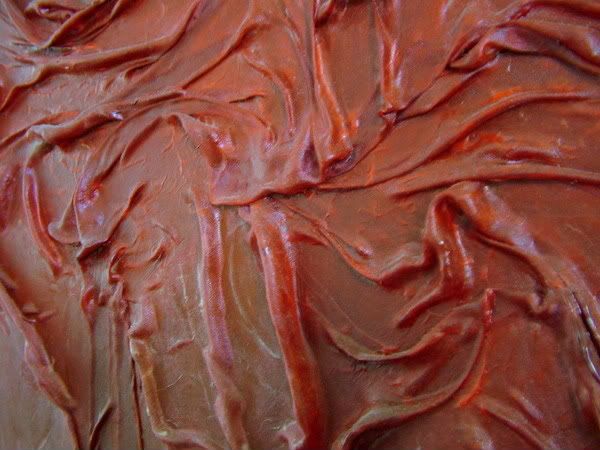 I am feeling the desire to paint again. There are a few ideas floating around in my head, trying to get out.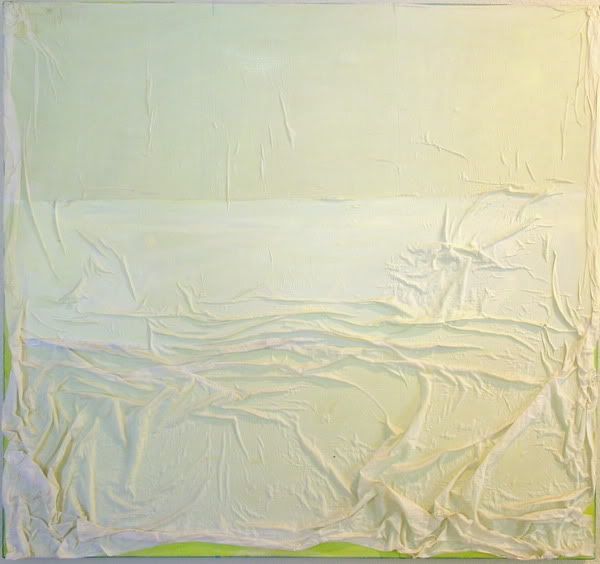 I want to make a painting to complement the new nursery decor.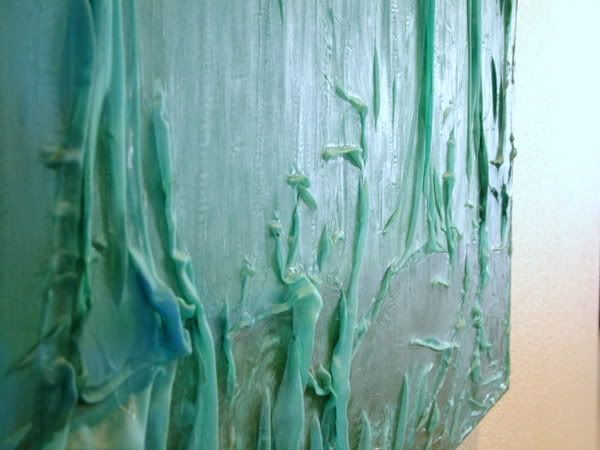 However, I have to find a fabric store first. Can you believe that in this town of 100,000 the only fabric store is Wal Mart?? Oh how I miss the fabric district in Los Angeles.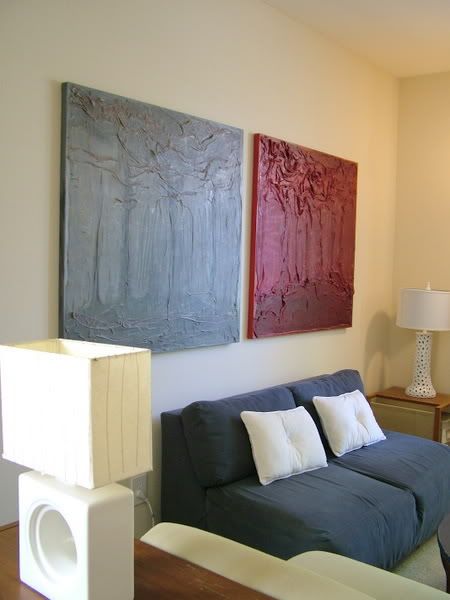 I'd settle for a Jo-Ann's.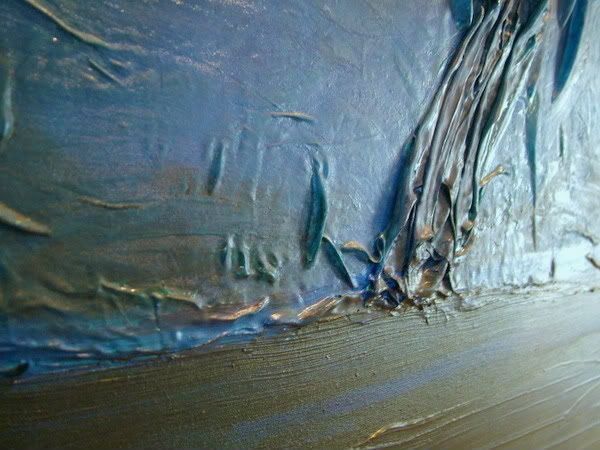 You'd think my huge stash of fabric would be enough. Sadly, (or happily in my case,) there is no such thing as enough fabric.