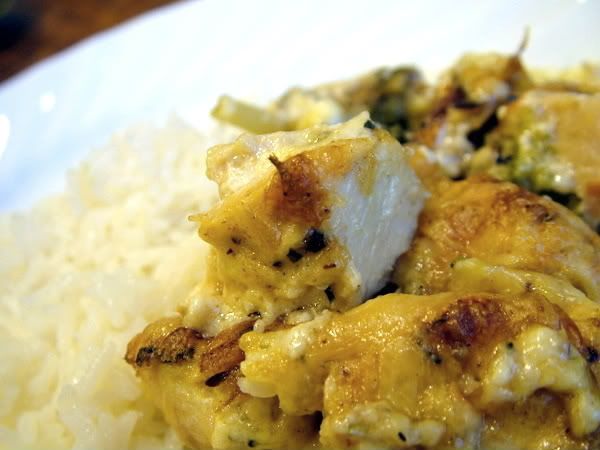 Some other fire wives and I were discussing how we have to put up with the presence of women out there who would gladly take our men off our hands. This recipe is probably one of the top ten reasons why my firefighter would never leave me. It's not gourmet, but this is the meal my firefighter would eat if he could only have one dish while stranded on a deserted island. Sure, that 21 year old clingy girl may be beautiful, intelligent, fun, and may not have this 32 year old body that's given birth three times, but can she make chicken and broccoli casserole? No?? I didn't think so!
Well, I guess she can now.
Oh well, at least I have the other 9 reasons why my firefighter would never leave me!
Ingredients:
3 boneless, skinless chicken breasts
16 oz (one bag) frozen broccoli florets
2 tbsp butter
1 can cream of chicken soup
1 1/2 cups mayonnaise
1/2 tsp thyme
1/2 tsp savory
1/2 tsp rosemary
1/2 tsp curry powder
1/4 tsp sage
A pinch of salt
2 cups Monterrey Jack cheese, shredded.
Salt and pepper to taste.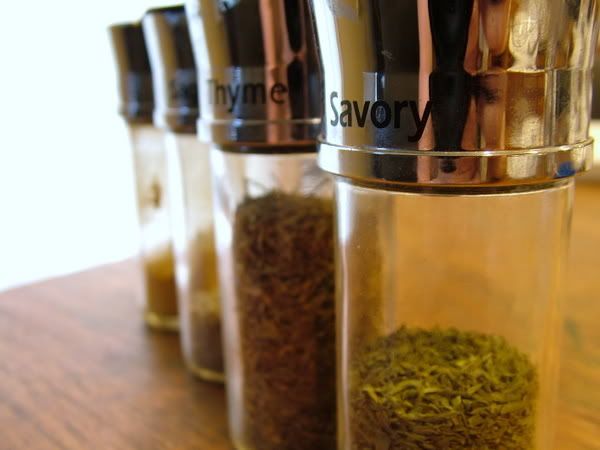 Preparation:
-Preheat oven to 350.
-Grill or fry the chicken breasts until done, approximately 8 minutes on each side, medium-high heat or until no longer pink in the middle.
-While the chicken is cooking, slightly under-cook the broccoli according to package directions.
-Add butter to the drained broccoli and salt to taste. Layer the broccoli in the bottom of a large casserole dish.
-Combine in a large mixing bowl the cream of chicken soup, mayonnaise, seasonings, and 1 cup of the shredded cheese.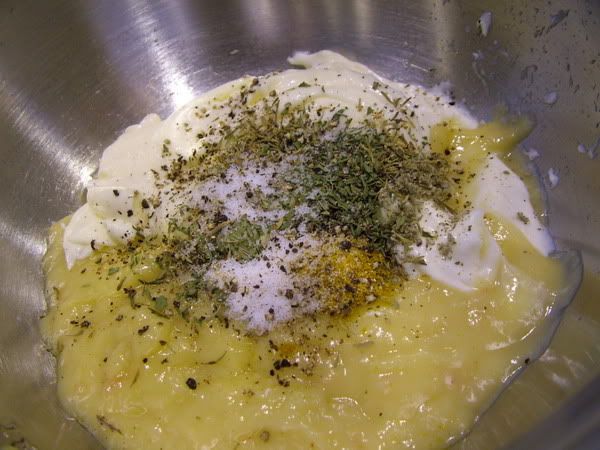 -Cut the chicken into 1/2 inch cubes and season with salt and pepper to taste.
-Fold the chicken pieces into the mayonnaise mixture.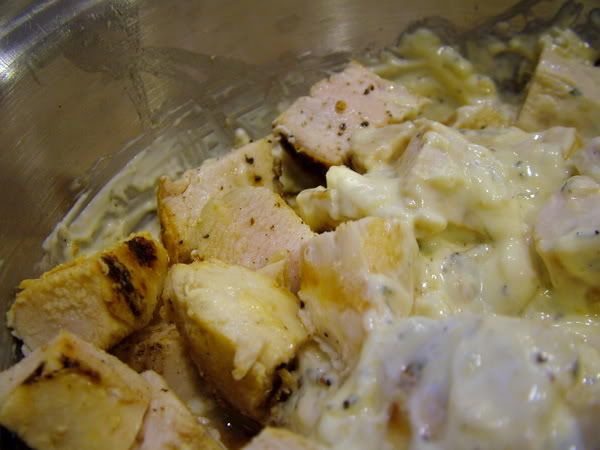 -Layer the chicken on top of the broccoli, and sprinkle the top with the remaining 1 cup shredded cheese.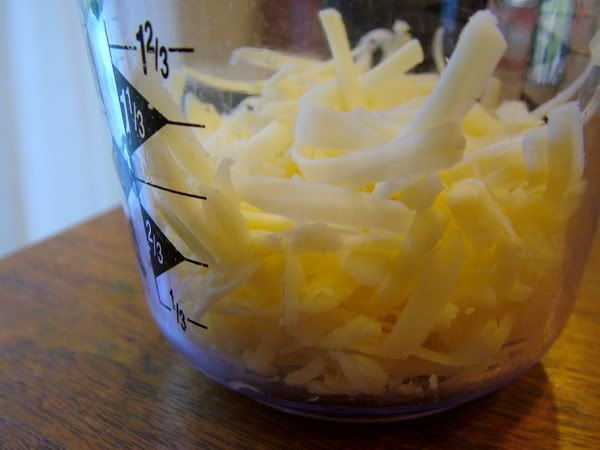 -Sprinkle lightly with curry powder.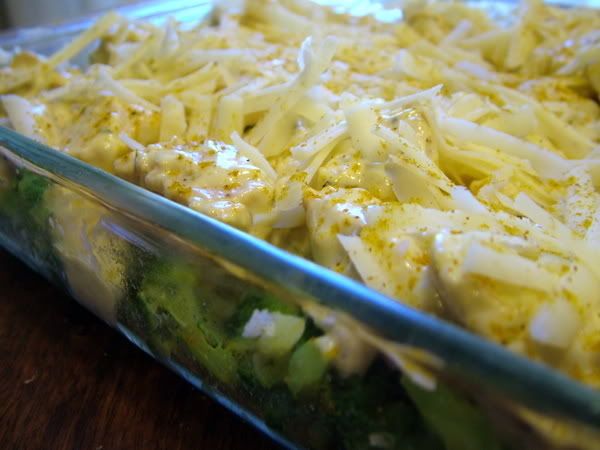 -Bake at 350 for 45 minutes.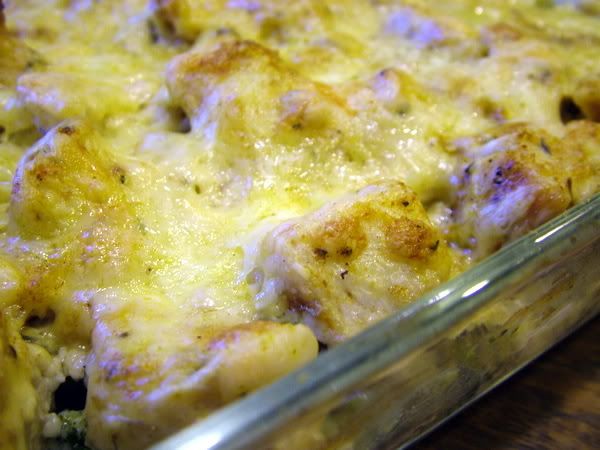 I have to call and apologize if I make this while my firefighter is on duty.