I love these little child-sized aprons that were given to my daughter by her grandma. They came from the house of my firefighter's grandma.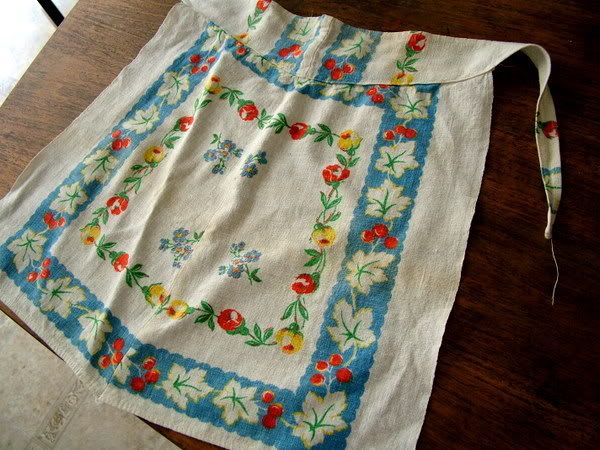 I love that the stitching is imperfect. You can tell these were home made.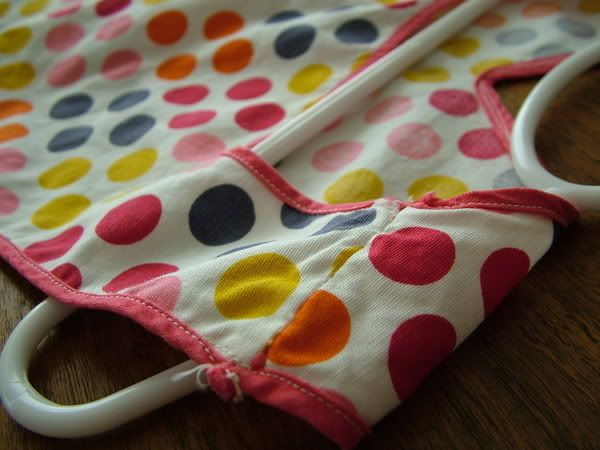 I'm debating between keeping them safe and clean, or letting my daughter actually use them (and potentially destroy them).
They're so cool, I'd hate to see them get stained or torn. However, if her great-grandma were still around, I have a feeling she'd want them to be used and enjoyed.