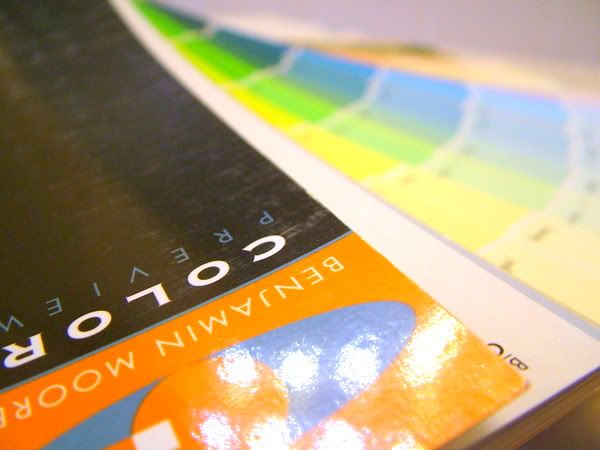 Meet one of my favorite Christmas presents - a Benjamin Moore color preview fan thing.
With my first child, I made plans and had the nursery ready to go at least a month before she actually got here. With the second, I wasn't quite that dedicated, but he had somewhere to go before he was born. A new job, a new house, and a new baby later, I have yet to do a thing for my littlest one's room.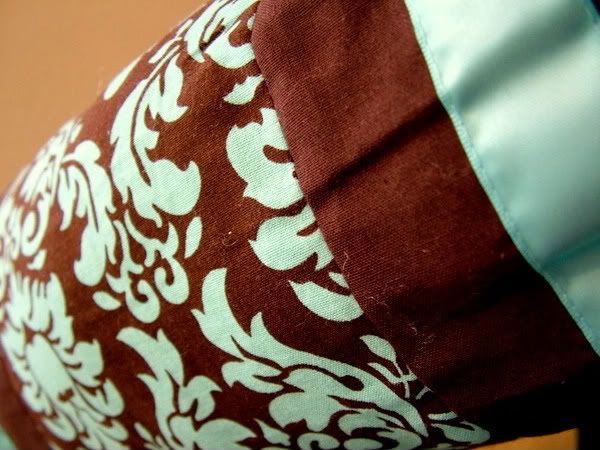 So here are the color options I'm debating for his room. They will coordinate with this turquoise and chocolate bedding. Oooh--the bedding--I guess that means I DID do something for his nursery! Just never mind the fact that the only "furniture" in there right now is the Pack-n-Play. It's a work in progress.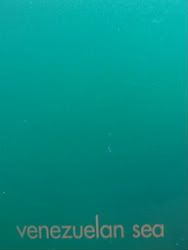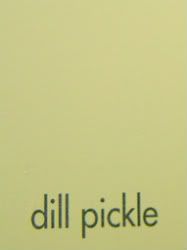 I can do option 1 - a gender neutral, colorful green-based theme,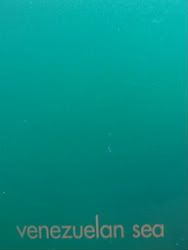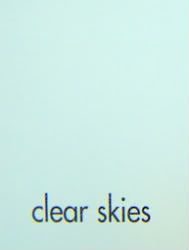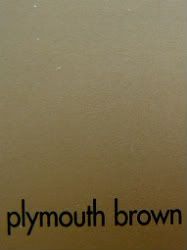 option 2 - a cool-toned boyish blue theme,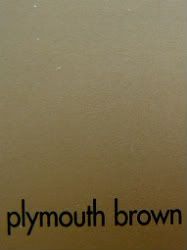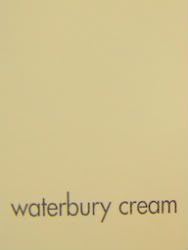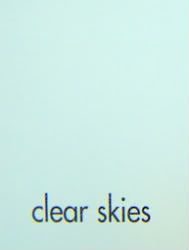 or option 3 - a more neutral blue theme.
Or, something completely different that I haven't thought of yet. Any suggestions or preferences are welcome!