I have a simple request, if you don't mind. Please stop building with these nail plates that tack the joints of wood structures together.

The nails only go about 1/4th of an inch into the wood. Do you know what happens to the outer 1/4th of an inch of wood when it burns?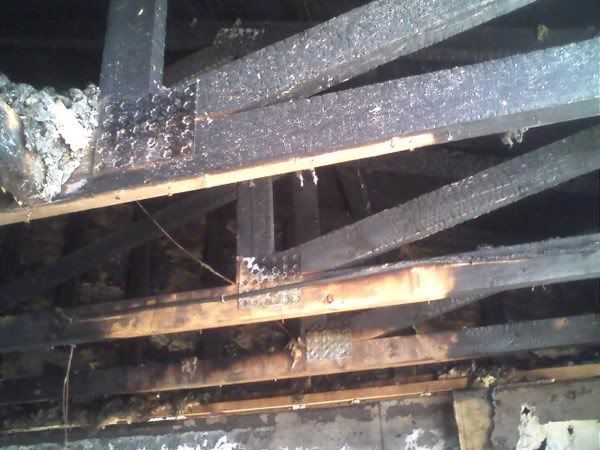 It turns to charcoal. Brittle, crumbly, non-load-bearing charcoal. And then the structure falls apart, potentially on my firefighter's head, even though the wood isn't burnt all the way through.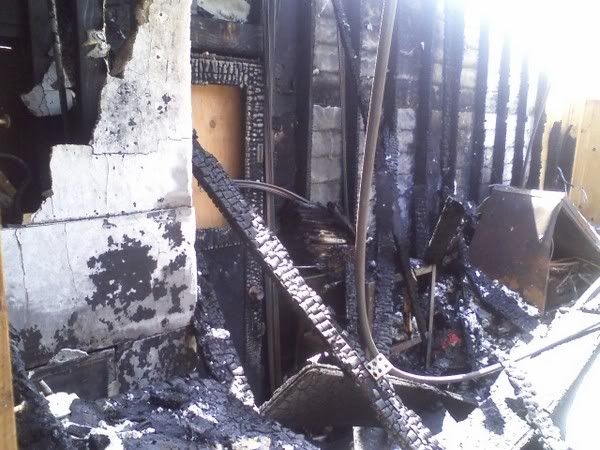 Good ol' regular nails go in deeper, keeping the joint from failing so soon. So, if you have the choice, please don't use these plates. I kind of like my firefighter's head un-bonked, and un-burnt.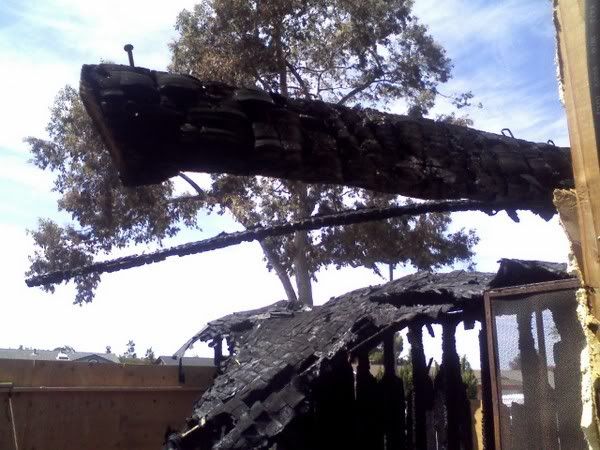 Thanks, I appreciate it.
Sincerely,
Fire Wife Katie