The other day, my 3 year old came out of his room wearing Christmas stockings on his hands and Mr. Potato Head's glasses.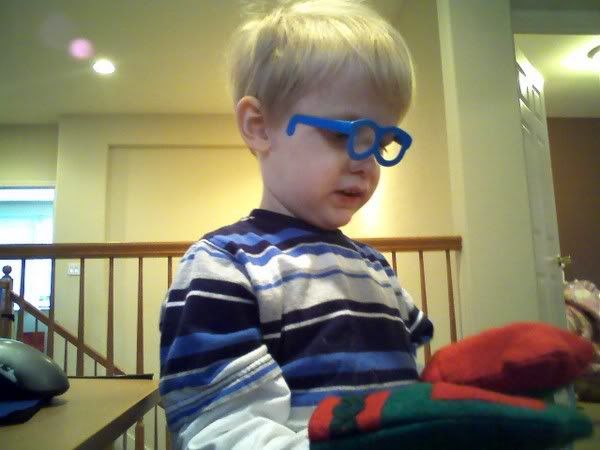 He declared that he was ready to go out in the snow.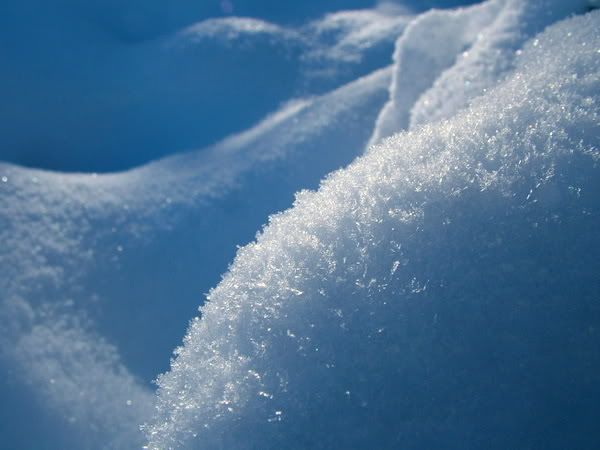 Someone needs to explain to him what going out in the snow really involves—what frozen air feels like on his eyes and cheeks. How it seeps into his clothing, exposing every square centimeter of under-protected skin. Someone needs to tell him how snow clumps into the crevices of his pants and forms ice chunks at the top of his boots and at the cuff of his gloves. How the warm air of inside burns his fingers when he comes back in.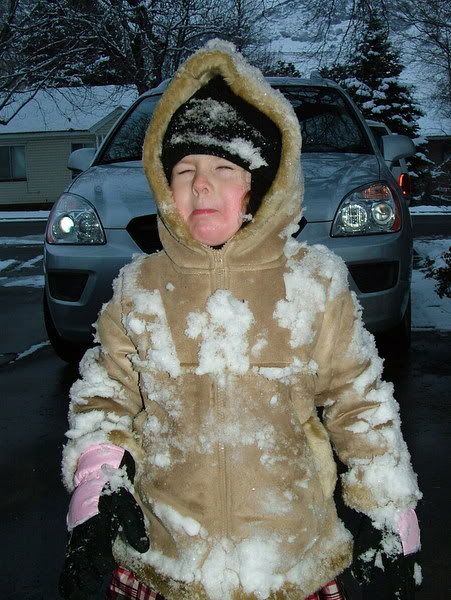 Yep, that'll do.