I've started stopping at the dollar store before heading on my way to the regular supermarket. Since it's on the way, why not? I went the other day to pick up some groceries. It always surprises me what products I can find there for a fraction of the price.
Take this box of hot chocolate, for example.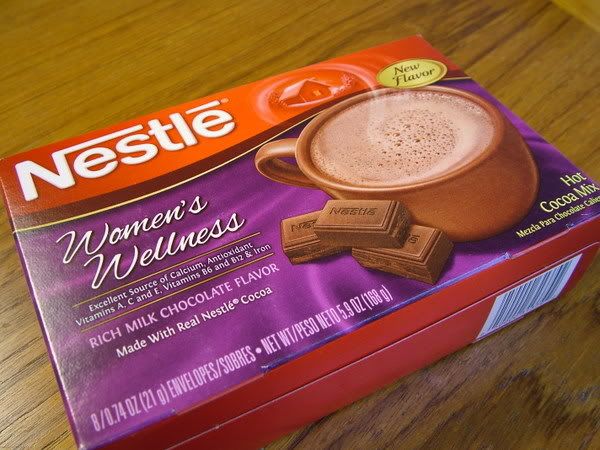 I took a picture of the same product at my regular store, for 4x as much.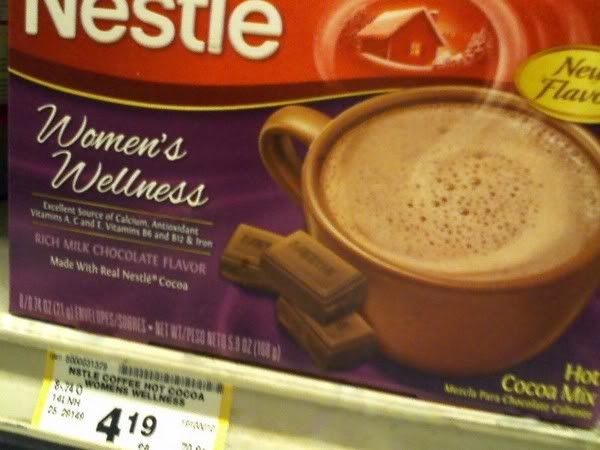 Or, this ice cream that I used to pay good money for, until I found it for much cheaper.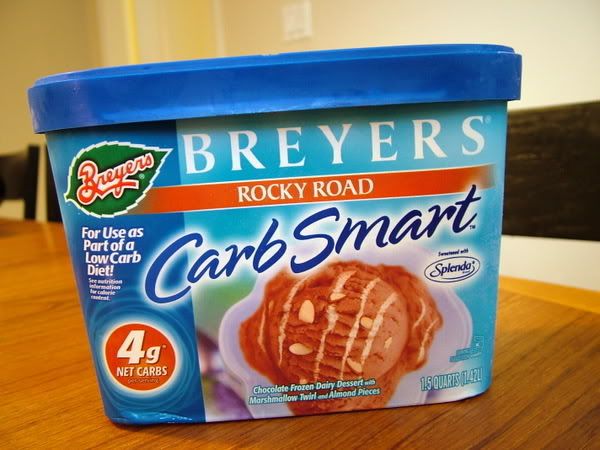 Or these other grocery items: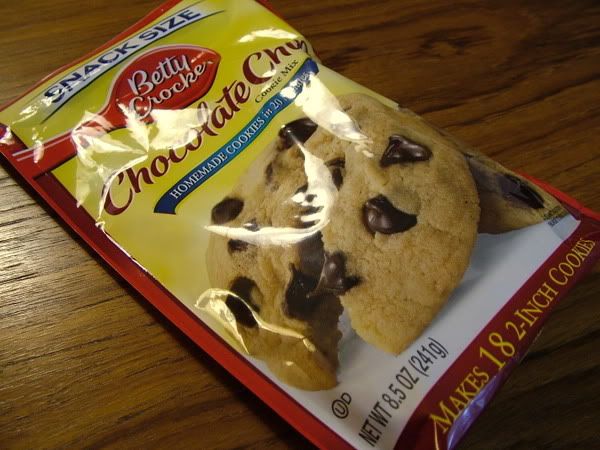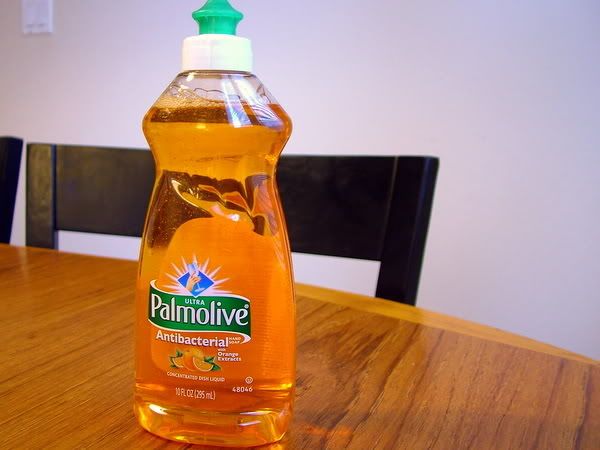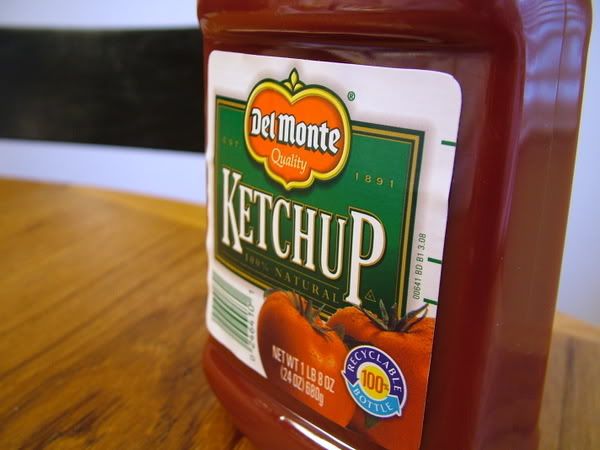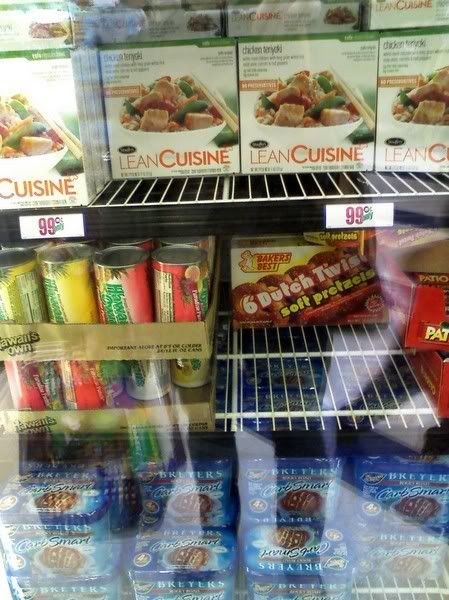 Want produce? They've got produce...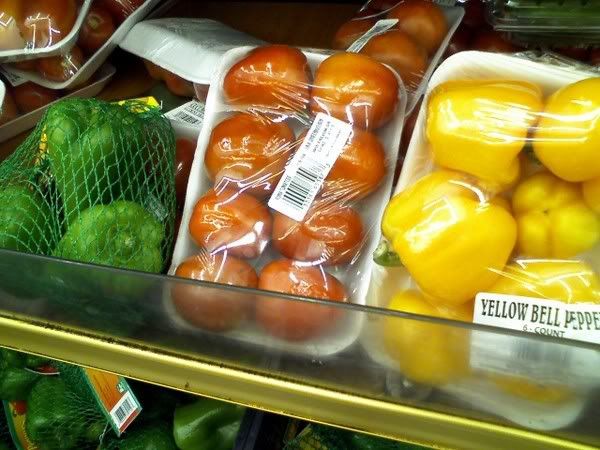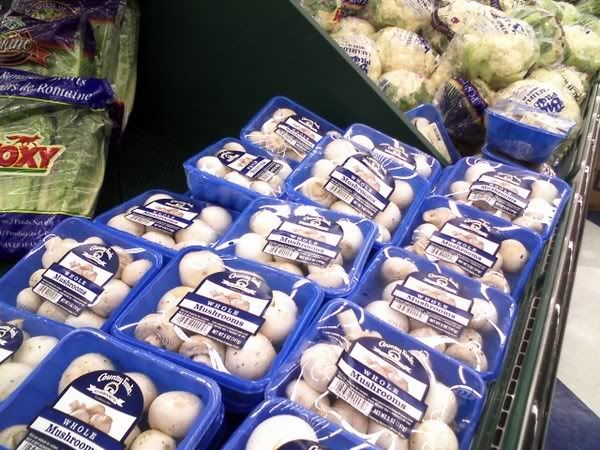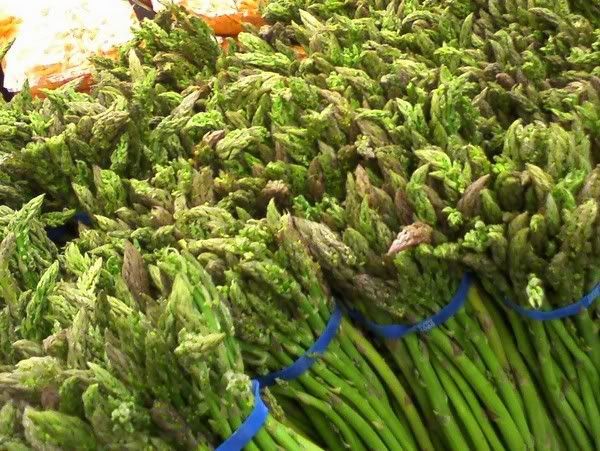 and lots of spices.
But my favorite find from this trip were these granola bars. They're the perfect size for my purse, and I eat them as an 80 calorie snack on the go. (The baby still has no teeth so he doesn't eat them yet.)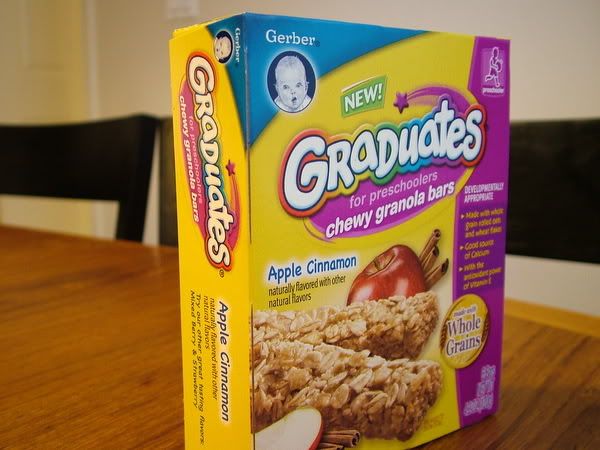 Here's their equivalent at the grocery store, for three times as much: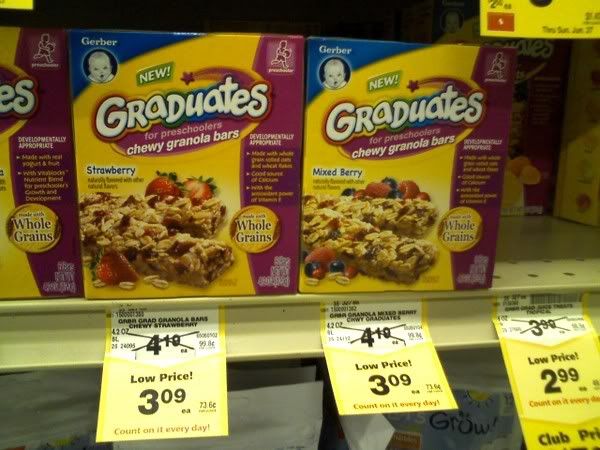 Nice, huh?
Okay, okay. I admit it.
I didn't get the granola bars for a dollar.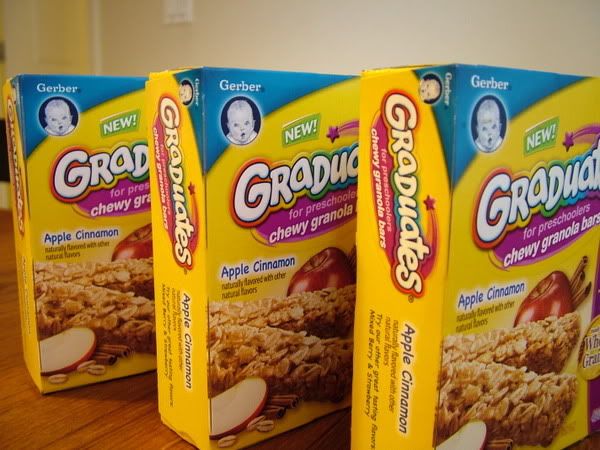 I got three for a dollar!