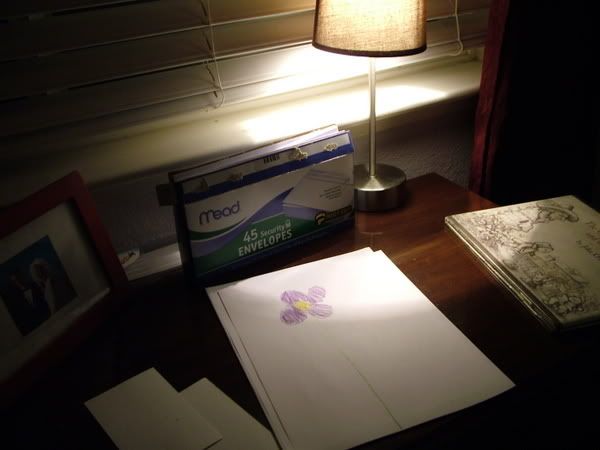 My 3 year old son and 5 year old daughter wake up every morning and come running into our room. They snuggle up under the covers and bury their cold toes in the crooks of my knees, giving me the false hope that they're tired and might let me rest for a little while longer. My son puts his nose about an inch away from mine, looks at me with his big brown eyes peeking under his blond hair, and sighs happily. My daughter lays on the other side, doing the exact same thing, with sharp elbows and knees everywhere I turn. I love that moment. But the sun blaring in through our East facing windows always seems to energize them before I'm ready.
Inevitably, the first question is, "Where's Daddy?"
Even if he's laying in an impressively unresponsive lump next to me, sleeping through all child-produced noises and jabs, they take the easy route and just ask me instead of actually looking. (Hmmm... sounds like a firefighter I know. *cough* *cough*) Really though, I don't mind the question, it's part of our routine. Half of the time they wake up, Daddy's not home. They're too young to understand the complexities of a modified Kelly 9-day schedule. They never know if he's coming, or going, or already gone. Heck, neither do I!
"He's not here today, he's at work."
"At the fire station?" my daughter asks.
"On the fire truck?" my son asks.
"Yes. Yes."
"Ooooh! Fire truck!" my three year old says as he yanks the covers off, expelling the warm pocket of air I was hiding in. "No," corrects his learned sister, "it's a fire ENGINE. Not a truck. It doesn't have LADDERS."
After we've sorted out whether dad's home or not, correct fire vehicle terminology, and who bonked whom first, the jumping, giggling, and "I want something to eat" begins. That part's the same, no matter what day it is.
They're equally excited on the days he's home as they are on the days that he gets to ride in the cool fire engine.
I'm thankful for that.
Their dad is gone a lot, and there really isn't a predictability to it, so I'm glad that our morning routine makes the irregular, regular.
My daughter has become a little more sensitive to him coming and going. She has developed her own way to cope with his schedule. One evening, she asked for a photograph of him. I printed an image of her dad for her, and she carefully cut it out and placed it in her purse next to a picture she drew of him.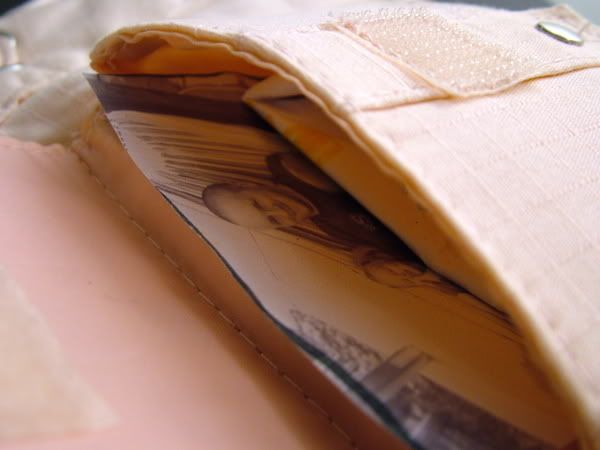 She asks for paper and envelopes to write letters and draw pictures before she goes to bed.
Yesterday, she came out of her room with this: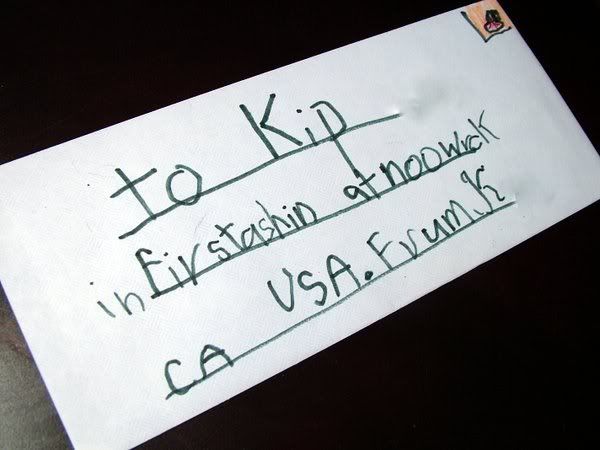 (I'd share what's inside, but I don't know yet; it's sitting in the mail box right now, per her directions.)
"Did I do it? Did I spell all the words right?"
"Almost, kiddo. You did a great job!"
"...Well, which ones did I spell wrong?" I didn't have the heart to show her all of the letters that were mistakenly included or excluded, so I showed her just two. She took the correction well and still seemed proud of herself.
I can't get over how emotionally capable, loving, sincere, and just plain awesome children are! I wish I dealt with the absences as well as the children do — my way of coping usually involves ice cream, Netflix, and late nights on the computer.
(Note that I am writing this post at 2 a.m.)
(I never seem to notice the wind knocking the leaves around, except on the nights when he's gone.)