I decided to officially join Apartment Therapy's Spring 2010 Cure. What's this "cure", you say? It's an eight week commitment to make my home better, more inviting, less cluttered, more complete, or whatever changes necessary to make me come home at the end of the day and feel satisfied. I'm going to focus on finally finishing the bedrooms. I've said I will finish the bedrooms before, but this time is different. I have a
flickr group
to keep me accountable. That'll make me get these unfinished projects done, right? Maybe? Wishful thinking? We'll see in several weeks!
Here are the four rooms in their "before" state.
The master bedroom: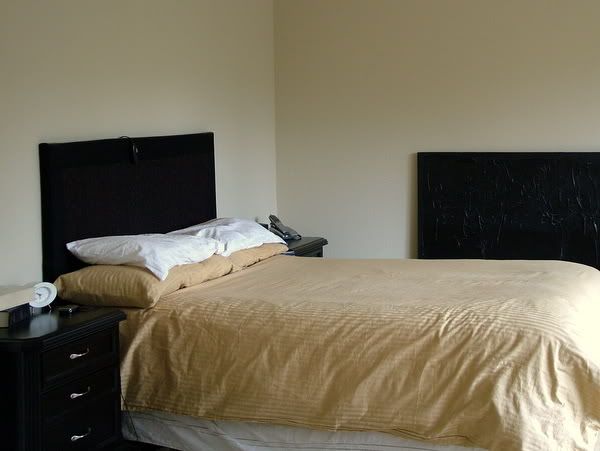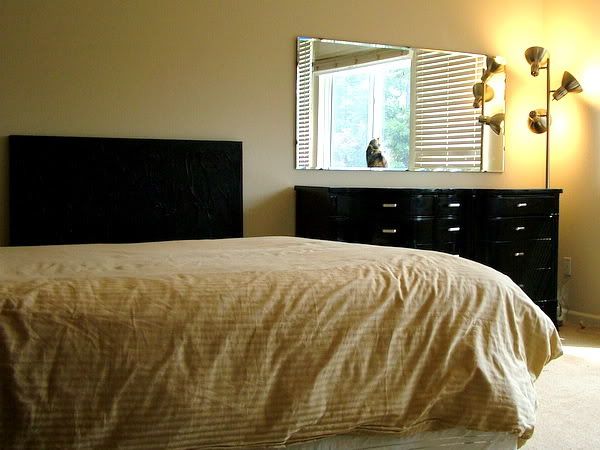 What I want to do:
1 - hang art
2 - do some sort of window treatments
3 - find objects to fill out the space
The nursery (you've seen this before):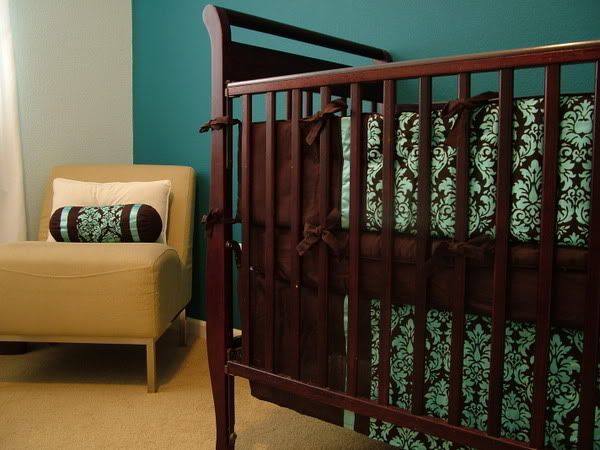 What I want to do:
1 - hang art
2 - find lighting solutions
3 - find a way to fit the furniture into the small room
My daughter's room: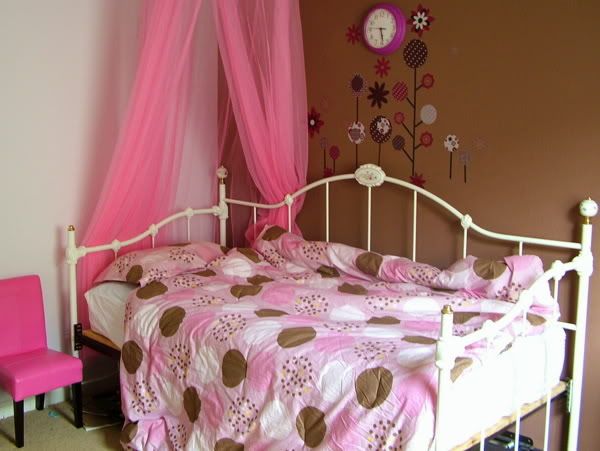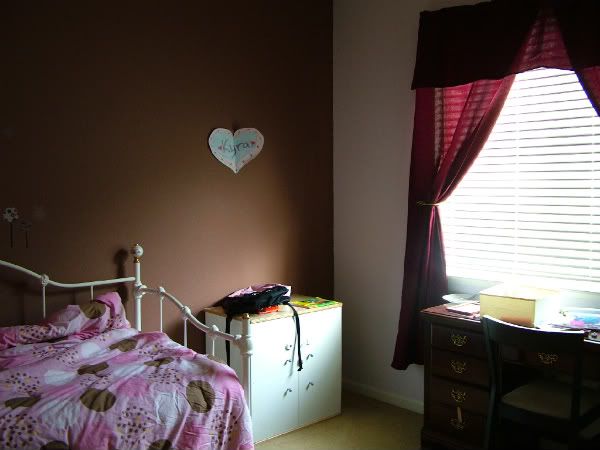 What I want to do:
1 - find and hang a mirror for her
2 - find or make a piece of art to pull it all together, and incorporate her art that she so lovingly created and hung to decorate her room (and her brothers' rooms).
My oldest son's room: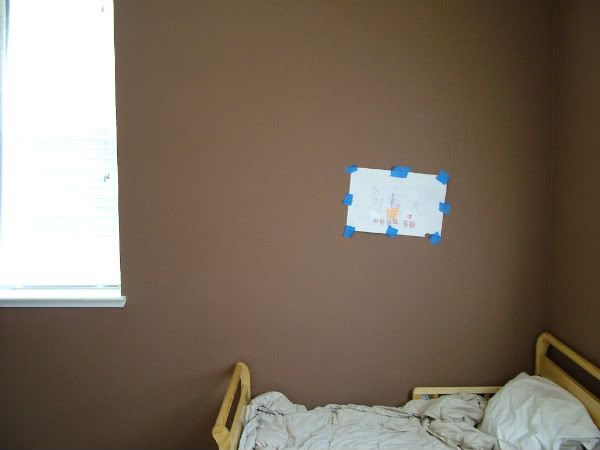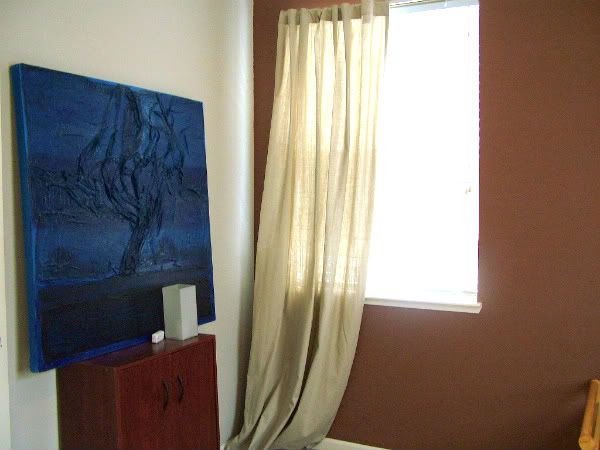 What I want to do:
1 - put something on the walls (notice a theme here?)
2 - organize the toys
3 - replace the temporary window treatments with something that doesn't clash and hit the floor.
Phew! No problem, right?
I think that what's been holding me back, keeping me from finishing these rooms, is that I hate to put a lot of time and effort into a room if there's a possibility that we could be moving this year. And that's a possibility. However, I finally realized that I can't live based on what might happen, so I've decided to go ahead and pour some time and effort into making these rooms more inviting. Plus, if I do it now, I'll be even more prepared and skilled and able to do it better next time.