Okay, it's true, I just celebrated my youngest's first birthday. So I'm a tad bit late on the nursery project. But it's done!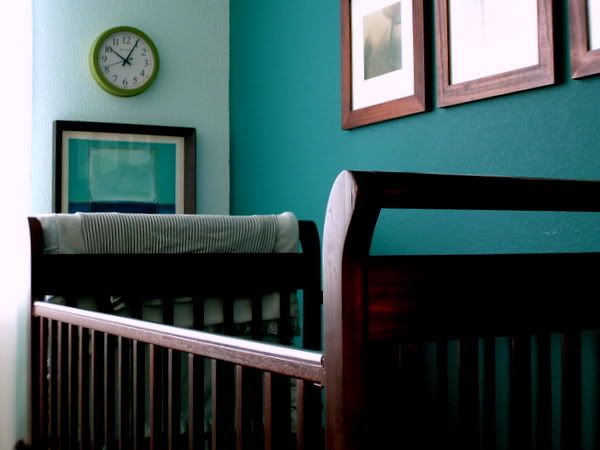 Tada!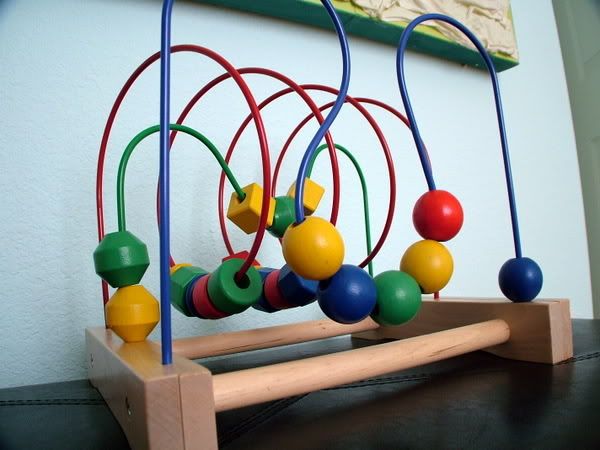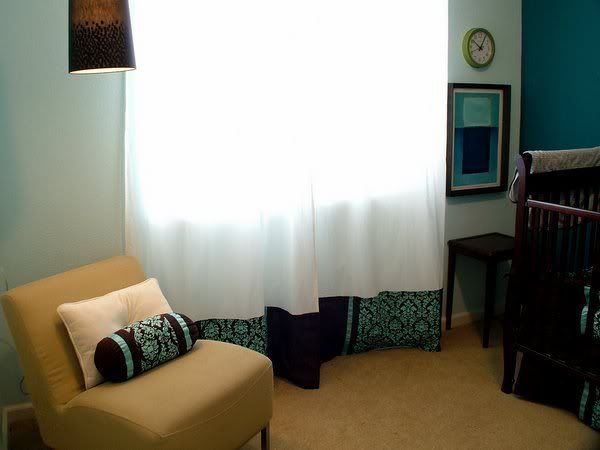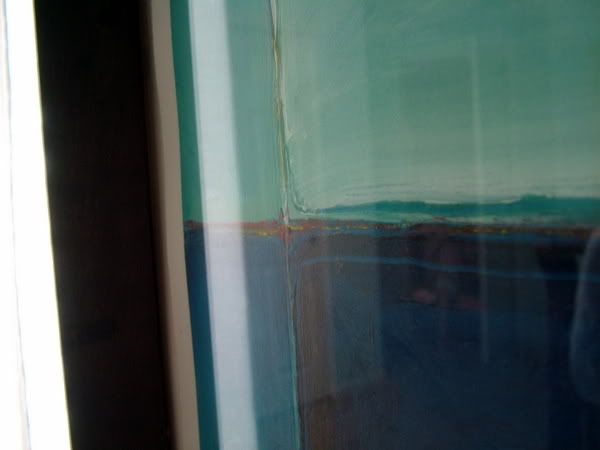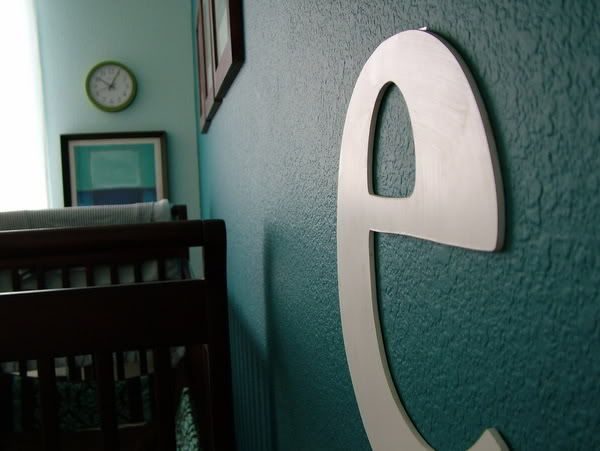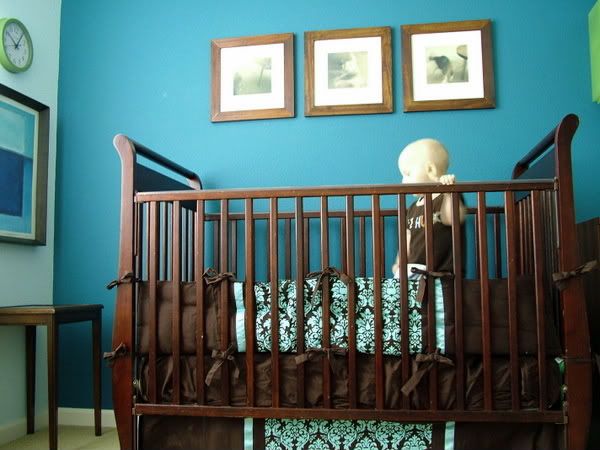 The completion of the nursery just happened to coincide with this fabulous twitter home tour blog hop. Hi, blog hoppers! :D For your benefit, here are some more pictures of my house. (For the record, some of these pictures were taken a while ago. It's rare that the bedrooms AND the common rooms are clean at the same time!)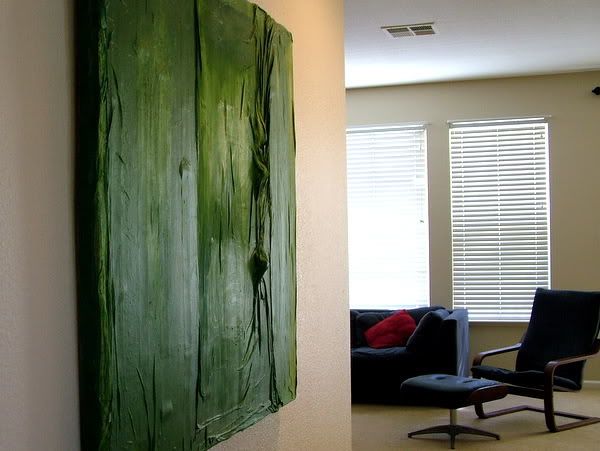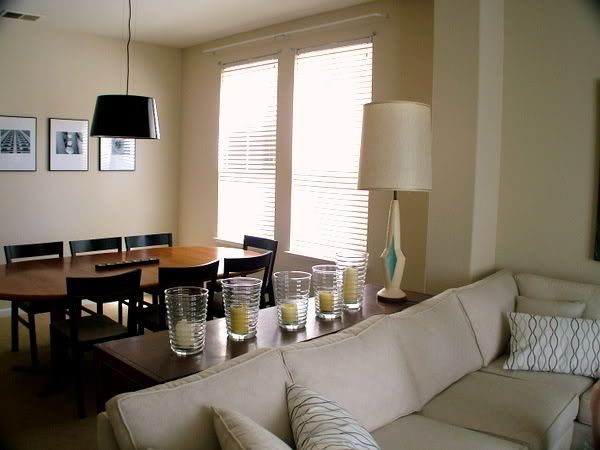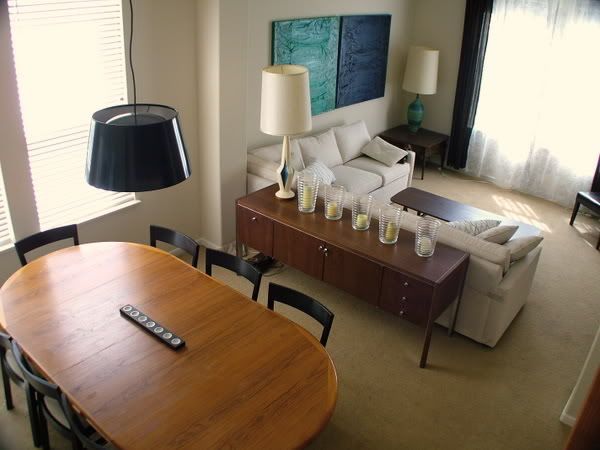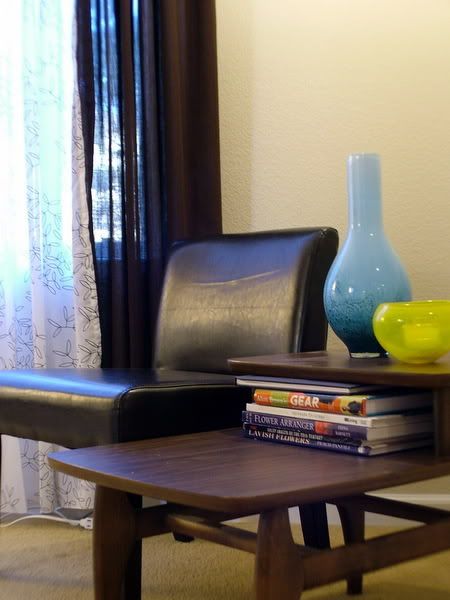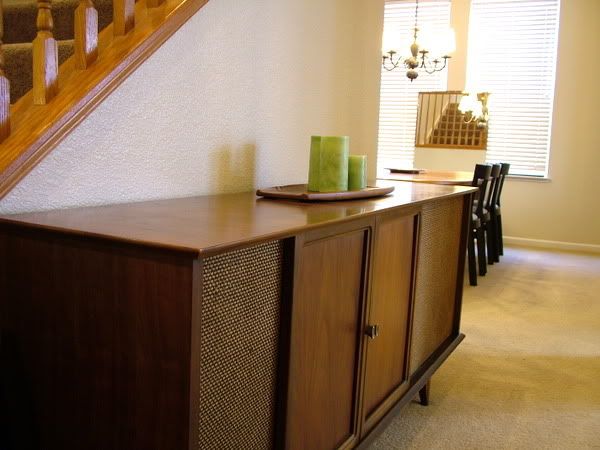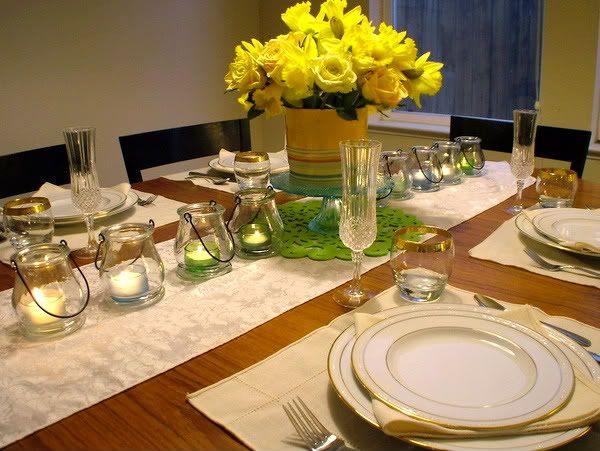 Here's a link to some of my past
projects
. Thanks for visiting!