Just because it's Monday, and in celebration of my 1 year old finally sleeping through the night, I'm happy to be able to offer one reader a $40 gift card courtesy of CSN Stores. It can be used on any one of their many sites. I did some window shopping for you, in case you're drawing a blank about what you might like to get with the card. First up, I found some cool
lights
from their lighting store, for children and adults.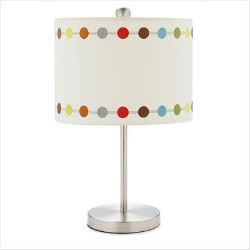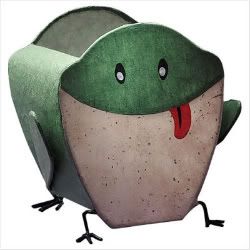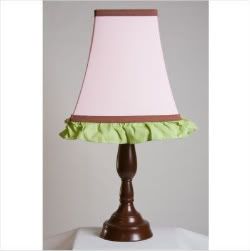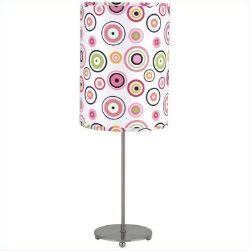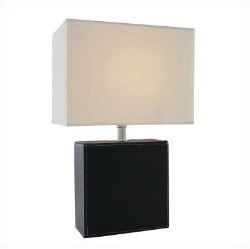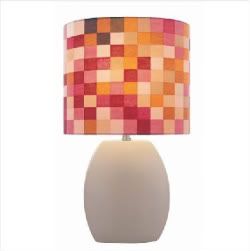 Some more ideas, from some of their other sites: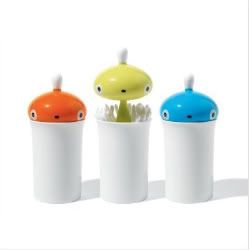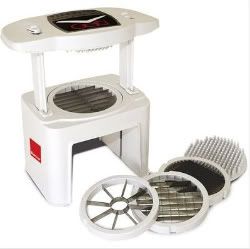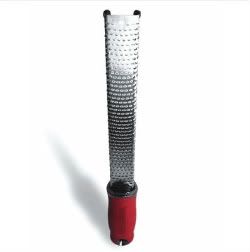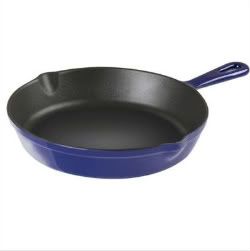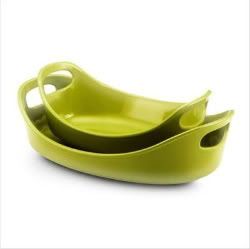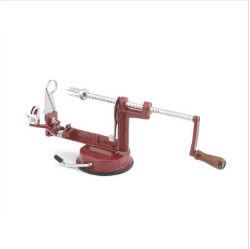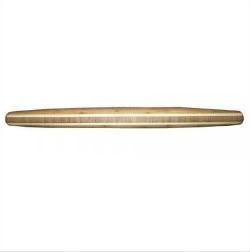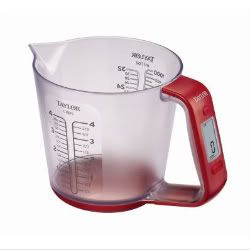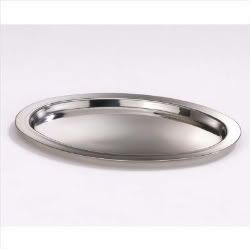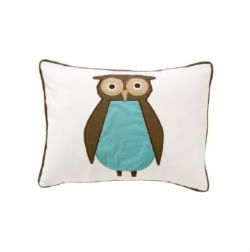 By the way, that measuring cup is also a scale. How cool is that? Okay, maybe not all that necessary, but still cool!
To enter this contest, all you have to do is leave a comment here on this post, before 12:00 a.m. on Friday morning. The winner will be chosen and announced on Friday. It helps if there's a website or an email address associated with your name; it makes tracking you down if you win a lot easier. ;) Good luck!!