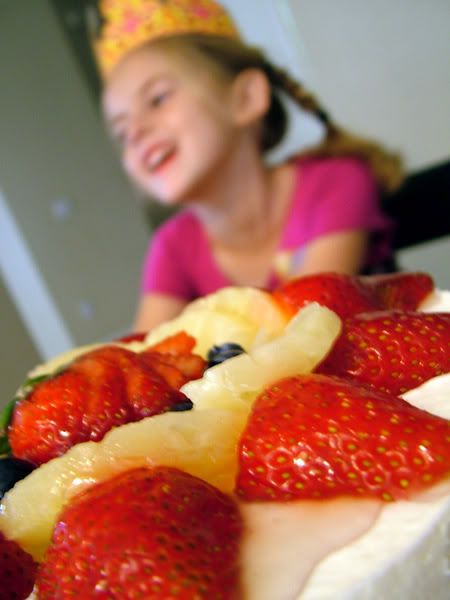 Remember when birthdays used to last just one day? My daughter turned six this week. There was the day of the friend party, the day the birthday was celebrated in school, the family party, the time that the people at the restaurant sang to her, and the go to the store and redeem gift certificates day.
Here's a run-down of the birthweek.
Friend party: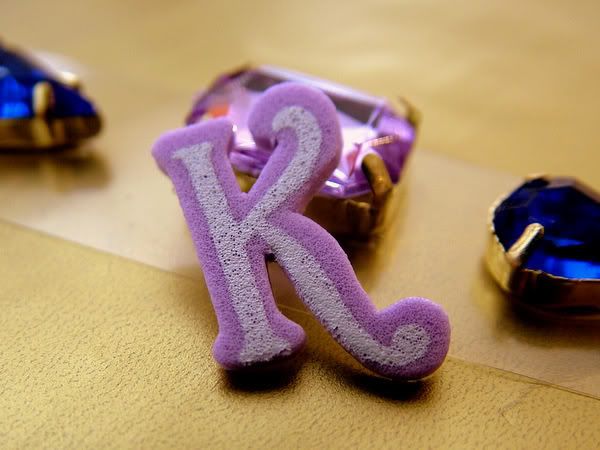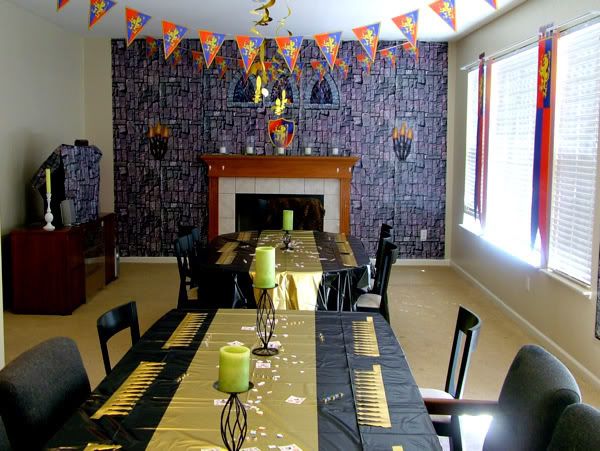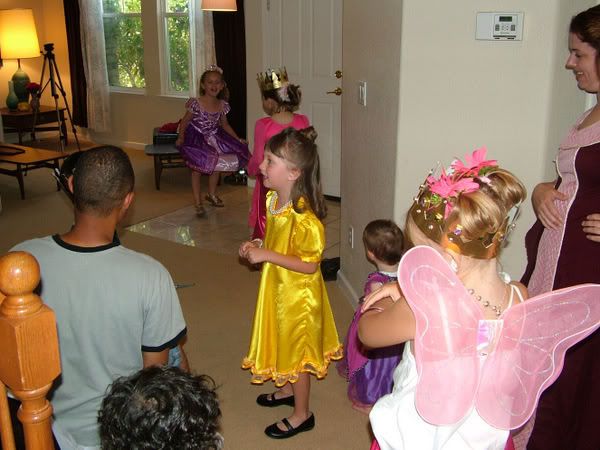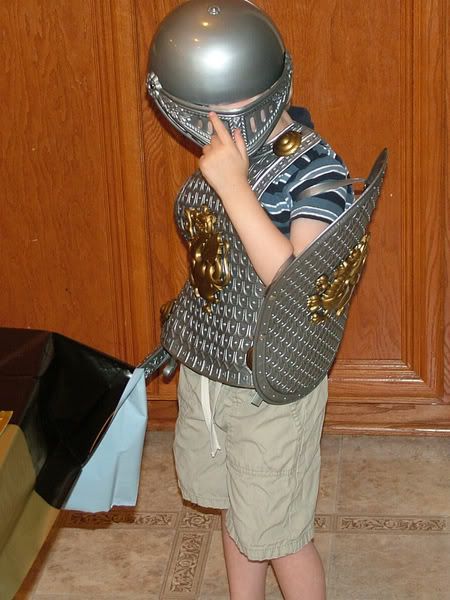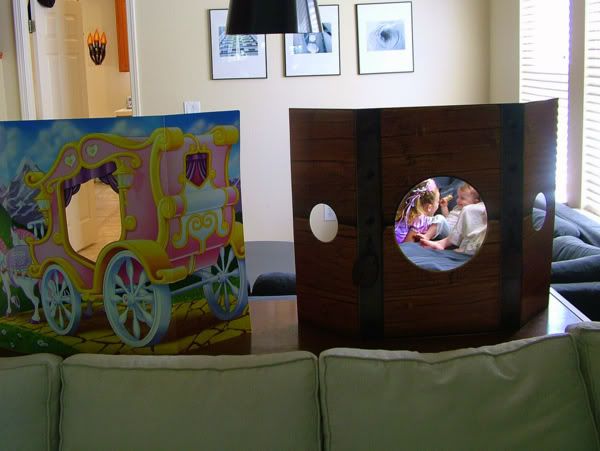 We used these props to take pictures of the kids when they first walked in, and then printed them at the hour photography place to send home with the gift bags: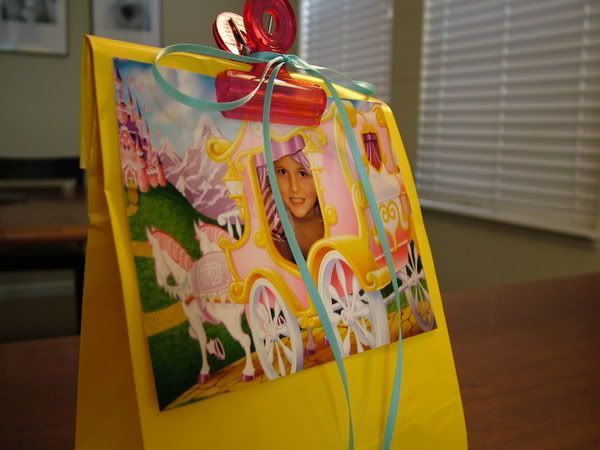 Which was great in theory, except that our runner didn't return back with the pictures until about three minutes after the party ended. So they just got handed out to the kids instead of being clipped to their bags. But that's what they were supposed to look like!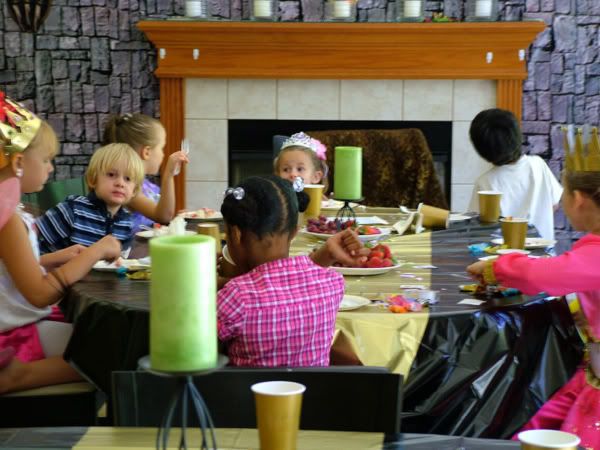 Slaying the dragon: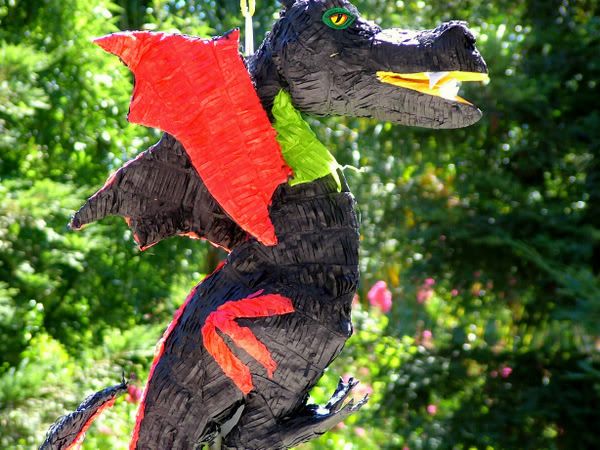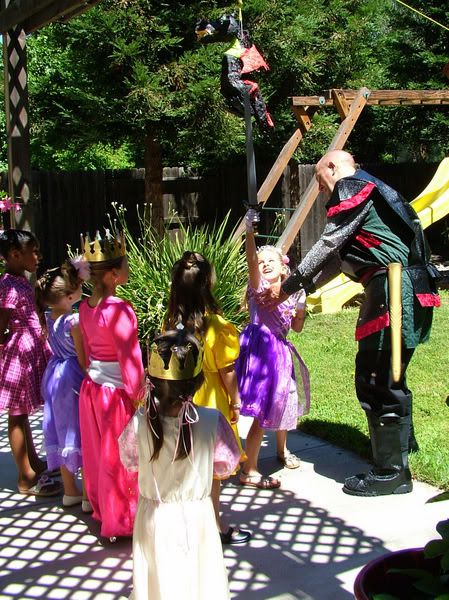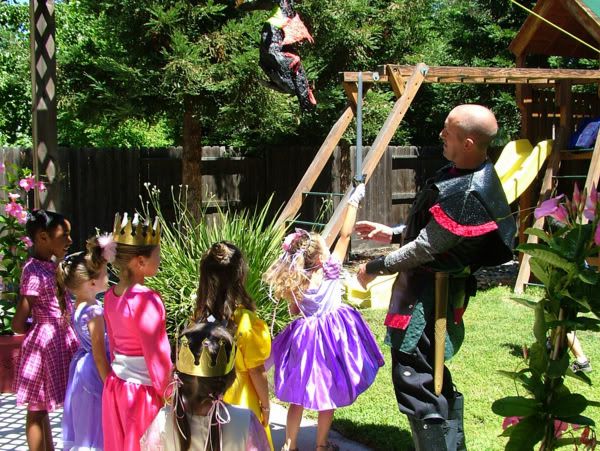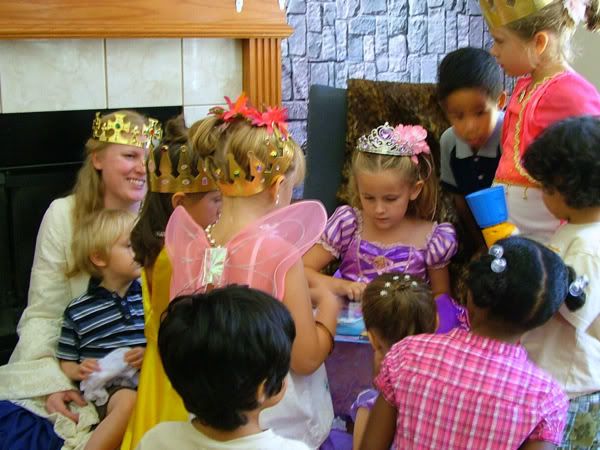 Thanks for doing her hair, Bridget!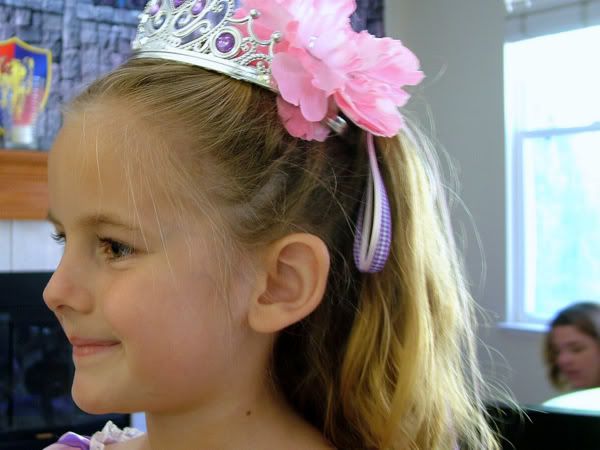 Family party: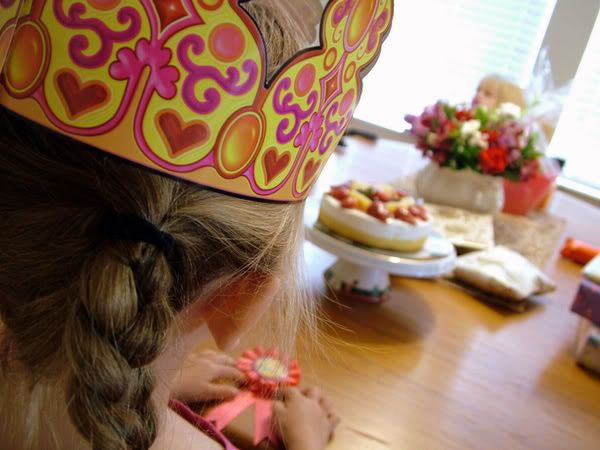 This is the look of "these aren't just pants; these are PURPLE pants!"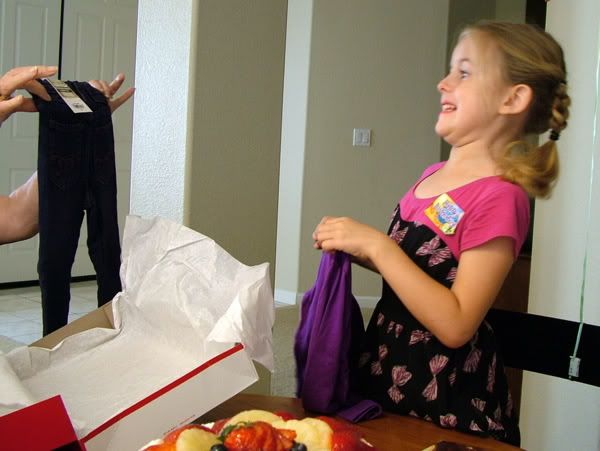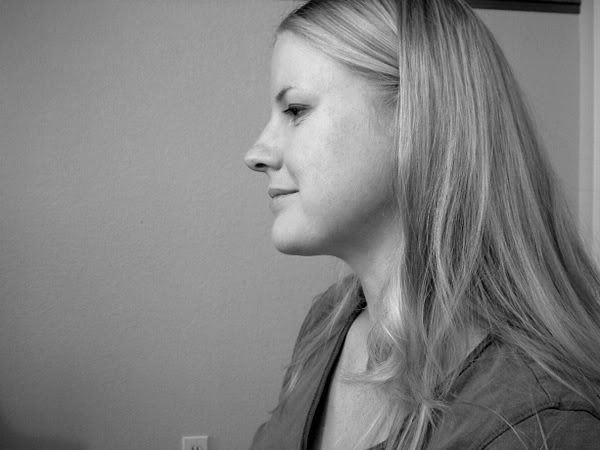 This is the look of "if you insist on taking pictures of me, I am SO putting them through a black and white filter to make these dark exhaustion circles under my eyes less obvious!"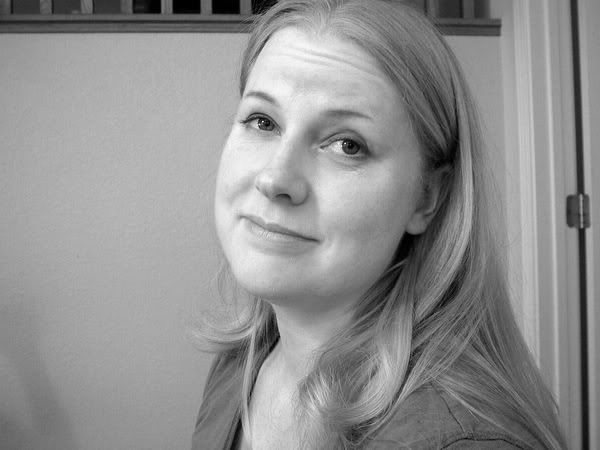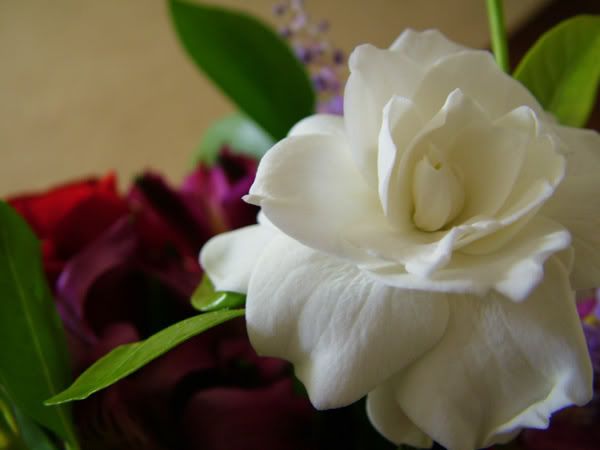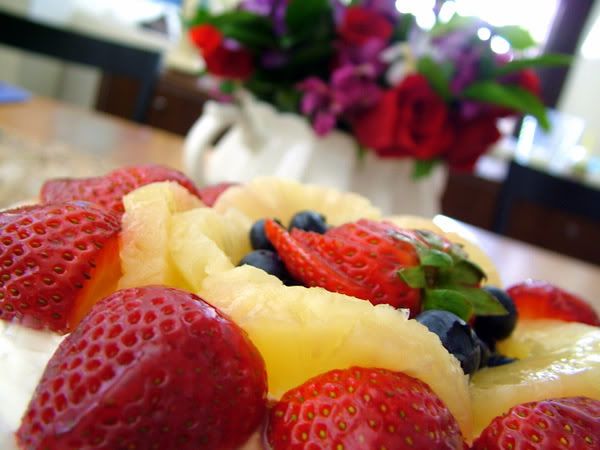 The balloon, that my daughter begged and pleaded to be allowed to take outside. We told her she would lose it. She guaranteed us that she would not let go of it, and would tie it back on to the weights it came with. She walked out the sliding glass door, her knuckles white from gripping the ribbon so tightly.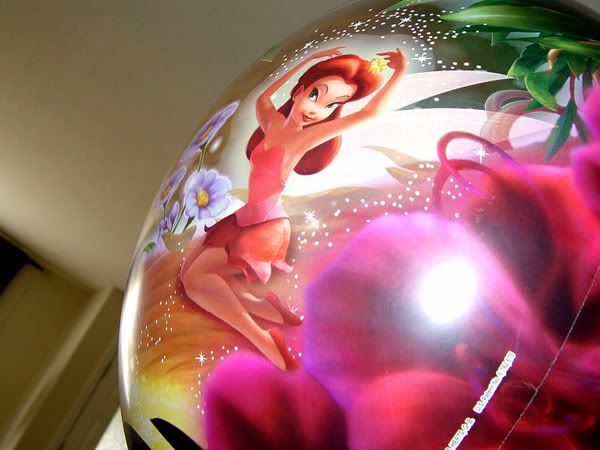 That's when the neighbor girl asked to see it. She saw it... briefly... before it was too high up to see anymore.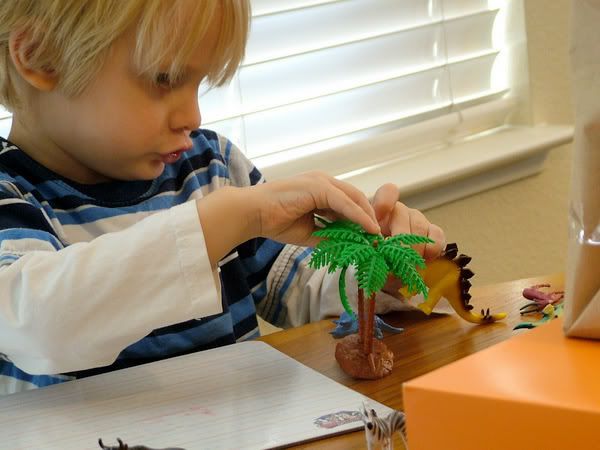 We give the other children little presents to open on their siblings' birthdays. These white boards from the dollar spot were a big hit. My three year old is just barely learning to write letters. I showed him how to write mom,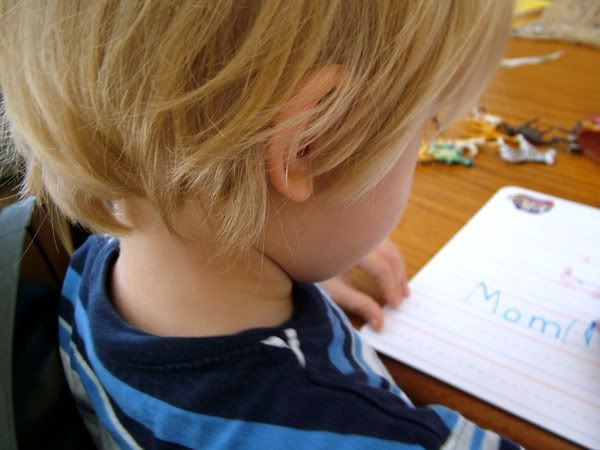 and this is what he came up with: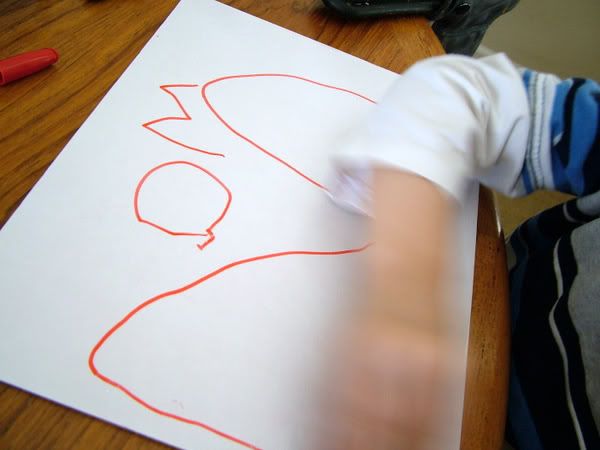 He even remembered how to spell it this morning. Love it!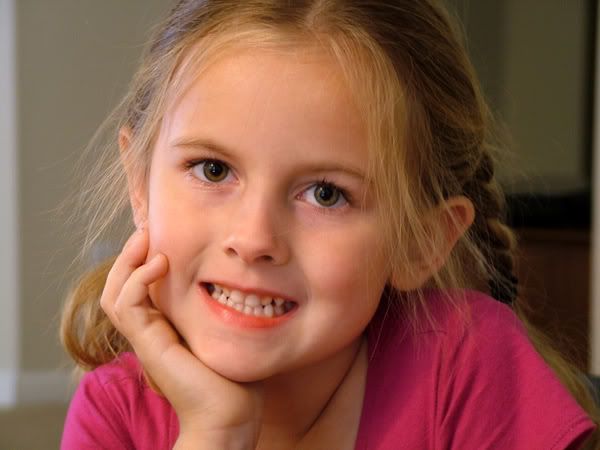 My daughter had a great birthday this year. This was the first big "friend party" that we've attempted. I'm hoping that she is old enough to remember it and appreciate it! The week has come to a close, all of our house guests have left, and we're all looking forward to a nice calm relaxing week of normal.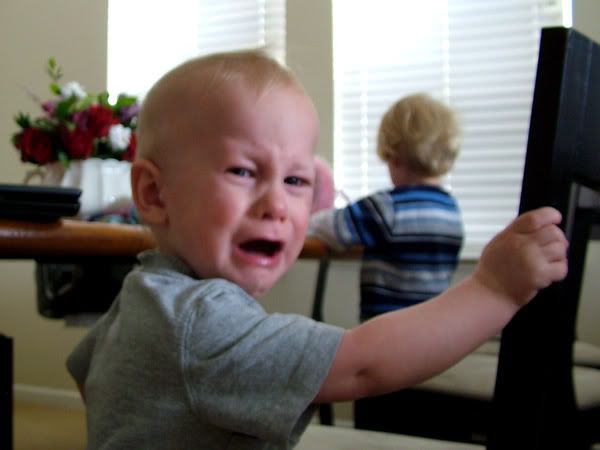 Some of us more than others.