It is impossible not to think about the families that lived in the houses we have been viewing. The majority of the homes currently on the market are either short sales or bank-owned properties that were the victims of foreclosure. The families that lived in most of these houses probably didn't want to leave. In some spaces, this is obvious.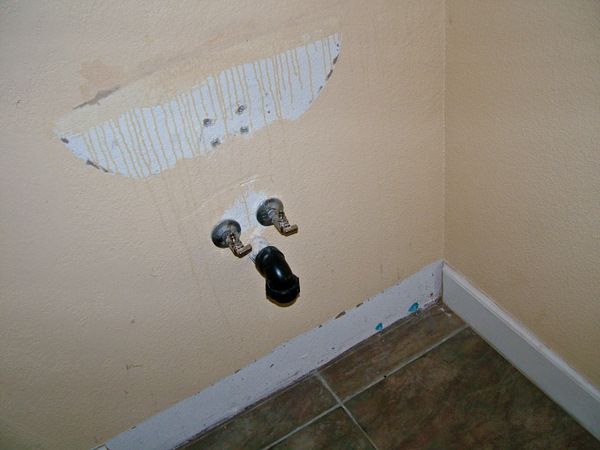 Some homes have been stripped of every light and door fixture, every drawer, and every piece of wood. Some were damaged purposefully out of anger; others were sold piece by piece in an attempt to recover some of the losses, all by owners who used to adore and maintain these spaces.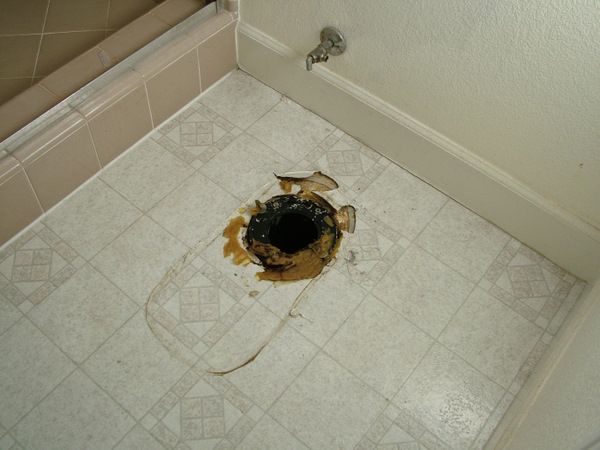 This house, less than 10 years old, had been through so much in it's short abusive life span that we talked of restoring it the same way someone would talk about fixing a home three times as old.
What gets to me are the houses that have remnants of the family forced to leave. Shampoo bottles, pictures, random cupid sculptures. This particular house had some drawings made by a little girl in the corner of what was once her room.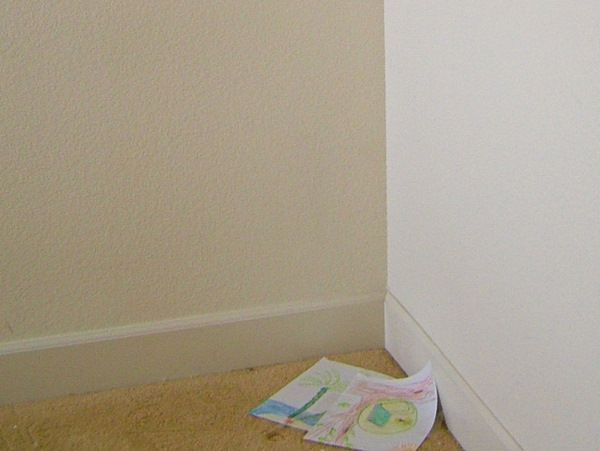 I can't help but think about how sad that girl must have felt, to leave her space. I think about how hard it must have been on the parents, forced to give up on what may have been their dream home; forced to tell the children that they had to move.
I'm painfully aware that the only reason I can get a home anywhere near this nice is because other families are hurting. Homes in the area we're looking at have dropped in value by half or more. I am nothing more than an intruder on someone else's dreams, in someone else's house. This has been a humbling, bitter-sweet experience.
>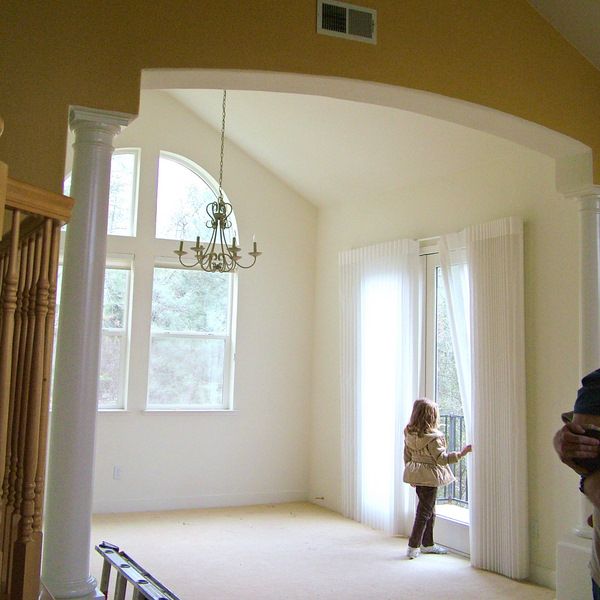 Here's to a brighter future, for all who have been hit by this tough economy.