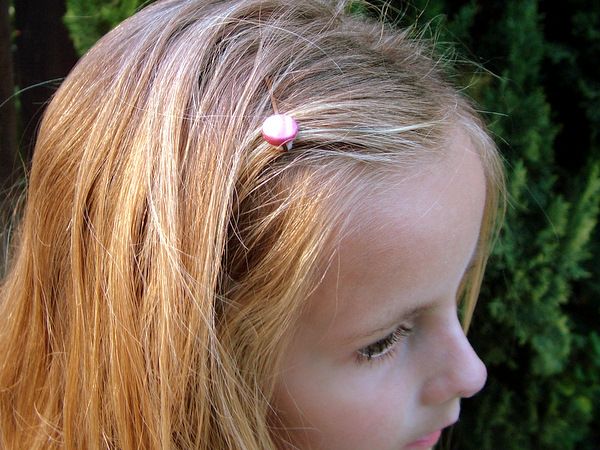 These hair pins are so simple to make. All you need is a computer, a string of flat beads, and a tube of glue. And the patience to wait for your pins to arrive.
A while ago I shared these bobby pins that we made with our youth group at church.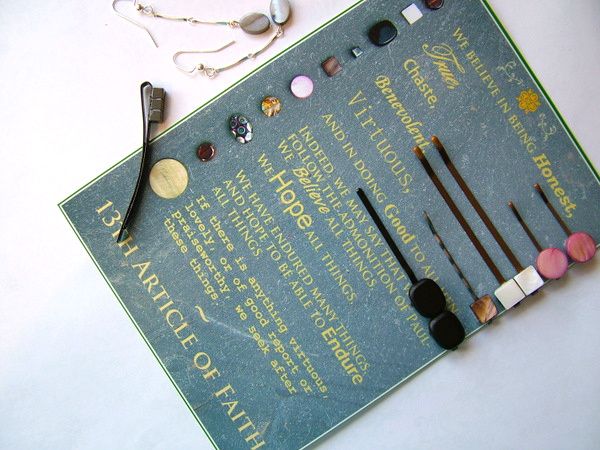 Before I knew I could order bobby pins for pennies that had a convenient gluing plate already attached, I did these the hard way — with a little circle of felt behind the gem to help glue it to the metal hair pin.
It worked okay, but not great.
So, I did some research. The attachment at the end of the bobby pin is called a glue plate, and after a search for "bobby pin glue plate" I found lots of styles and sizes (and quantities) to choose from. I ended up ordering some from Etsy, for the price of $3.20 for a package of 20 pins, from
this seller
.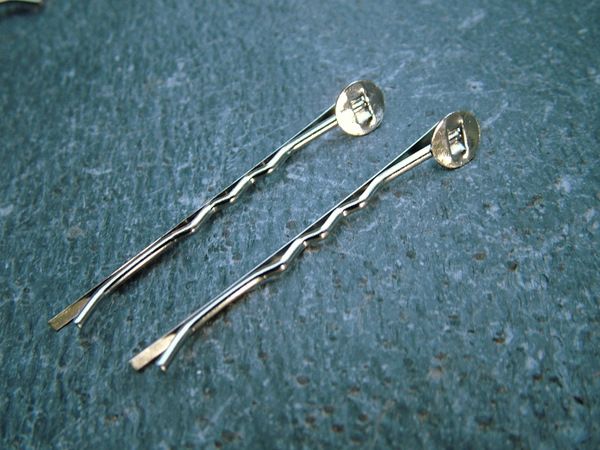 Once you've got your pins ordered and delivered, it's simply a matter of gluing beads to the glue plate using E6000 (available at craft stores).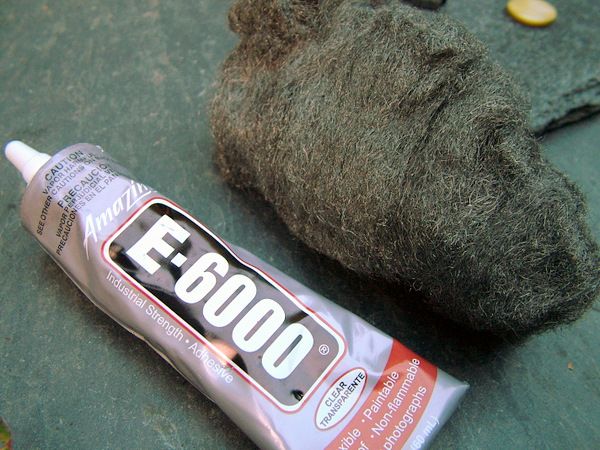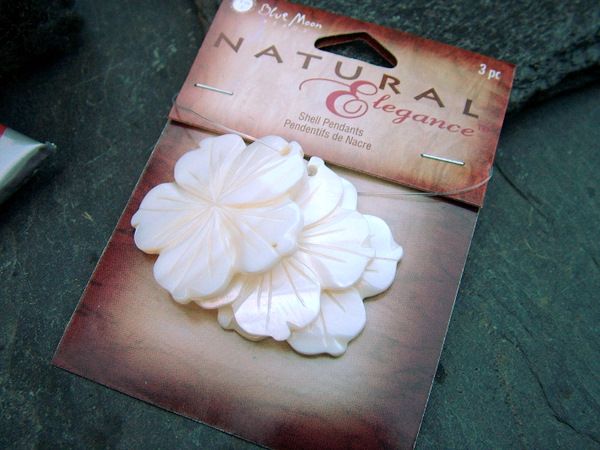 Many stores, including Michael's and Wal-Mart, carry a stunning array of beads.
Prepare the surfaces by sanding both the metal and the back of the bead with sandpaper or steel wool to remove any oils.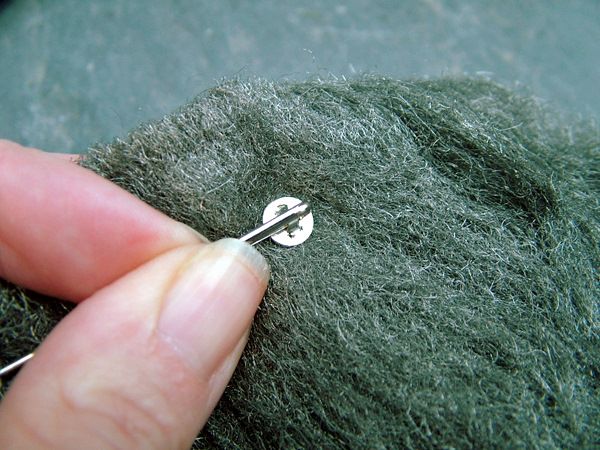 Then place a small dab of glue on both the pin and the bead.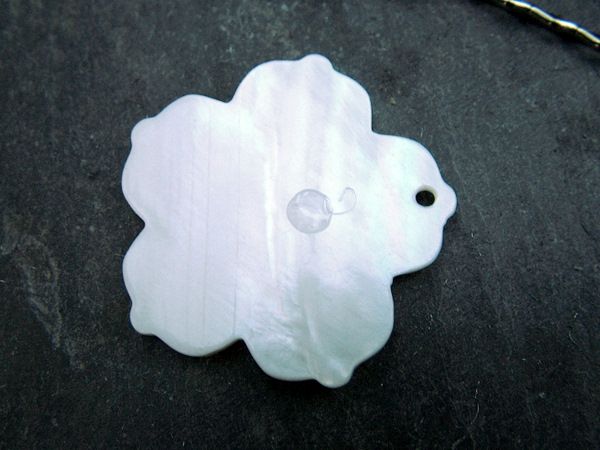 Wait for 2 to 10 minutes before pressing them together.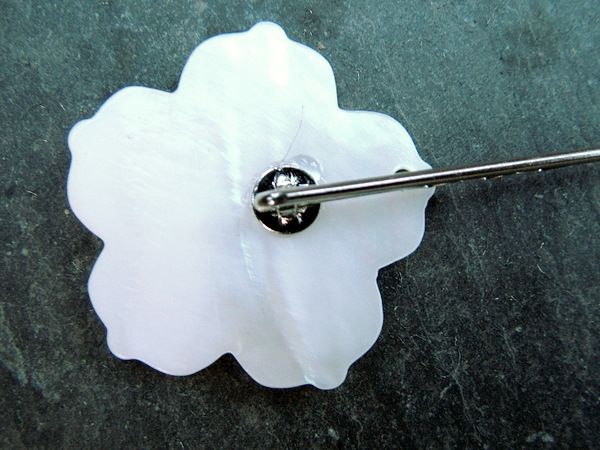 Let the pins dry for 24 - 72 hours before using. Silk flowers, rhinestones, or bows could be glued these little plated pins as well.
(Pardon the dim pictures; I was in a fight against dusk, and the evening won.)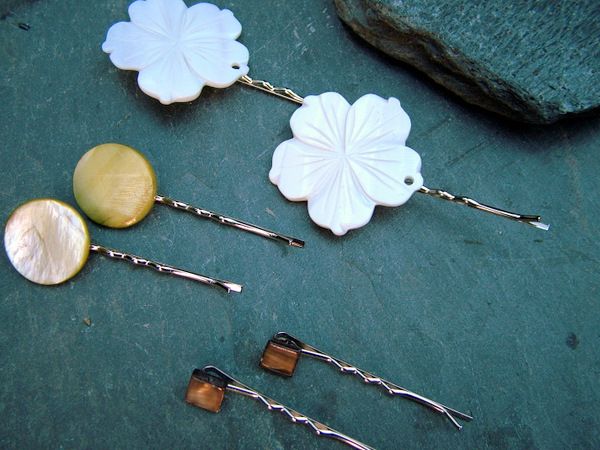 Wouldn't these be great for birthday parties or baby showers? They could work as nice customizable party favors, or as a cute accent slid onto the invitation itself.