Thank you, by the way, to all of those who have served and continue to serve our country. It's humbling to know that so many people care so deeply about protecting us. Thank you.
-------------------------------------------------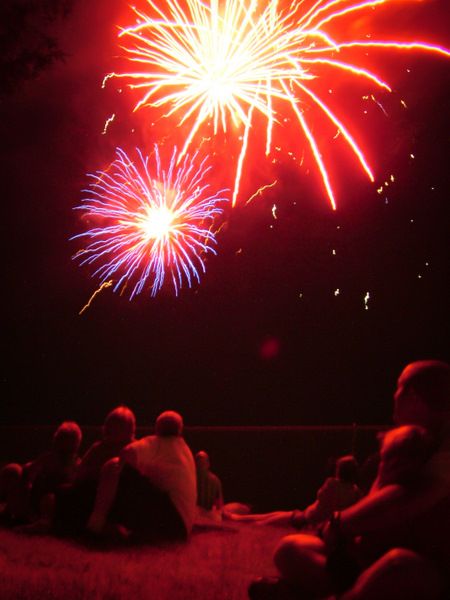 Years ago in one of my art classes in college we discussed the relationship between death and beauty. The theory, as far as my terribly faulty memory remembers it, is that we tend to value things more that we can't hold on to; things that are fleeting, that are poignant, and end in death or dissipation. Take a rose, for example.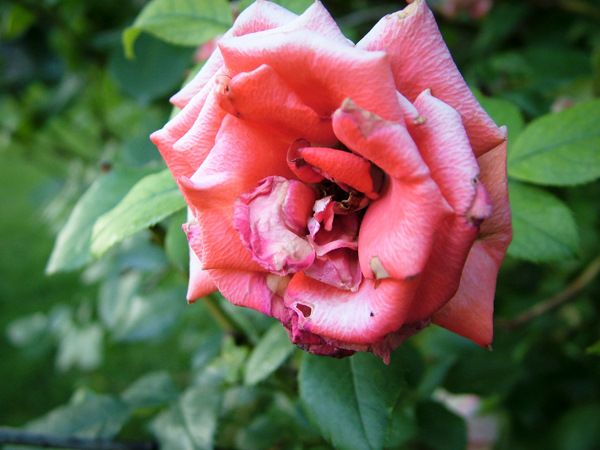 A real flower is of more significance than it's synthetic counterpart, even though both could be equally scented and beautiful. The difference being that the actual rose will wilt, curl up, turn brown, and die in a week. Something about the ephemeral nature of the flower draws us to it and gives it more significance.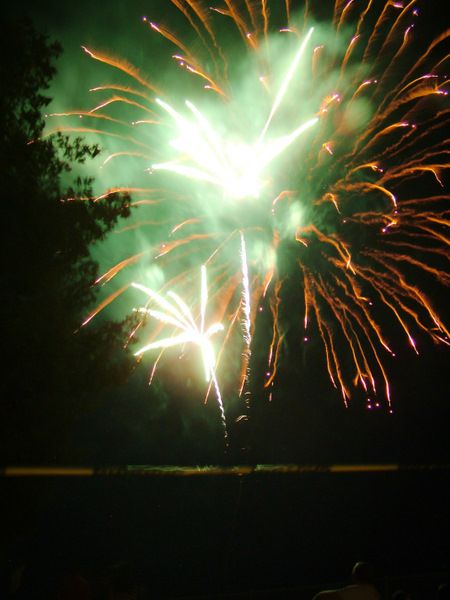 The same can be said for the momentary beauty of a sunset. We experience it but for a moment, and part of the allure is that it will go away and turn into darkness. To have witnessed the brilliance before it dissapears is compelling. The theory applies to many moments that are too short, tragic, and brilliant — like Romeo and Juliet. Or pretty much any death-centric drama (which is a genre I can't watch, by the way. I'm not fond of feeling sad.)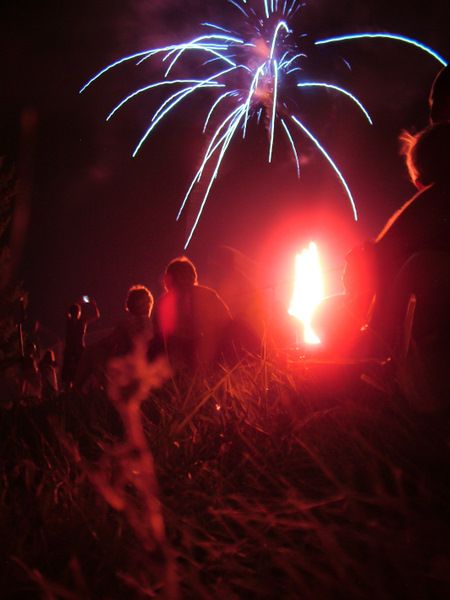 These firework pictures remind me of that discussion we had in class so long ago. We meet together for one night and wait for a brilliant few moments that explode violently and then die off into trails of smoke and ash. This particular show verges on the dangerous; embers frequently fall on the expectant crowd that is allowed to sit perhaps a little too close. Fireworks are amazing to witness first-hand. My JPEG reproduction will never fully capture the beauty of those brief moments, moments that can't truly be re-created.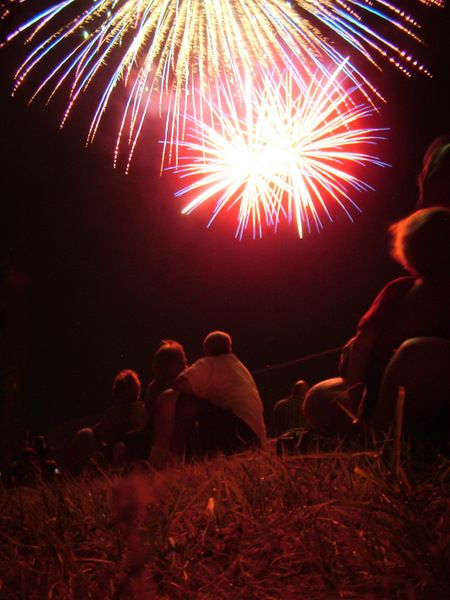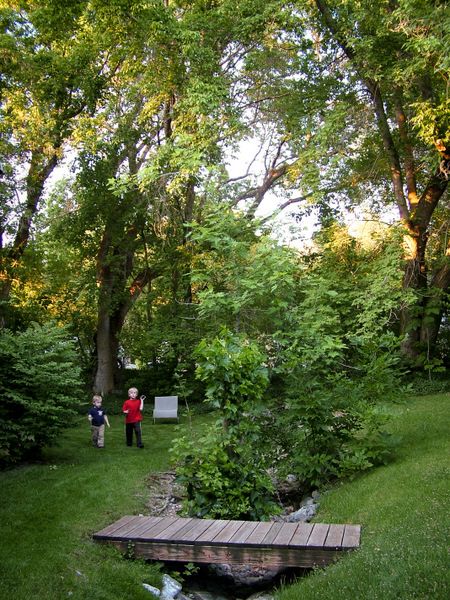 These pictures were taken while we were visiting my side of the family over the summer. We were waiting for our new DSLR to arrive, and in the meantime, we used our old camera.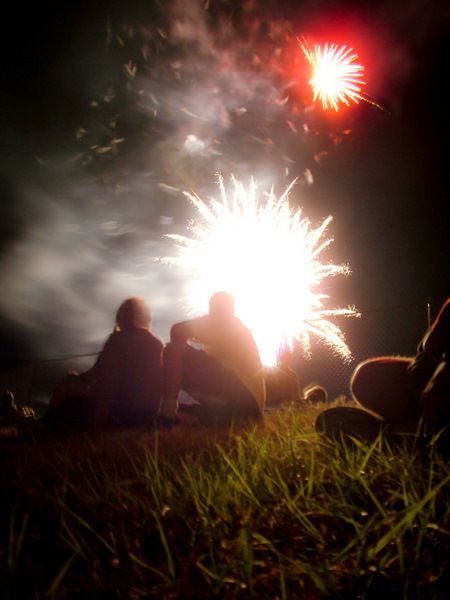 When we got home from the display, I transferred the images onto the laptop — just to see what they looked like, knowing that I would put them on the main computer and post them when we got home from vacation. As I was flipping through the pictures I received some bad news. The photos immediately became lost in the flood of emotions that I felt that night. They were forgotten as my thoughts turned acutely and painfully toward another topic.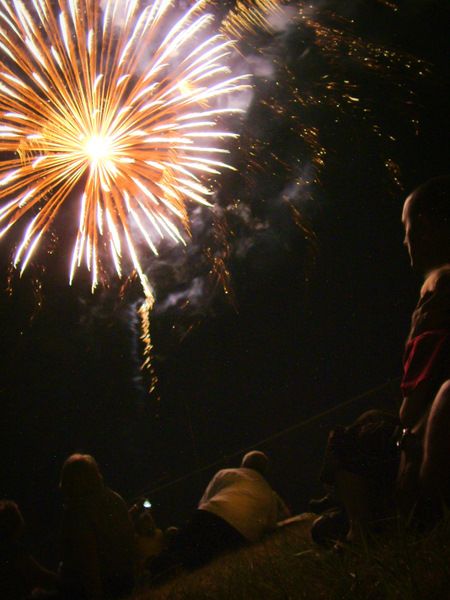 Months later when I picked up the old camera to take a few pictures I saw that some images were still there, waiting to be transferred to the computer. I had forgotten what was depicted. It was surreal to remember this night and these images. As I looked through them, they triggered the emotions of the bad news I got that night. For this strange reason, these pictures have a greater significance — a greater beauty to me.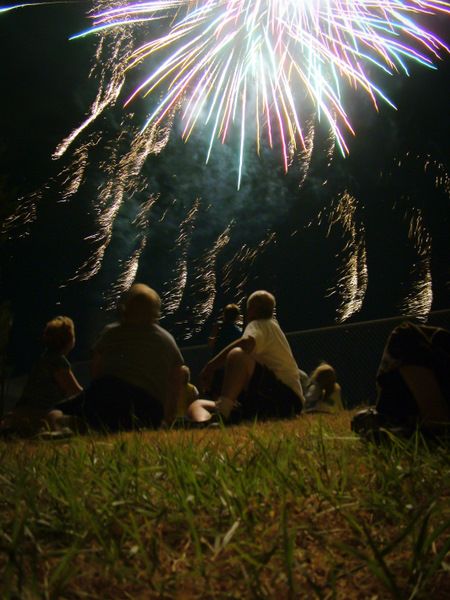 It's like when an old song comes on the radio that you distinctly associate with a poignant event in life. Those songs become so hauntingly compelling.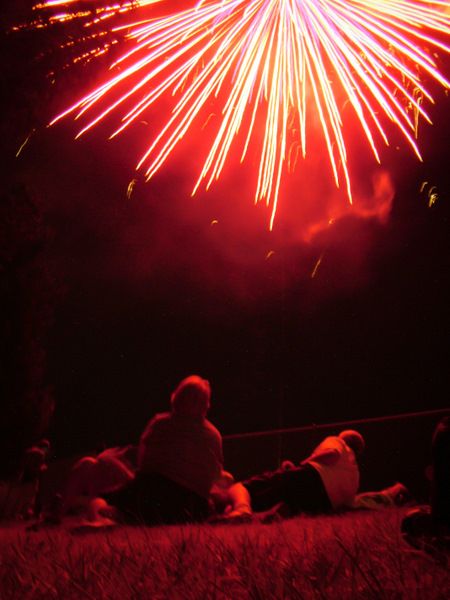 It's hard for me not to be pulled down by the weight of emotions. That's why I can't watch sad movies — I internalize the feelings too much. I need something bright and constant and silly and unchanging to balance out the heaviness of melancholy thoughts.
This is why I love Scrubs so.
:)