We decided, last-minute, to attempt a Christmas card this year. It was really last minute. In fact, I am pretty sure half of the cards will arrive after Christmas. (Sorry, friends and family!) Oh, and I dropped my phone and took it in to make good on the warranty. That's when they told me that I would have all of my contacts and bookmarks back with the new phone. Except that they gave me my husband's number accidentally, and when they re-assigned it back to my number and I signed in, it was a blank slate. Contacts gone. Christmas cards are sitting on my counter, un-addressed. (Sorry again, friends and family!) Oh well. At least we tried, right? I promise I'll track you all down next year.
In the meantime, here were some of the contenders for the card...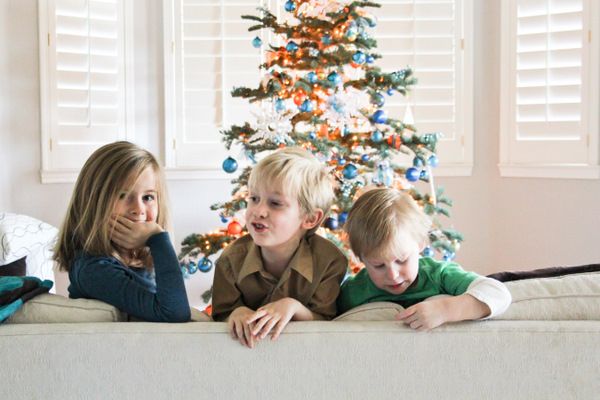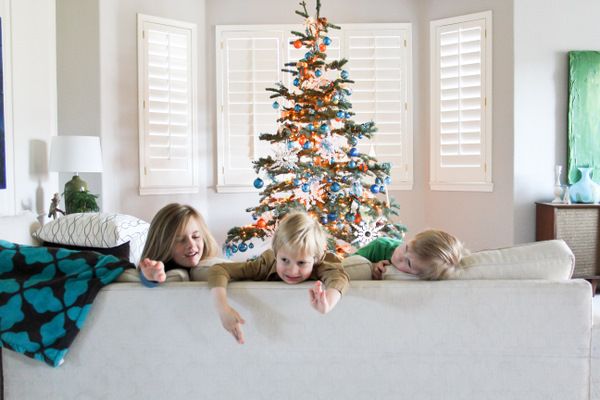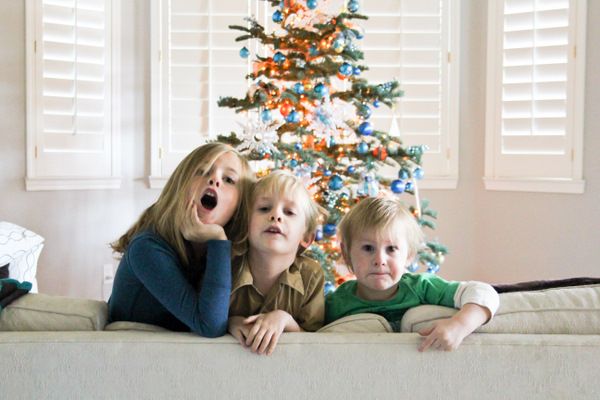 The youngest was crying in half of these, and laughing maniacally in the other half.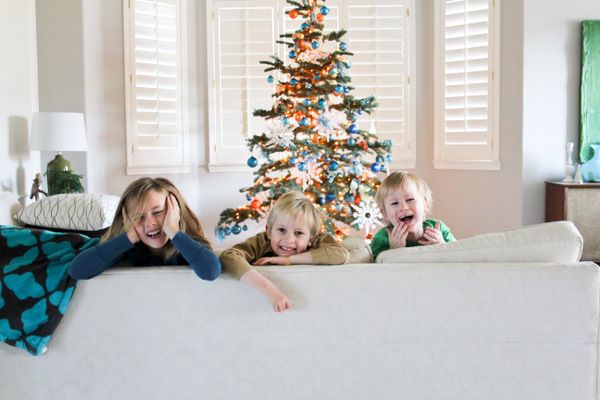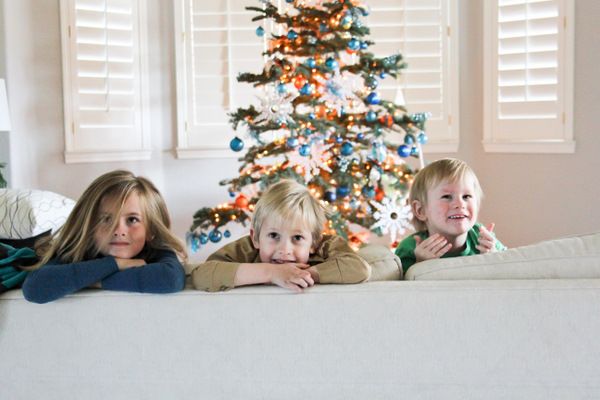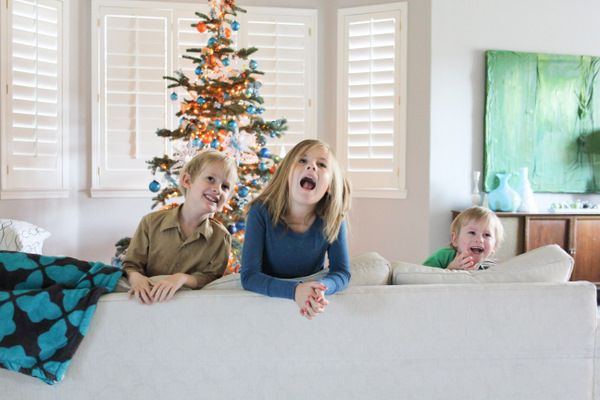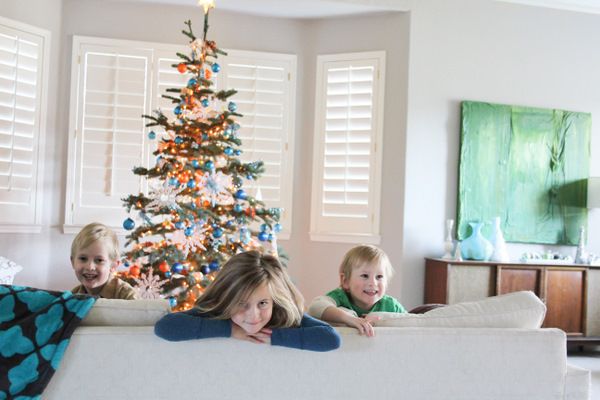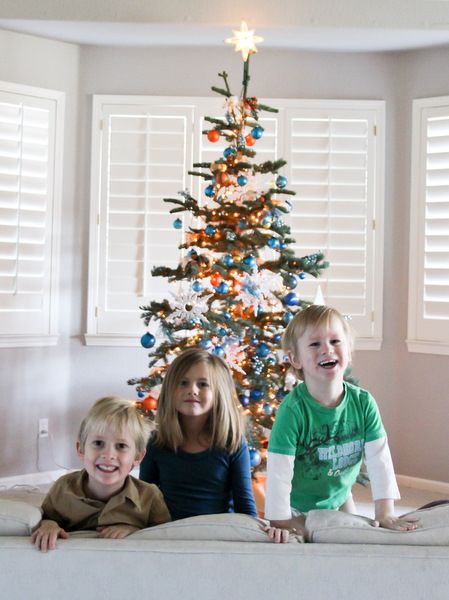 In the end, we decided to go with this one: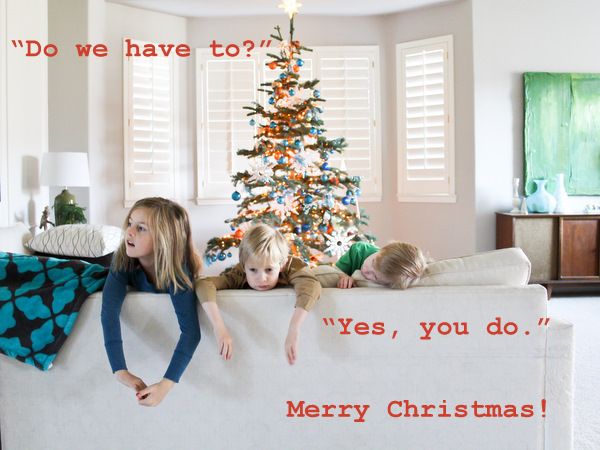 Have a wonderful holiday!