Can you guess what show my 4 year old was looking for on Netflix via the xbox?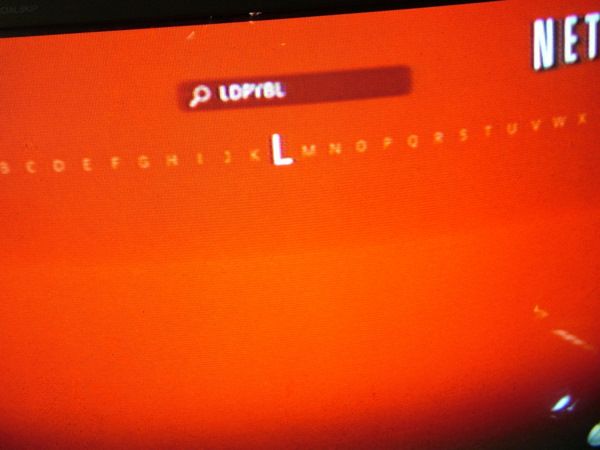 I heard him in the game room, sounding it out. When I came in to see what he was doing, this is what he had typed in: "LDPYBL."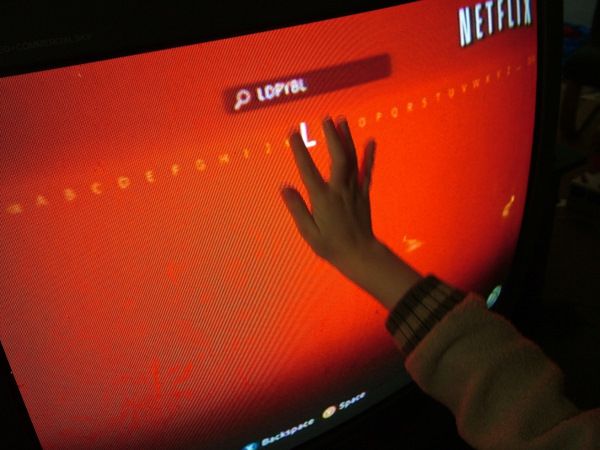 (I had no idea he even knew how to find and use the search feature! I'm equal parts embarrassed and proud.)
A hint - it's two words, and "PYBL" is the second word.
If you can guess this, I will be seriously impressed!