Number four is on the way!
We are so thrilled to have one more little flickering heartbeat on an ultrasound! Some of us are more thrilled than others. My boys didn't seem to care much at all. But my daughter's excitement couldn't be contained. It needed an outlet. And her outlet of choice is to write things down.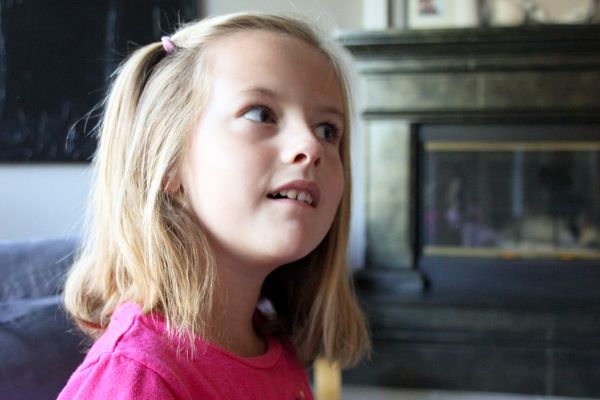 "Mom! I could make a list! That way if you are in the hospital and you forget the names, you can have my LIST!"
This is what she showed me first thing this morning:
Apparently the third name is, more accurately, the nickname. "Because maybe she'll really like to eat, so you can call her Food Girl!"
"But honey, the baby might be a boy, you know."
"...Oh! I can make another list! For boys!!"