Monsoonal downpour: check.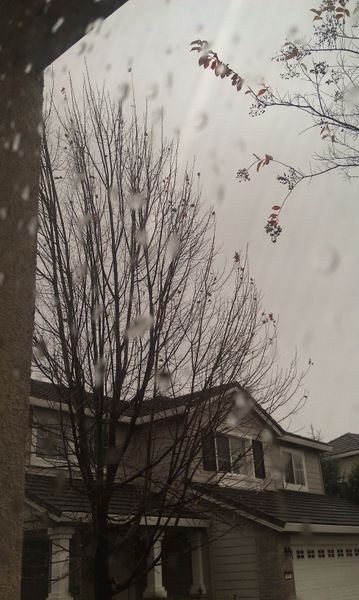 High winds and downed huge tree in the neighborhood: check.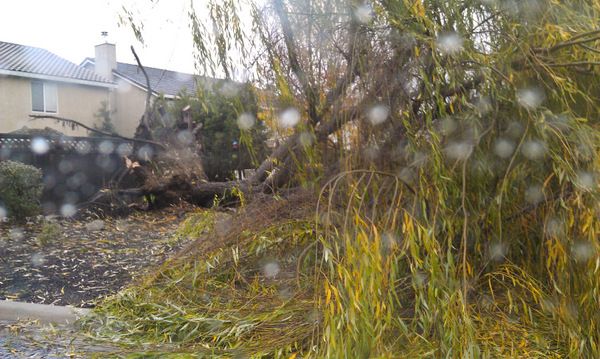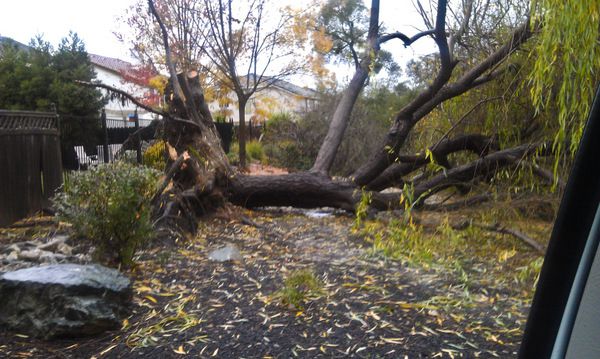 A ton of leaves getting blasted off those trees from the high winds: check.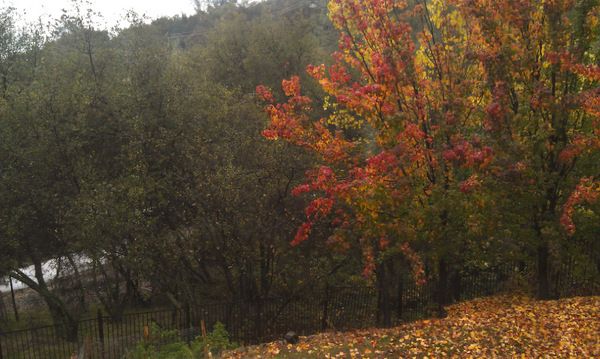 All of those leaves clogging the storm drain right in front of the house, holding back the rushing water and creating a lake in my front yard: check.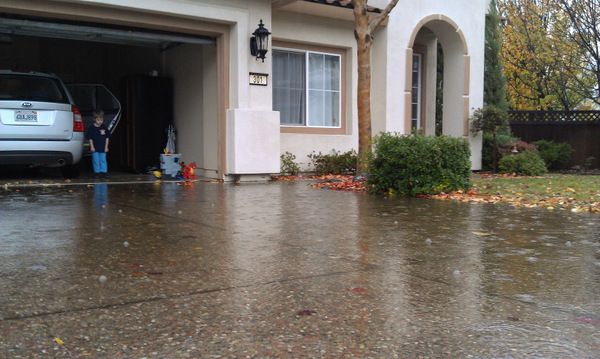 Husband at work: check.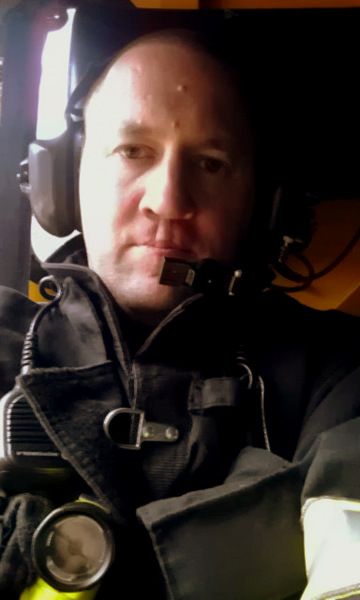 One drowned rat of a woman raking out the storm drain and trying to keep the flood at bay: check!
After clearing the drain: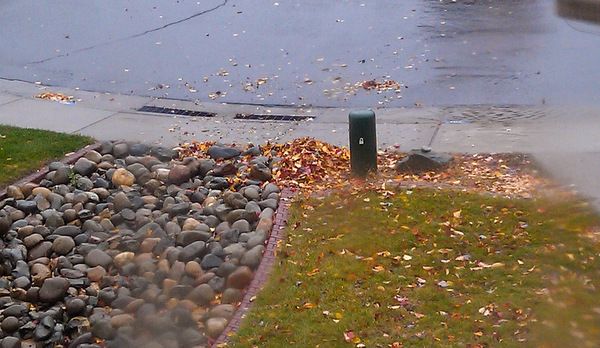 The water receded away from the house. Phew!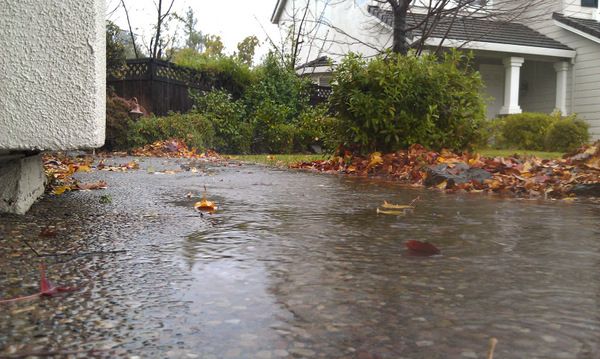 I raked out those drains in the rain last night, too. I can only imagine how bad it would have been if we were away!! My husband is on his way home, so he gets to go out and clean that drain next time while I soak in a hot bath. And sip hot chocolate. And then take a nap. It's been a long shift!!