Okay, so I lied. But it was a little white lie. Or, rather, a little brownish greenish lie.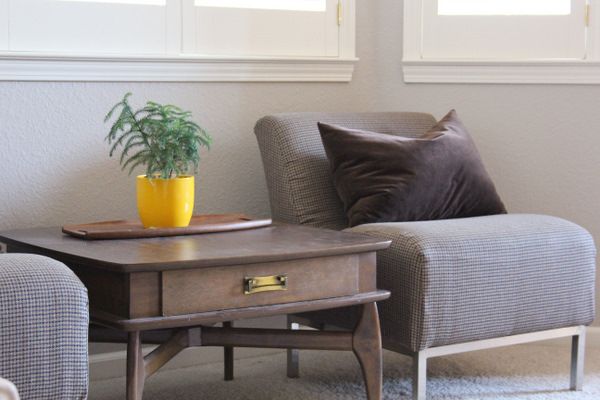 I tackled a sewing project this weekend. I have these light green chairs that have seen better days, before the cat and the residing in the children's rooms for a few years.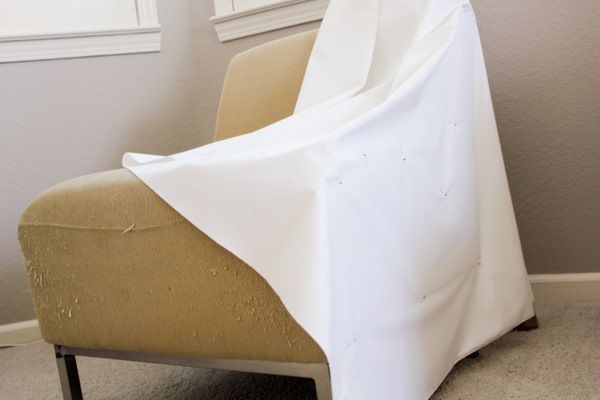 Bad kitty! They needed to be recovered. The metal legs screw right off, so I figured that fixing the chairs would be quick and easy. (Which it was.)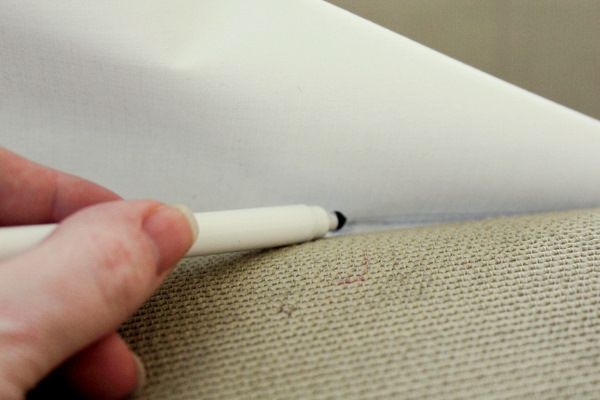 I wanted to cover them in a darker fabric; the light green, aside from being dingy and damaged, was too close in tone to the gray walls. When I saw this deeply discounted fabric a while ago I knew I would end up going back on my words to
never recover another couch
. Although... these are chairs, so maybe I didn't REALLY break my promise to myself after all...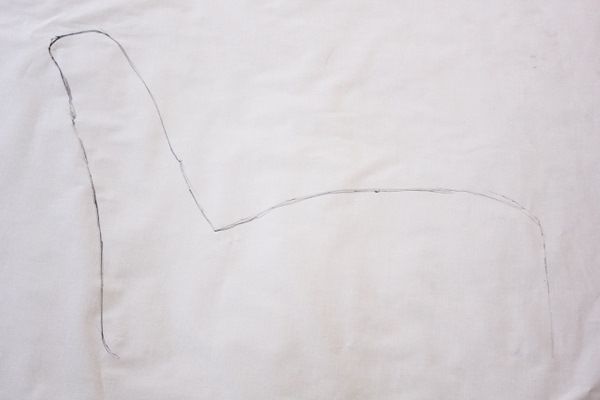 It's taken me more than seven years to get over doing that couch!! I felt like it was time to give sewing a cover another go.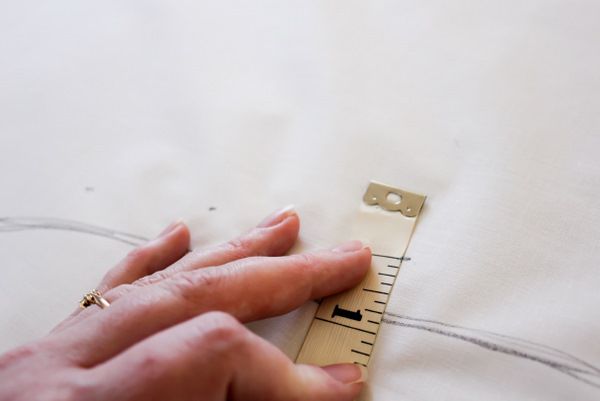 After pinning some expendable fabric to the chair and outlining the profile, I added 3/4ths of an inch to every side (1/4 inch for wiggle room; 1/2 inch seam allowance).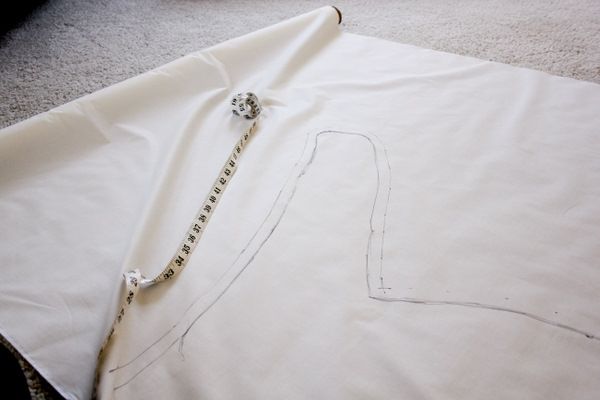 Then I simply cut out the fabric, sewed the edges, and slipped the cover on.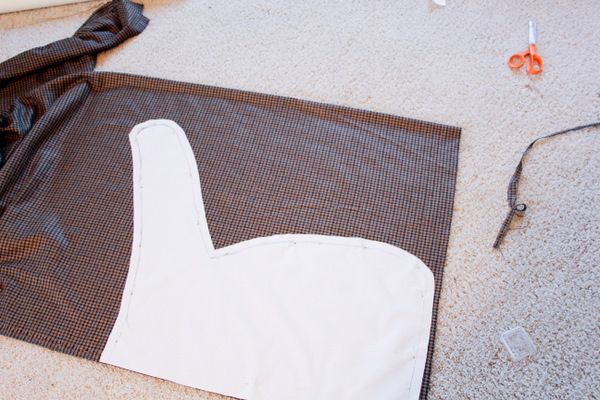 Oh how I wish I had a huge padded table like my grandmother did in her basement, for making draperies.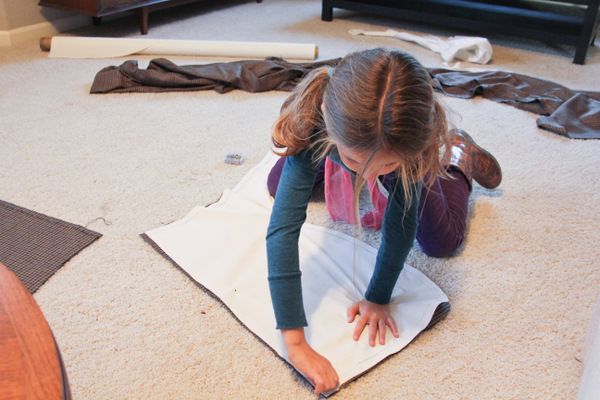 I secured the material to the undersides of the chairs with staples and re-attached the metal legs.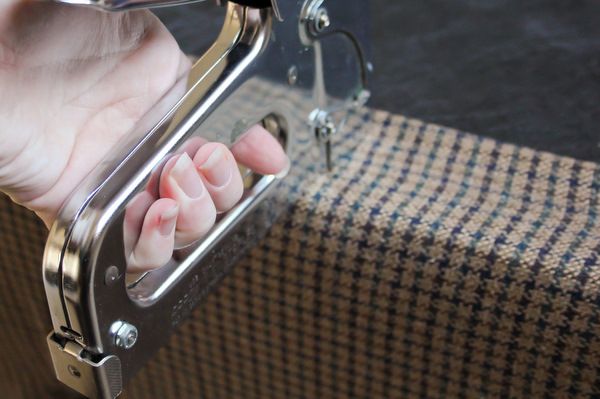 I still might spritz the fabric with a bit of water to get it to fit more snugly; not sure if that will help or not. I'll let you know if that actually works. The effectiveness probably depends on the type of material.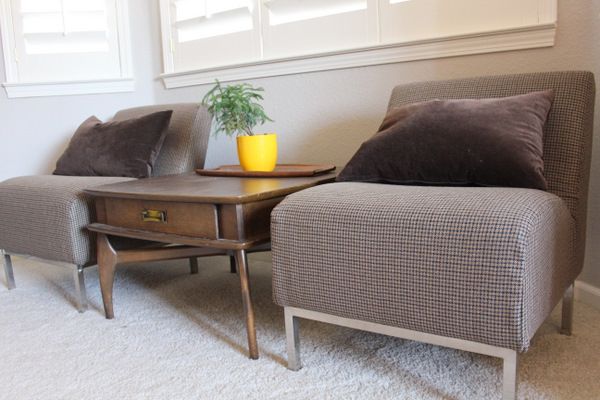 In the meantime, the chairs look much cleaner and I like the way the darker fabric works with the wall color. Not bad for a $30-something fix!
(I don't want to think about how long I have before the cat starts pulling out threads with her claws. She's lucky I love her!)