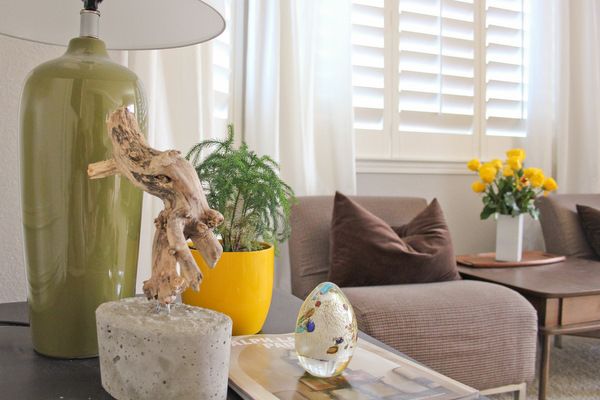 Last time I posted about
the living room
, I reserved the right to walk down there and change my mind about the set-up. In several small fits of nesting I did just that. After
re-covering the chairs
, I decided to put some curtains in the alcove they sit in. (That makes it sound so easy!! But store-bought curtains are never long enough so they always have to be lengthened at home. Throw in a harrowing trip to Ikea where I had a close encounter with a poorly loaded fridge in the back of a truck on the freeway, plus a 30 minute stop at the customer service desk trying to explain the difference between an exchange and a return to a new employee which ended in asking to see her supervisor — something I never do — and you get a better idea of how much trouble it took to get those dang curtains even before sewing on the bottoms, cutting down the curtain rods to the right length, and installing them.)
We're in negotiations about putting similar curtains up on the other bank of windows. I don't know if I have it in me!!
Meanwhile, here's how my living room has progressed over the year we've been here: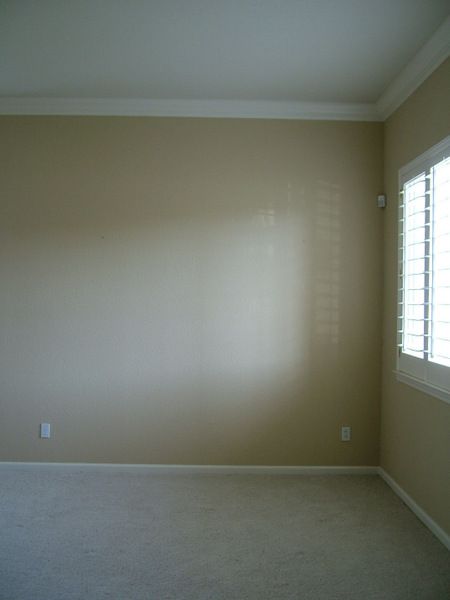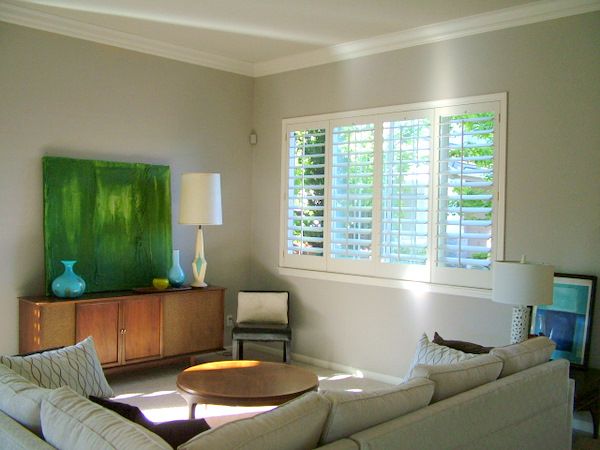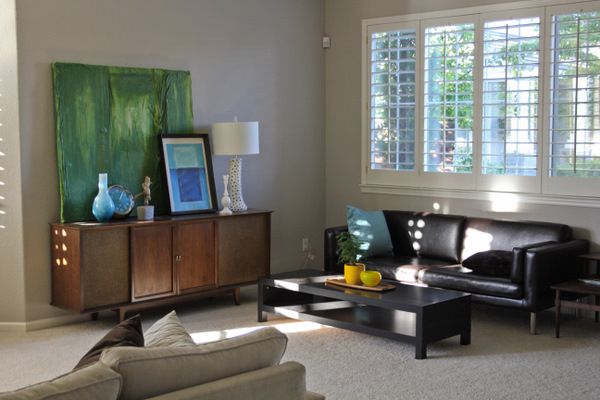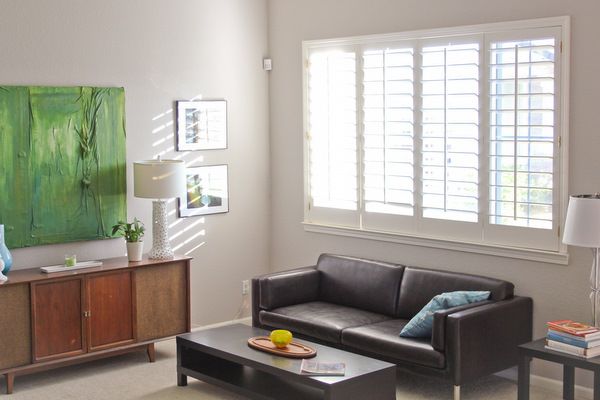 The other side of the room...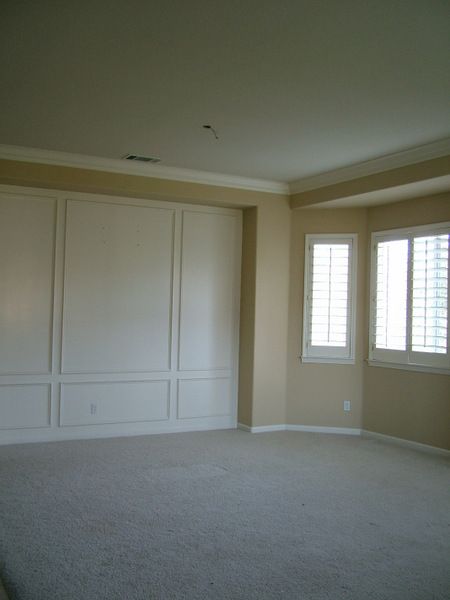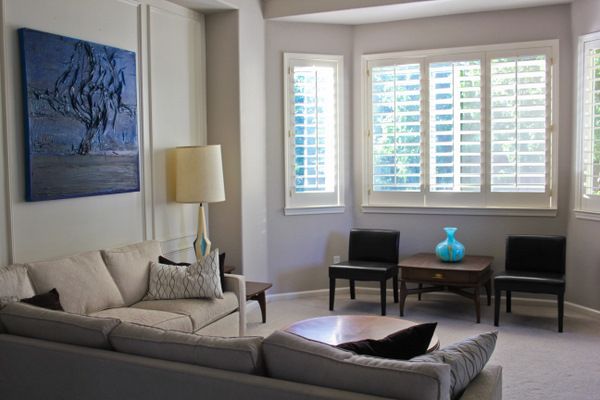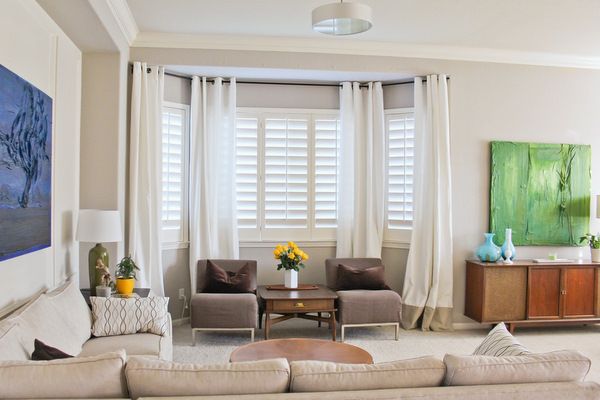 It's starting to feel finished in there to me. There's a few things I want to swap out, and a few things that I would change if I could (I lost the battle for putting a rug and/or an angled chair in to break up the open floor space), but over all, I think it's just about done.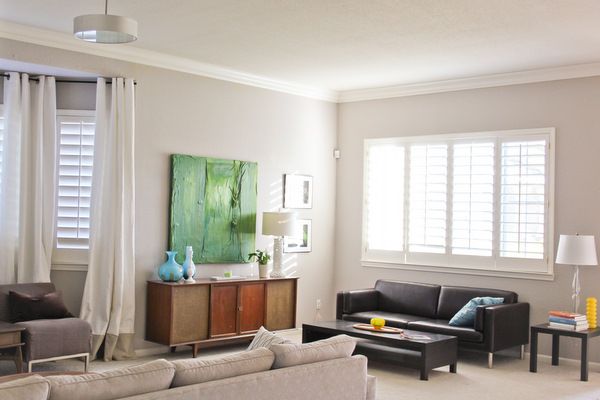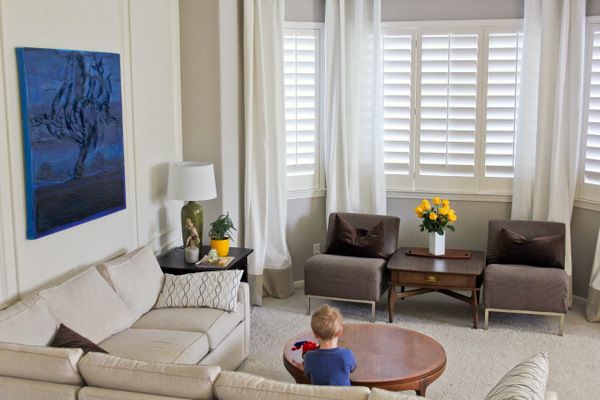 We've also been doing some demolition and painting in the family room. I'll get those pictures up soon. The cavernous black hole of a built-in entertainment center is no more!!