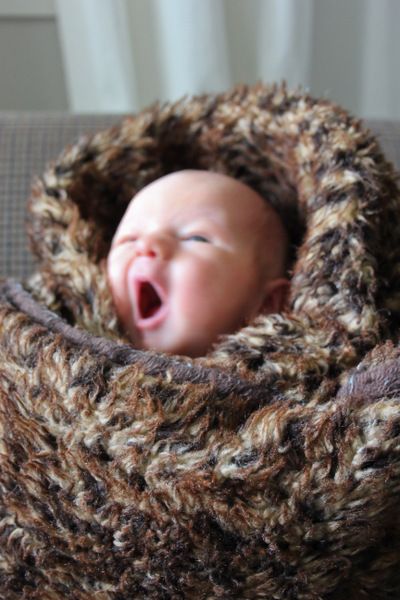 Okay, let's see... where were we...
Oh yes, my husband's
hernia repair
, then his
ruptured appendix
complicated by sepsis the week the baby was due.
The surgery was done last Tuesday, exactly one week before my due date. My husband's doctor was so proud of himself for being able to do a very gnarly appendectomy laparoscopically. Apparently the infection was really bad and he was sure he'd have to open him up and do the bowel resection. He brought by pictures from the procedure to show just how awful it was. I think my husband is doing a post on that, so I'll let him share those lovely details. :)
The surgery went well. What turned out to be the bigger struggle was sepsis, and the resulting electrolyte imbalance and crazy massive abdominal swelling. It took days for them to get my husband all balanced out. He's still retaining tons of water. Meanwhile, I did my best not to go into labor.
(He says he was really tempted to write "fire" above my name in his room.)
That first night in the hospital I avoided going up to labor and delivery to be checked out. But the second night, Friday night, after staying up most of the previous evening freaking out about sepsis, I couldn't put it off anymore. My doctor had asked me to go get a non-stress test done while I was there. Since my contractions were getting painful I thought I should follow her advice. I got checked in and explained the whole situation, including my self-diagnosis that these contractions were caused by external factors (dehydration, fatigue, a long crappy day...) and that they would eventually peter out.
I sipped my pink pitcher of juice and listened to the baby's steady heartbeat.
It stayed rhythmic and constant. Most of the time. But with one of the contractions, the heart rate went way down. I paused, craned my head around so I could see the monitor, and thought "that can't be good." The heart rate was around 80 beats per minute, when it should have been closer to 120.
The night nurse came in right away. I was the only patient there that night; it was nice to get such immediate attention.
"I'm concerned about that heart rate," she said. "I want to keep you here a little longer to see what happens."
I was happy to oblige!
One deceleration of the heart rate turned into a handful and my doctor was called. My progression was checked. 3 centimeters, right where I had been earlier that day at my weekly prenatal examination. They talked together and to me about what the options were, and just how bad the random decelerations were. Nothing was clear-cut. I was kept overnight. Since the baby's heart rate was going back up and he seemed to recover well, my doctor decided that it would be okay for me to hold off on delivering — as long as I checked in for non-stress tests on a regular basis. I agreed, and put myself on bed rest for the remainder of Saturday. I spent the whole day laying on the couch in my husband's room as they tinkered with his treatment plan.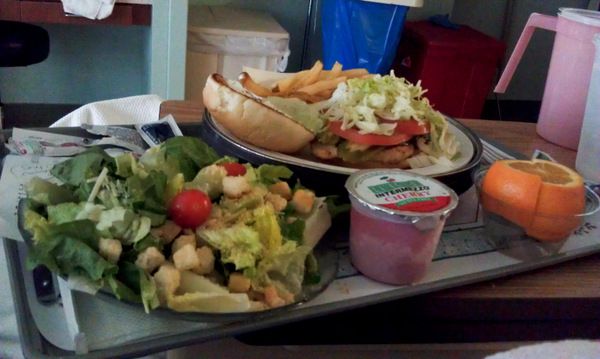 (The hospital food gets an A in my book.)
I went up to labor and delivery again on Sunday for another test. The heart rate was steady and everything looked perfect. That evening my husband was finally released and we went home to hopefully let him recover enough for him to make it to the big event. We talked that night about our options — about being induced, in case the stress was too much for the baby. The hard part of making the decision was figuring out the timing. My husband was clearly not doing very well yet. I wanted him to be at the birth, but he was drugged and pretty much immobile at that point. It would be much better for him to delay the delivery. There were other things to consider as well -- we wondered when would we be able to send home our parents who had come to help out and had stayed much longer than anticipated. We were also concerned about how this whole thing had affected the other children, and the negatives to drawing it out even longer. A balance needed to be found.
"There's just so many factors to consider," I said. "There's the health of the baby, the stress on our parents, the stress on our kids, not to mention your physical state right now."
My husband looked at me. "You're worrying about too many people. Everyone that really matters is right here, on this bed, right now."
At that very instant, the cat jumped up onto the bed and purred. Well played, Pepper. Perfect comedic timing. We burst out laughing.
Yes, Pepper, you really matter, too.
My doctor was happy to see me on Monday morning, reassured that she hadn't made the wrong decision to let me wait out the delivery. I was checked and I was still progressing very slowly. The non-stress test at the office was going smoothly, right up until the end. The baby decided to have a big, long deceleration — enough to get me sent to the hospital right away.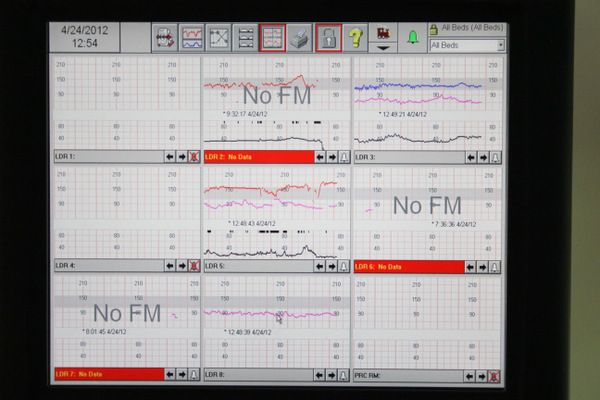 That's me, in the upper right hand corner. You can see a minor deceleration (the blue line) at the left of the strip.
I packed my hospital bag — again — and headed to labor and delivery. My poor husband was barely able to sit upright in the car on the way over, but he was determined to be there. The whole nursing staff knew who we were before we got there: the couple with the appendectomy from downstairs and the pending birth. We were treated with the greatest kindness and attention. They were awesome.
Again I got hooked up, was given a pink pitcher of ice water, and we listened to the baby's heart rate with the contractions. An hour or two passed, and the result was that the baby was again having random decelerations — and again, was recovering well enough from them to buy me some time if I wanted.
"Okay, what do you want to do?" asked the nurse. I wished someone would just tell me what to do, instead of giving me options.
I looked at my husband, in pain in a chair in the corner, and listened to the heart beat in the background.
"We'll wait it out one more night. But that's it. Go ahead and schedule the induction for the morning."
We collected our belongings and went back home again. My daughter was tired of the bait and switch routine. She did not appreciate that I came home, again, without a baby. I was getting pretty frustrated with the whole situation too! But at least we knew that Tuesday would be THE day. The 24th — my actual due date.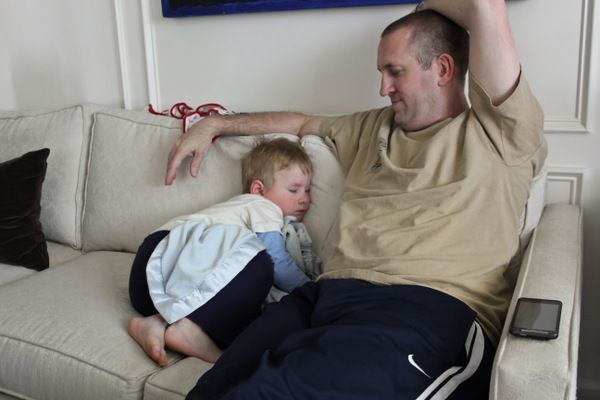 When we got to the hospital the next morning, my progression was checked again. And again, I was declared to be slowly progressing. (I wonder at what point I was officially "in labor", since I had been having regular, sluggish progression for days.) My doctor was fantastic. She was on the same page with me about pitocin, and agreed that breaking my water was enough to get my labor going. She also thought that she could work it so that I wouldn't need to have an episiotomy this time. I wanted to hug her! The water was broken, and a few hours later, I was progressing nicely.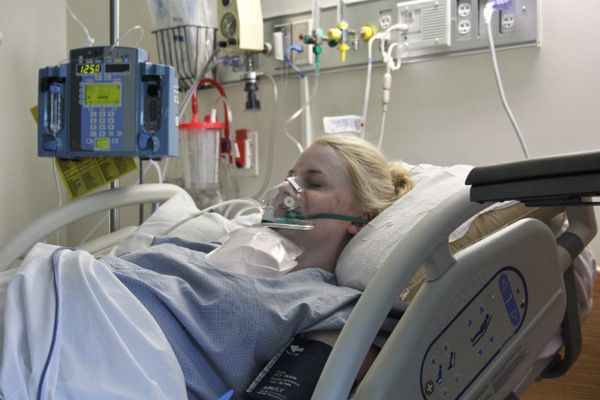 The whole time we were there the baby would have random, major heart decelerations. Some of them scared me — and the staff. Sometimes the baby's heart rate would drop into the 50's! Each time, my anxious nurses and doctors would rush in and watch to make sure his heart rate recovered. Apparently the nurses spent the greater part of the day huddled together at the nursing station watching my strip, which could have been used in a CE course about abnormal fetal heart rates. The general consensus was that the decelerations were caused by some sort of cord issue, but not a serious cord issue. It was a very tense morning and an emergency c-section loomed over our heads with each deceleration. We all celebrated when I made it to 10 centimeters without needing surgery, and pushing was finally an option.
My doctor was called in and we agreed to start pushing — even though laboring down for a while would have been an easier route. We all wanted to get that baby out and stabilized as soon as possible.
Besides, I was a good pusher. Or so I though. My other babies came out with just a few contractions. But this guy — he was not coming out easily! I had to work for that delivery. After two hours of intense pushing, he finally cried hello to the world. His cord was wrapped loosely around his neck, but that didn't seem to be the problem. The staff was a little disappointed that we don't really know why his heart rate would decelerate with every third or so contraction like that.
He was nearly 2 pounds bigger than my other children, at 8 pounds 8 oz. No wonder he was so much harder to get out!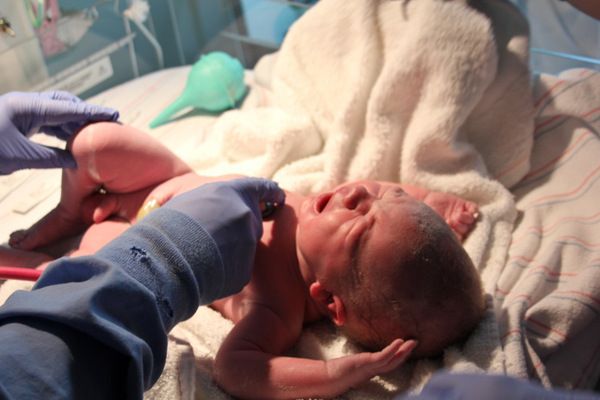 My husband sang Happy Birthday to him as he got cleaned up.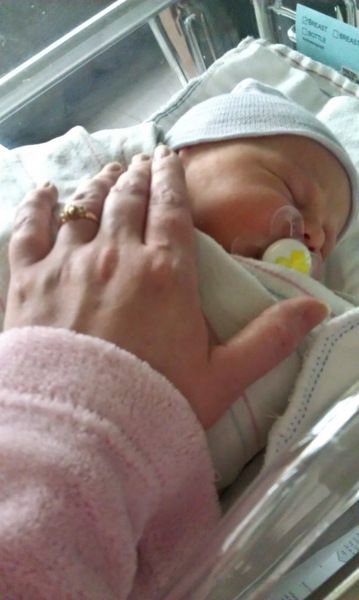 What a reward, after such a long, intense week.
I love him so!
The stress and the staff dissipated.
We were alone, just the three of us.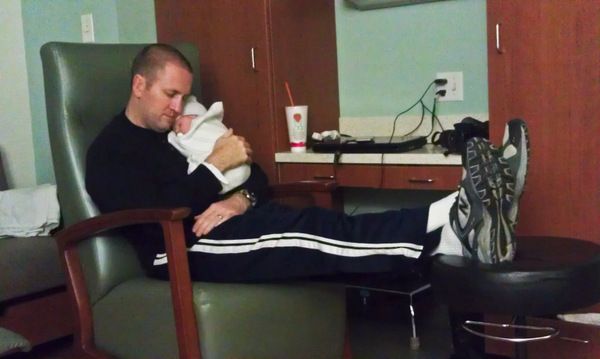 My husband had made it to the delivery. The baby was here, safe. All was well.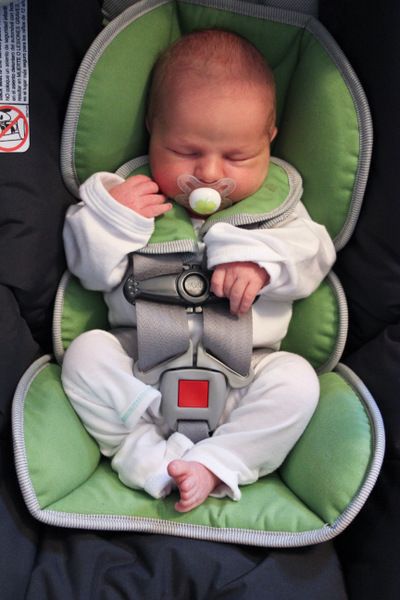 This is what happens when it's the fourth child, and the delivery is a little chaotic. We forgot to pull the going home outfit out of my bag before it got loaded in the car, so he left the hospital in standard-issue shirts as both top and pants.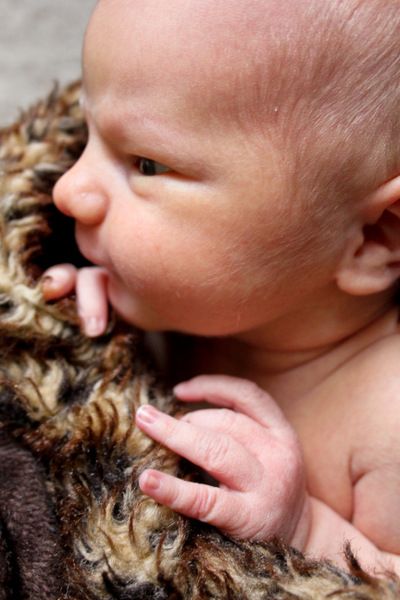 I don't often wax spiritual here on my blog, since it's such a personal thing for everyone, but if I've learned anything over the course of this whole month it's that prayer is powerful. I'm one that believes that anyone, no matter what religious or non-religious background, has the opportunity to ask for help from a higher being. When my husband first felt seriously sick, before we knew about the ruptured appendix and all that would follow, he asked for a blessing of health. My bishop came over with another person from church and they blessed him. In the prayer, he was comforted and reassured that he would get better, and that he would be there for the birth of his son.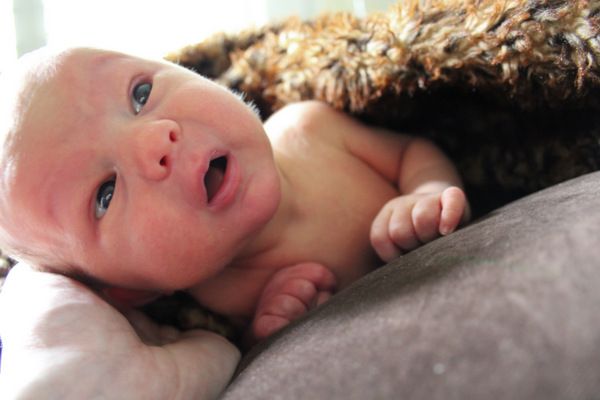 I was also given a blessing that night. I didn't think much of it, since in my mind my husband had the flu and he'd be better soon. He was the one who needed the extra help. I was blessed, among other things, that I would have great strength beyond my own in being able to handle the birth. I thought that was odd. Why would *I* need strength? Everything was going great for me! But oh, how I've needed that strength. That blessing proved to be so very useful, if for nothing more than that I was able to hold it together and not completely break down into a ball of overworked hormones. I recovered from this birth in record time. In spite of the epidural, I was up and walking around a few hours after the delivery. By the next morning I was ready to go home. They told me I had to wait 24 hours after the delivery — but I didn't need to! It's been such a fast recovery. With my others, I could barely move the next day — yet here I was, asking the staff to push the paperwork though as quickly as possible. I've felt that strength. And I've felt the comfort that comes when other people pray for me. Seriously — thank you.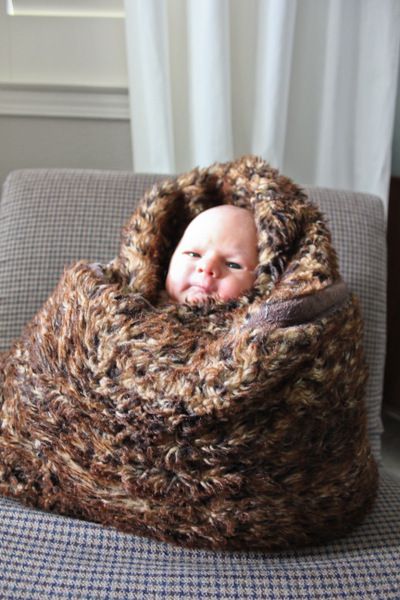 I've learned that there's access to help from a higher being during those darkest hours. But I've also learned that it's not a bad idea to ask for help BEFORE things are their blackest and bleakest. And it's probably a good idea to say thanks for the help given.
Thanks, You. :)
I'm still recovering, and I'm still an overworked ball of hormones (and apparently, not particularly nice at the moment — approach at your own risk!) but we're moving toward normal.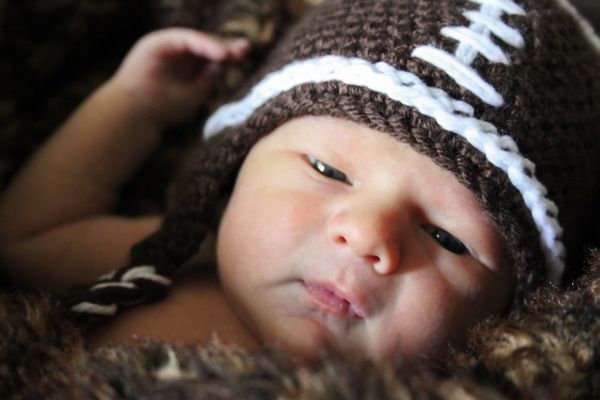 And this baby is such a good baby!
He nurses easily!!
And he sleeps!!!!!