"Here is my secret. It's quite simple: One sees clearly only with the heart. Anything essential is invisible to the eyes."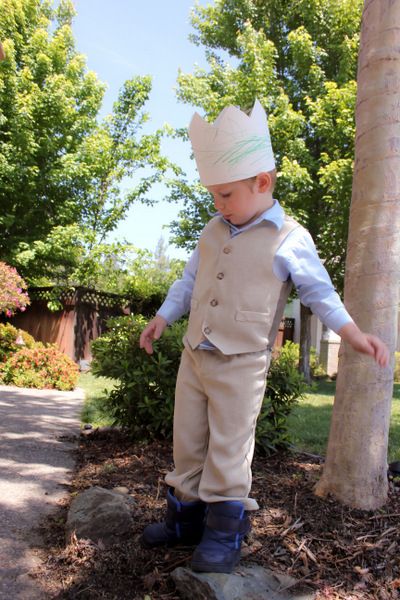 My three year old got this hat yesterday at church. With his boots, he reminded me of the little prince.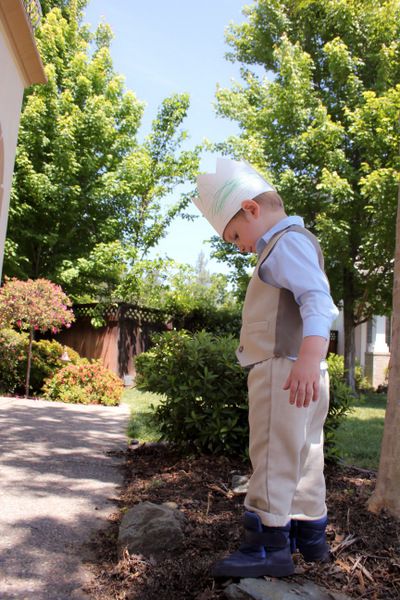 He likes to feed the neighborhood ducks that fly in every evening at 5:30.
He likes to find nooks to play in with his cars.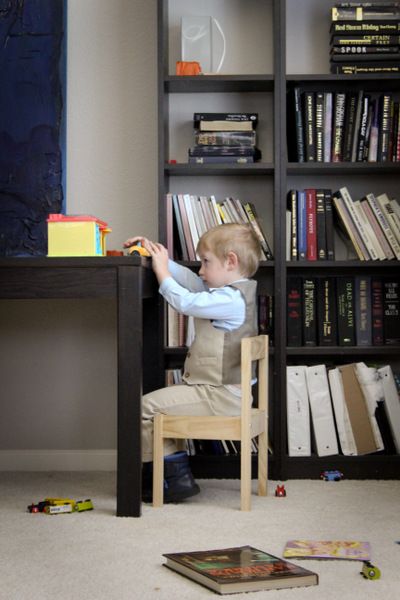 He likes to wear those boots, a lot.
He likes to not wear pants, a lot.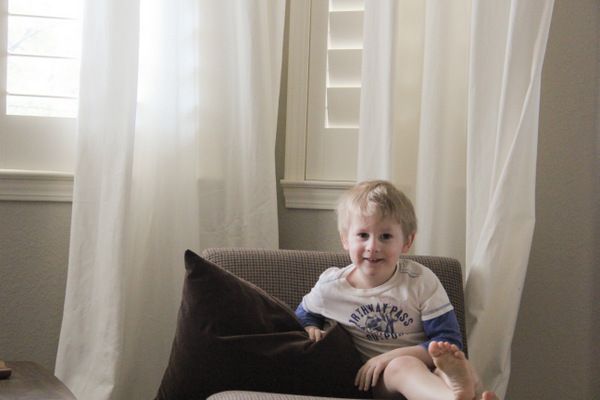 When my memory fails, he tells me I "regot somefing."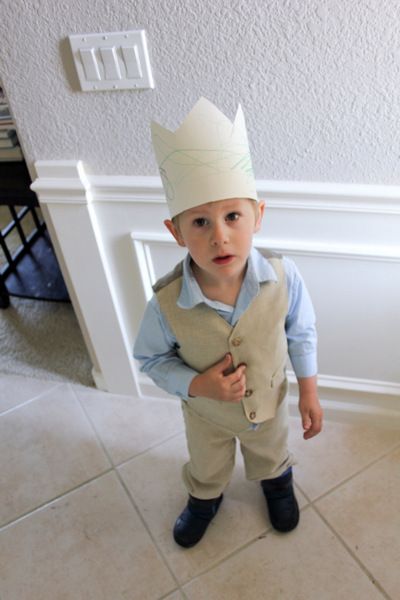 He wants to be just like his older brother and sister.
Here, he's "break dancing" with his older brother:
He likes to do everything himself. At least, he likes to try.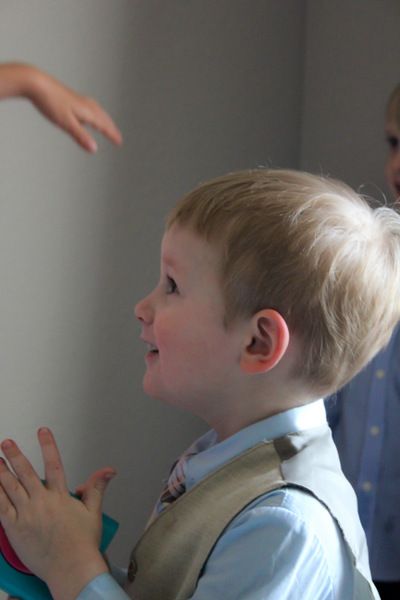 He's silly, sweet, and incredibly strong-willed, as many three year olds are.
And, he's feeling a little replaced.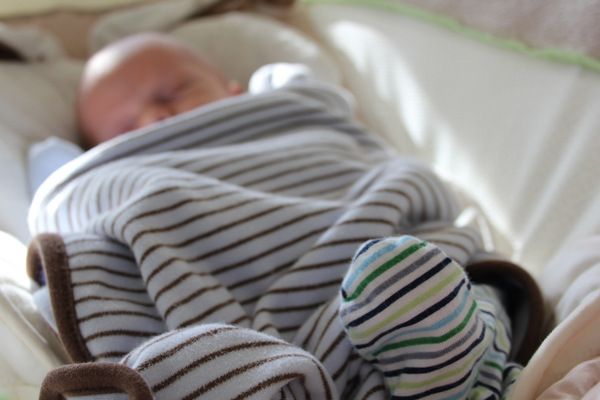 I don't know how to convince him that I love him just as much as ever. He manifests his anxiety by being by my side every waking moment of the day. He'll walk in circles just to follow me. (And yes, I have tested this theory.) He wants to talk to me constantly too, which is cute since the majority of words he strings together are pronounced incorrectly. But it becomes a problem when I'm trying to get the baby to sleep and he's at my side loudly saying "But mommy, I wanna tell you somefing! Mommy! Mommy! Mommy!"
How can I help him to feel less anxious? My others were a year younger when the new sibling came — maybe that's why they didn't react in this way. This is new territory for me as a parent. I'm trying really hard not to get frustrated with him, and betray that frustration in the tone of my voice. I know he just wants to feel loved.
I have a feeling that this is one of those problems that only time can solve. I'm okay with that. I'll spend as much time with my little prince as it takes.
As the fox in
The Little Prince
states,
"It is the time you have devoted to your rose that makes your rose so important."
Hopefully he grows to understand how important he is to me.